Portadown Integrated ECO-School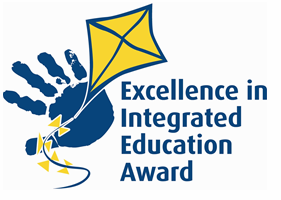 Article 24; Every child has the right to the best possible health. Governments must work to provide good quality health care, clean water nutricious food and a clean environment so that children can stay healthy.
At Portadown Integrated Primary School helping and caring for the environment is really important to us. We have an Eco Council who help lead ideas in the school and help to keep PIPS green. We have a meeting once a month and discuss issues that are important in our school. We write a newsletter and share it with the whole school community.
ECO CODE
Our ECO Code has be developed by the whole school. All pupils, teachers and parents are involved in making the Code REAL in every aspect of school life!
February Newsletter- We got our Green Flag!
Walk, Cycle, Scoot to School Poster - January 2016
PIPS ECO Team organised a poster competition for the whole school. There were lots of entries, and the winning posters from each class can be viewed below. Each poster promotes Active Travel Methods to and from school. Thank you to every one for taking part and a BIG Thank You for supporting our Walk, Cycle Scoot to school programme!
WASTE LESS - PIPS WAR ON WASTE!
Andy White from Tesco's came to speak to the School Council and Eco Team after we wrote to him asking him about waste management in Tesco's. Andy was able to answer most of our questions and he said he would contact head office to find out who we could contact to ask our more difficult questions about food ordering and buying from farmers.
New Eco Team 2015-2016
Congratulations to all the boys and girls who applied to be Eco Team members. The applications this year were absolutely brilliant. Well done to the new members of Eco Team 2015-2016 but remember if you weren't successful this year you can always help throughout the year by helping your Eco Class representative by sharing ideas and being involved in the gardening club or the litter team. And remember there is always next year!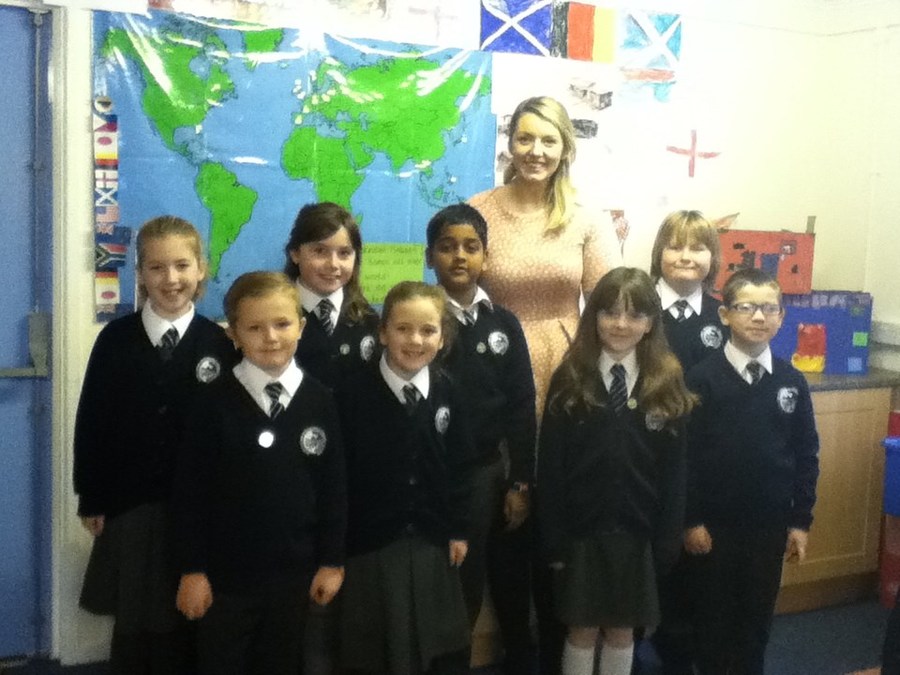 Planting Trees
Eco council were super excited to receive their free trees from the Woodland Trust today! We will plant our trees with gardening club after Easter.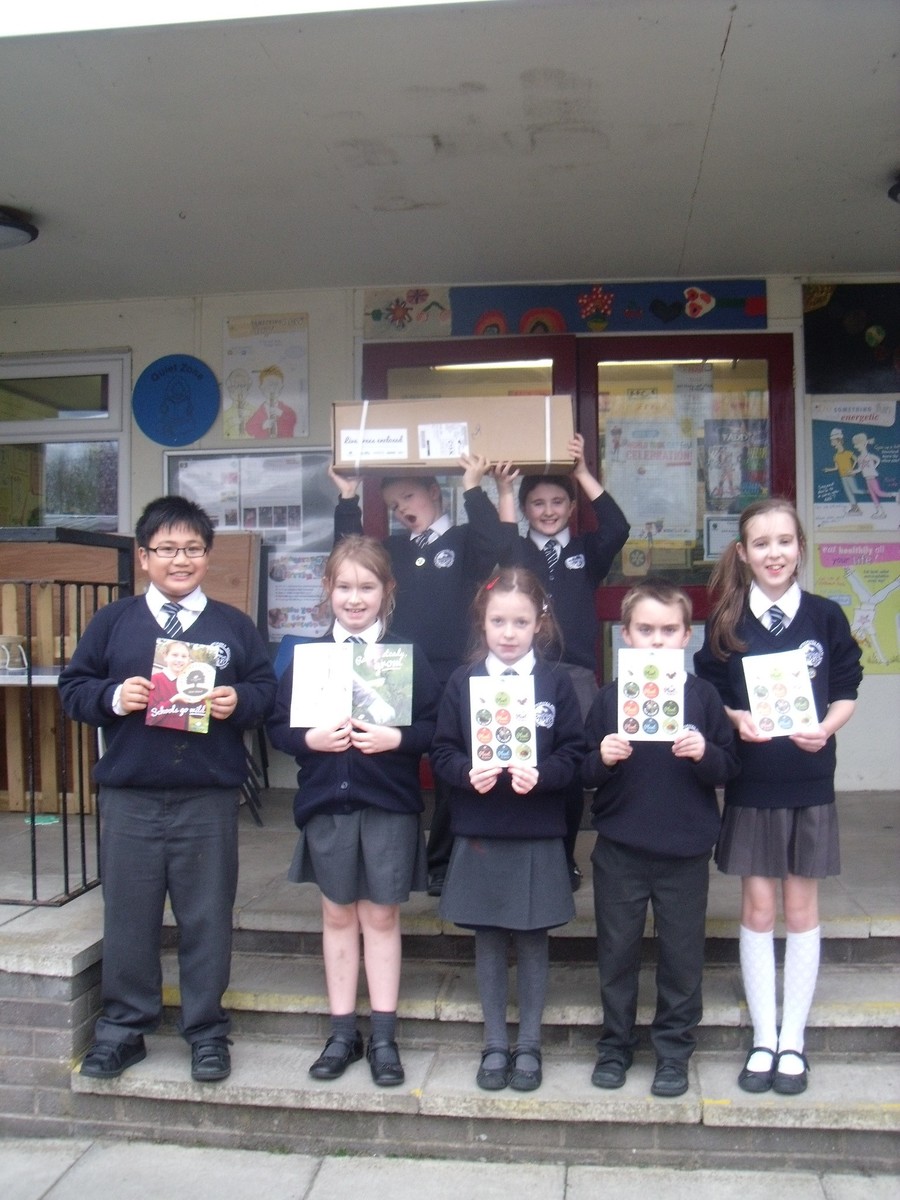 Helping the Environment...Planting Trees and Wild Flowers
Planting Vegetables in the School Gardens
Our School Pond and Pond Dipping