The P7 girls entered and won the first Laurevale Circket Club Girls Kwik Cricket Tournament. They won all of their matches and were an outstanding team ; showing great fielding and batting skills. The girls all worked together as a team and were great supports to each other.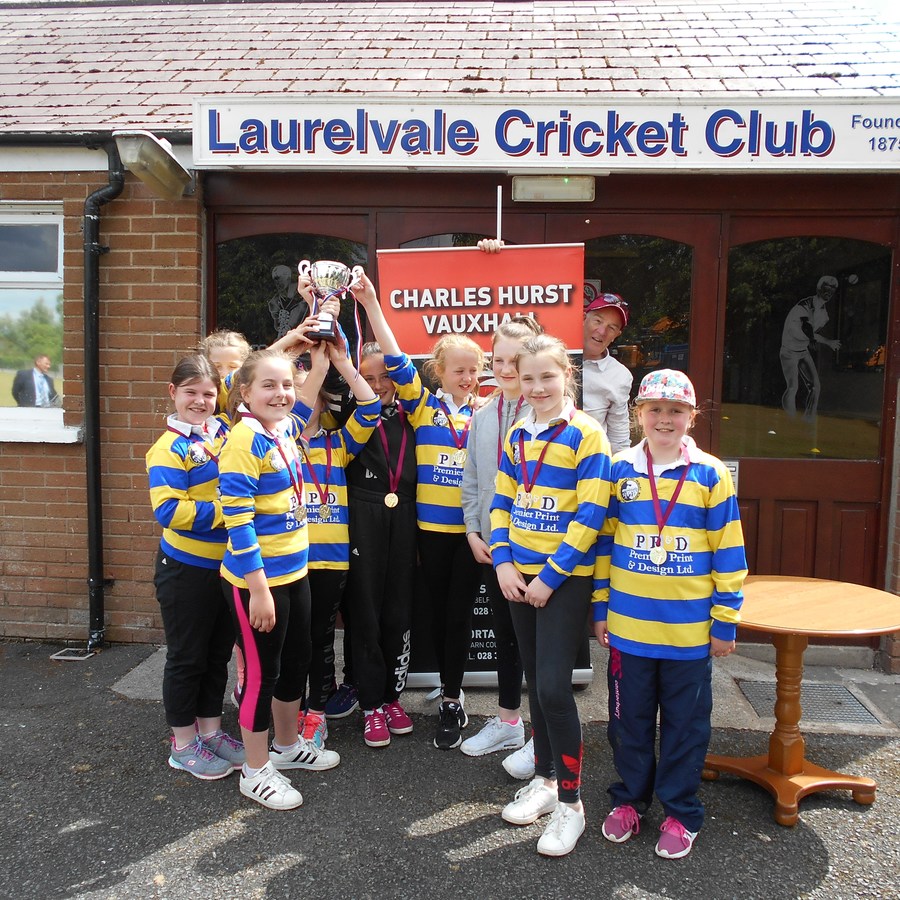 The goldfish continue to thrive. There are now 2 tanks. The goldfish are beginning to take on their future colours.
P7 took part in a Sentinus Technology Day at Brownlow Integrated College. They learnt how to program Robts and guide them along a course.
P 7 have started their Shared Education Programme with St.Teresa's with a visit to Stormont. The children were allowed into the Assembly Room to see MLAs debating housing. Other joint activities are planned for this year.
The goldfish are thriving and growing each week thanks to their special liquid diet. We think we have approximately 30 individuals. We will be acquiring another tank soon as they continue to grow. CLICK ON AN IMAGE BELOW TO ENLARGE IT.
P7 have been able to hatch some goldfish from eggs in their class. They have to make a special liquid diet for them. In this picture the fry are two weeks old. P7 will take more photos to record their growth.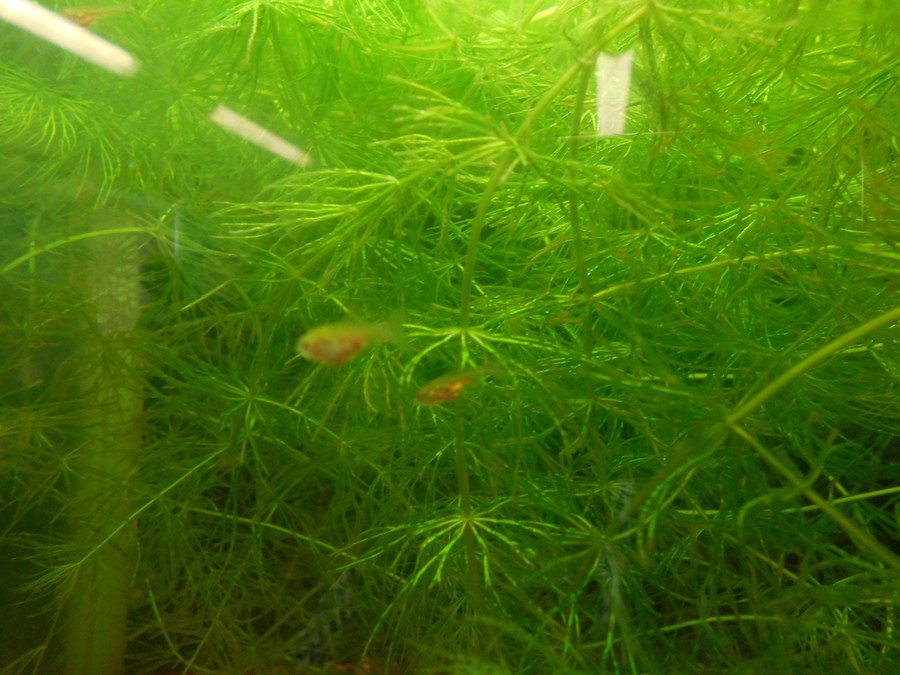 Welcome to Primary 7
P7 have been working together using electrical circuits to test how colours can be altered when spun using electrical motors.