Welcome to Portadown Integrated Nursery and Primary School
Be Happy, Be Yourself, Belong
School reopens for all children on Tuesday 6 January
Happy Christmas everyone!
Nursery and Primary Open Week
5-9 January 2015
Plaese call at anytime for a guided tour
If this date/time does not suit, please do not hesitate to contact the school to arrange a time for an alternative visit.
Portadown Integrated Nursery School operates a full time day 9.00am - 1.15pm each day
There are 52 places available for September 2015.
Some Christmas photos.
Everyone really enjoyed the outdoor Carol Service last Friday night.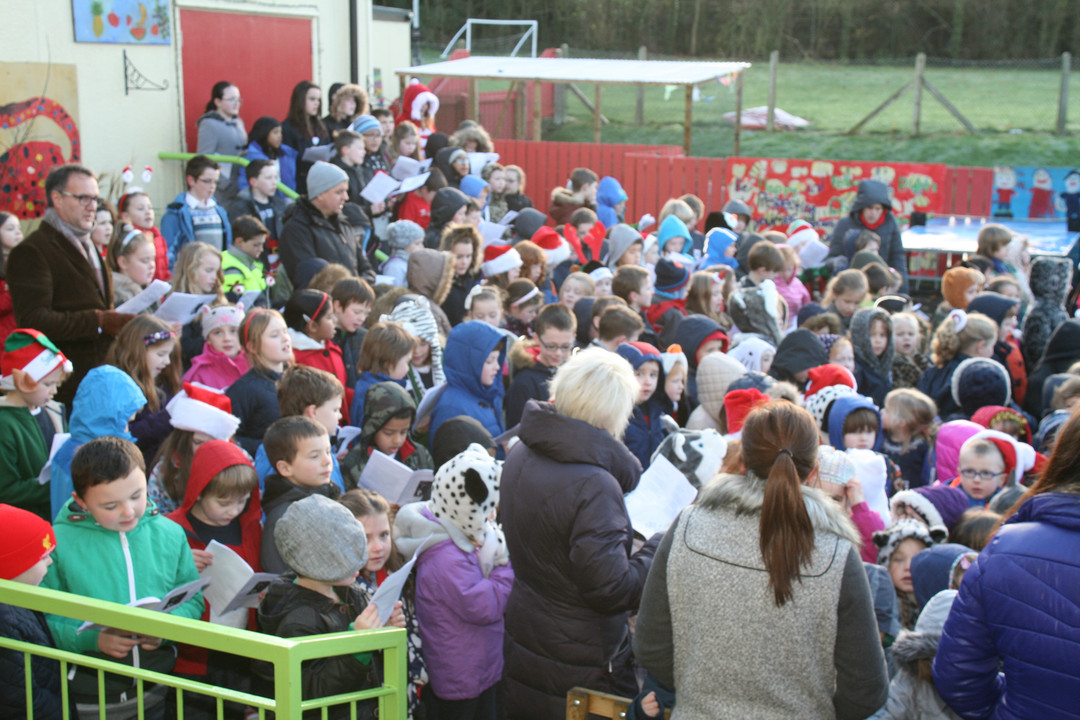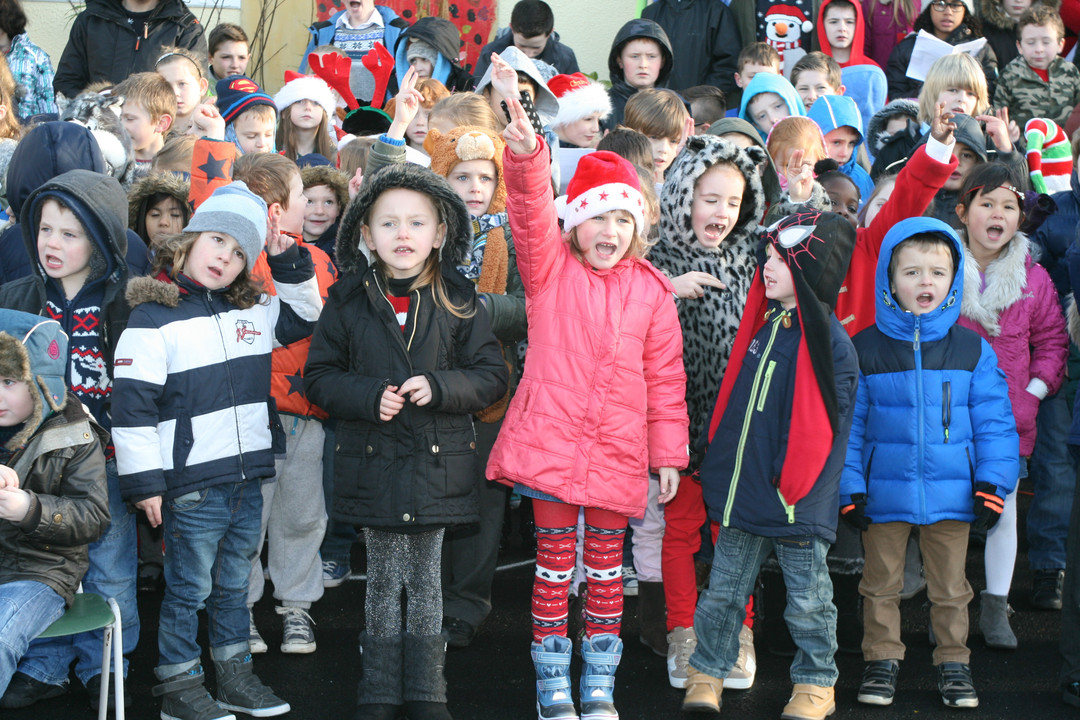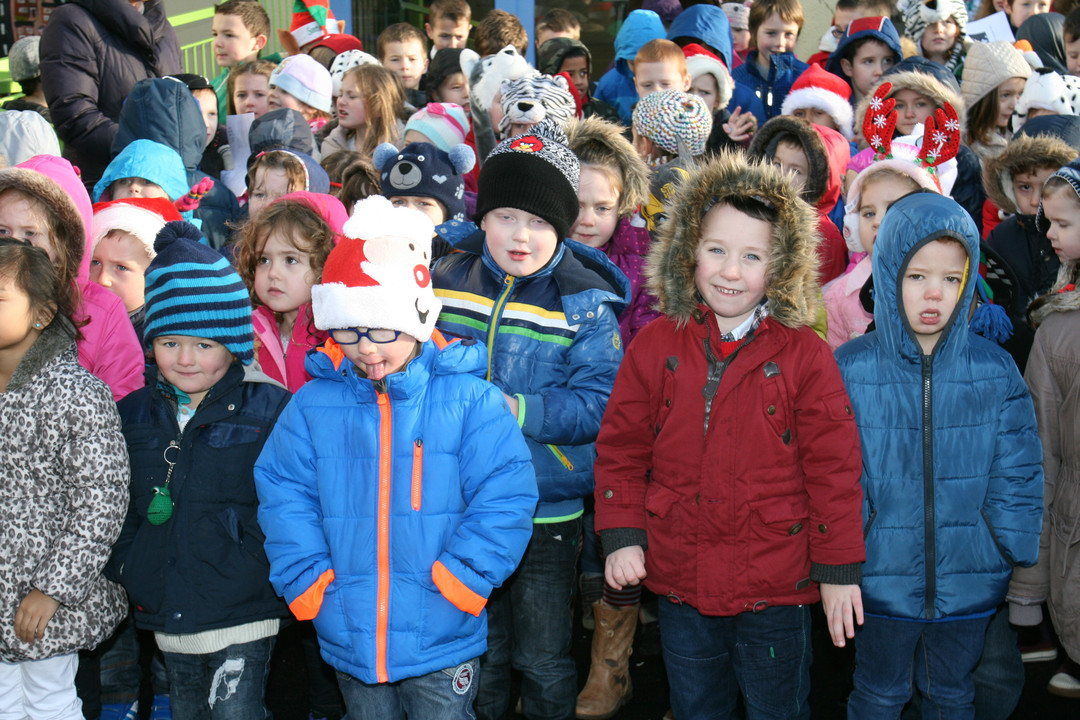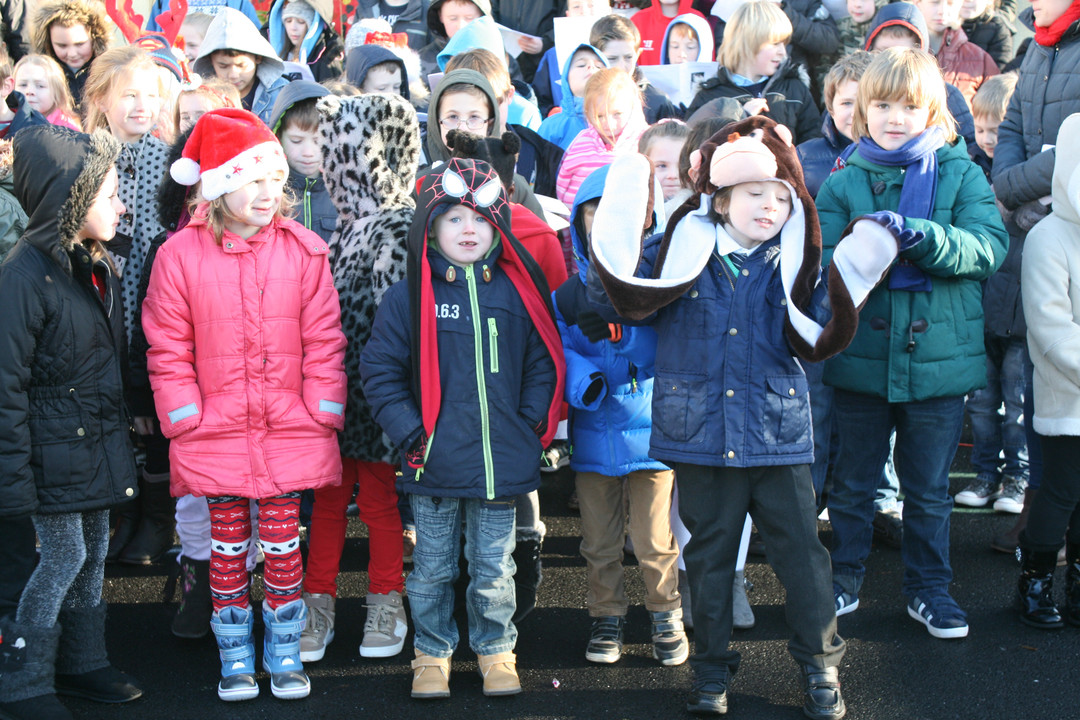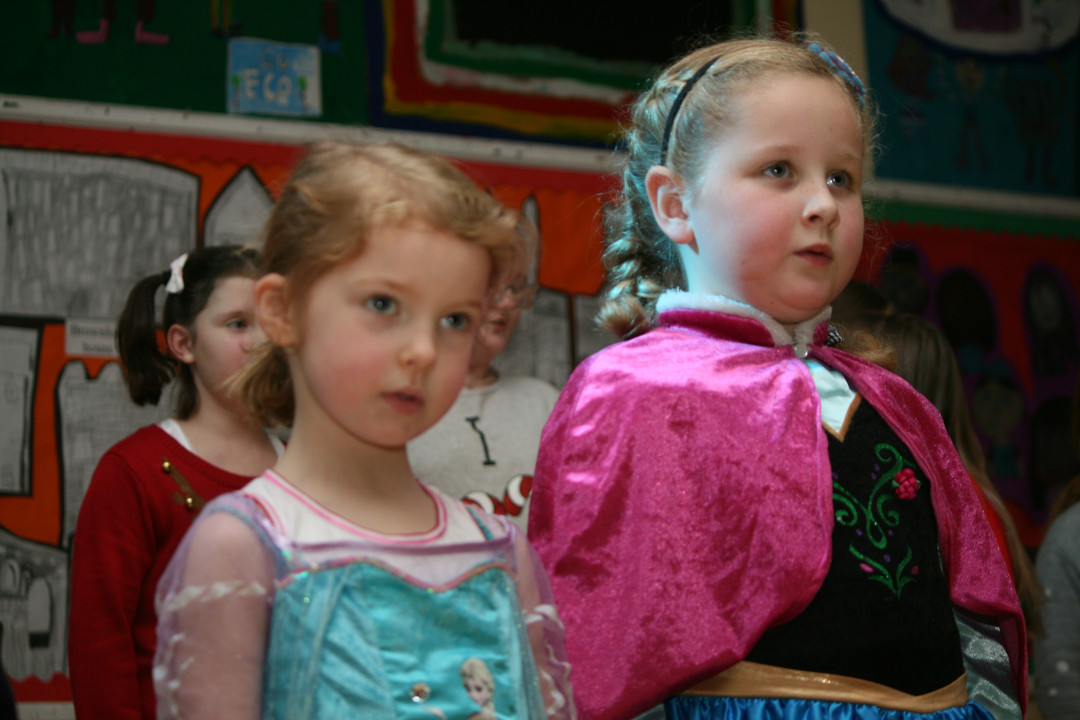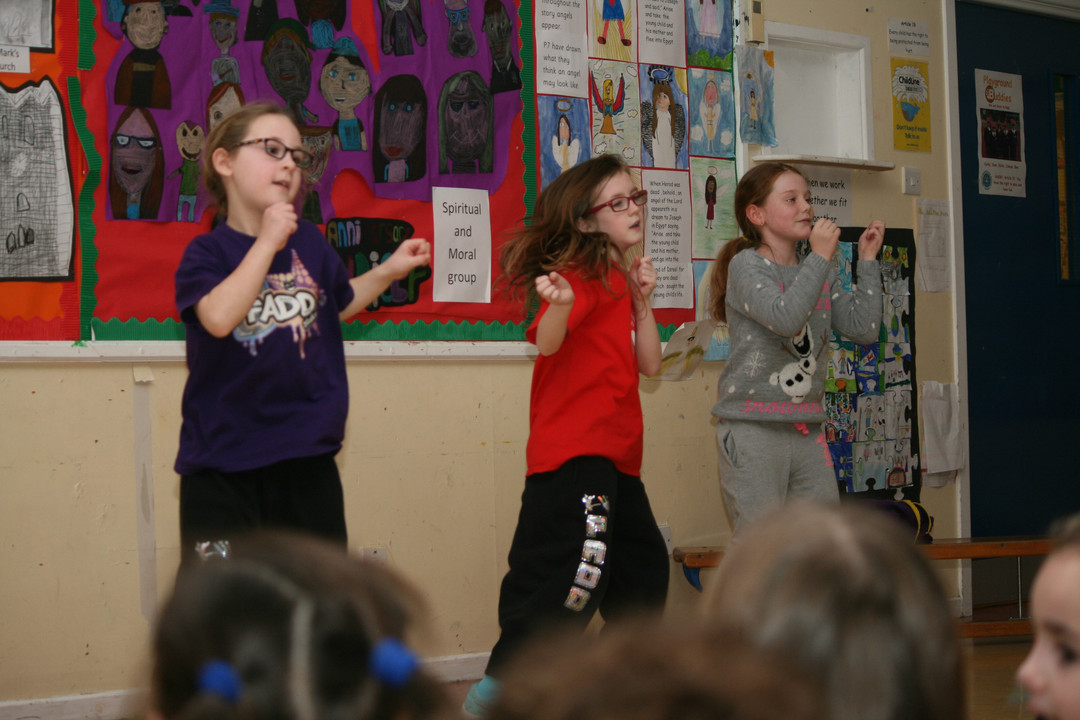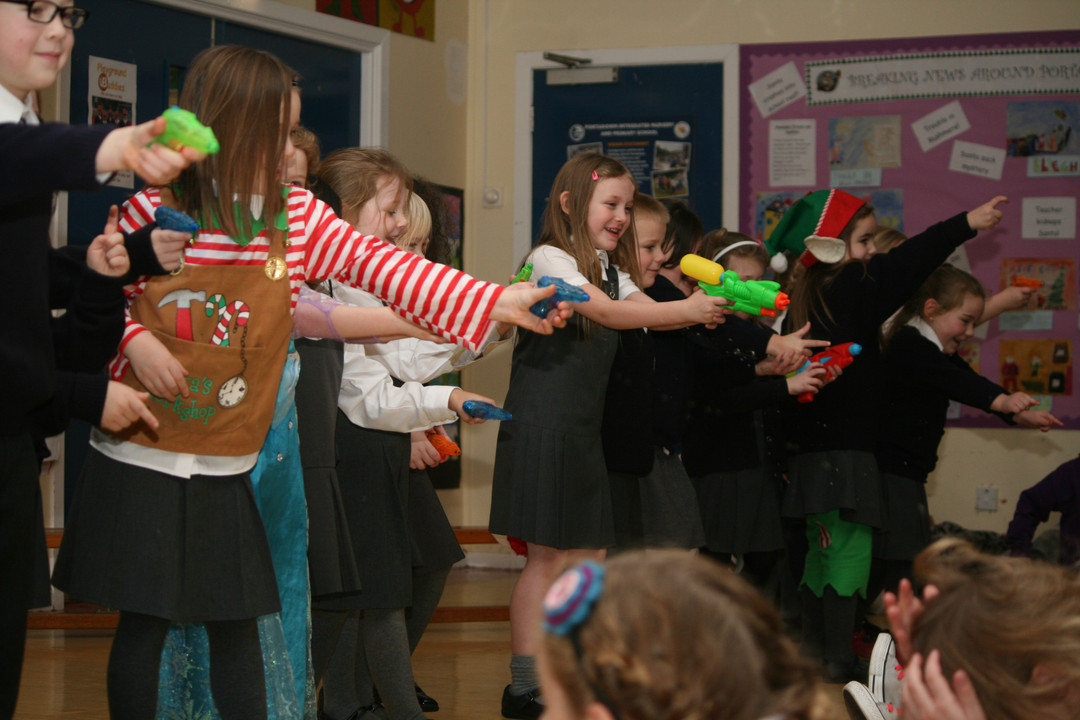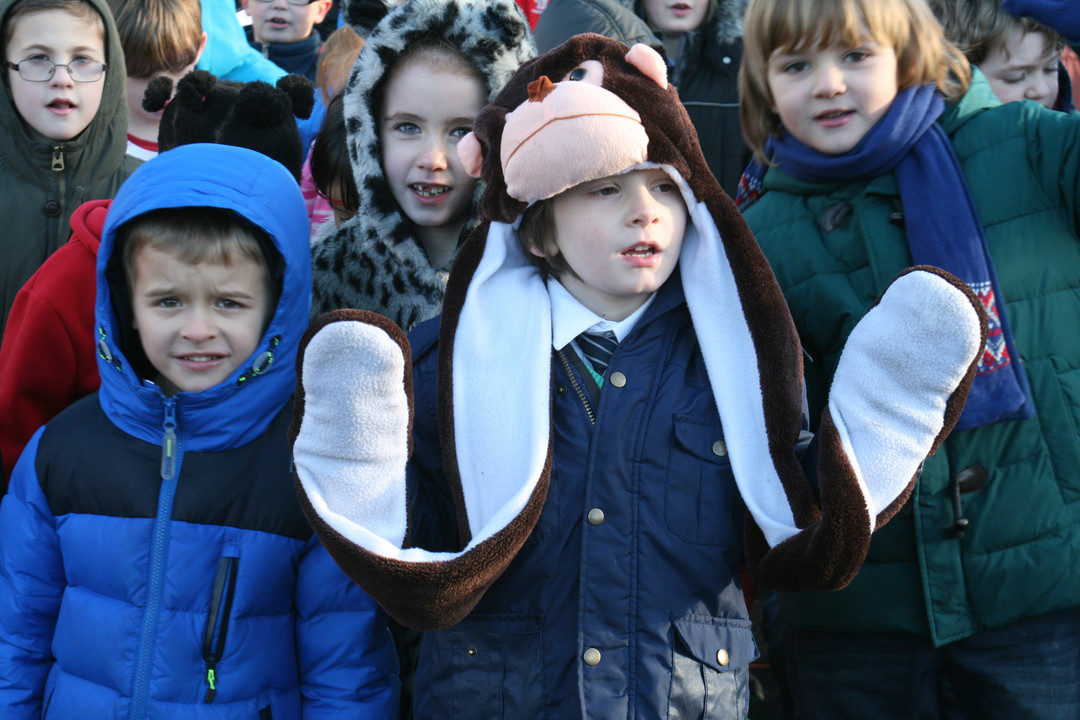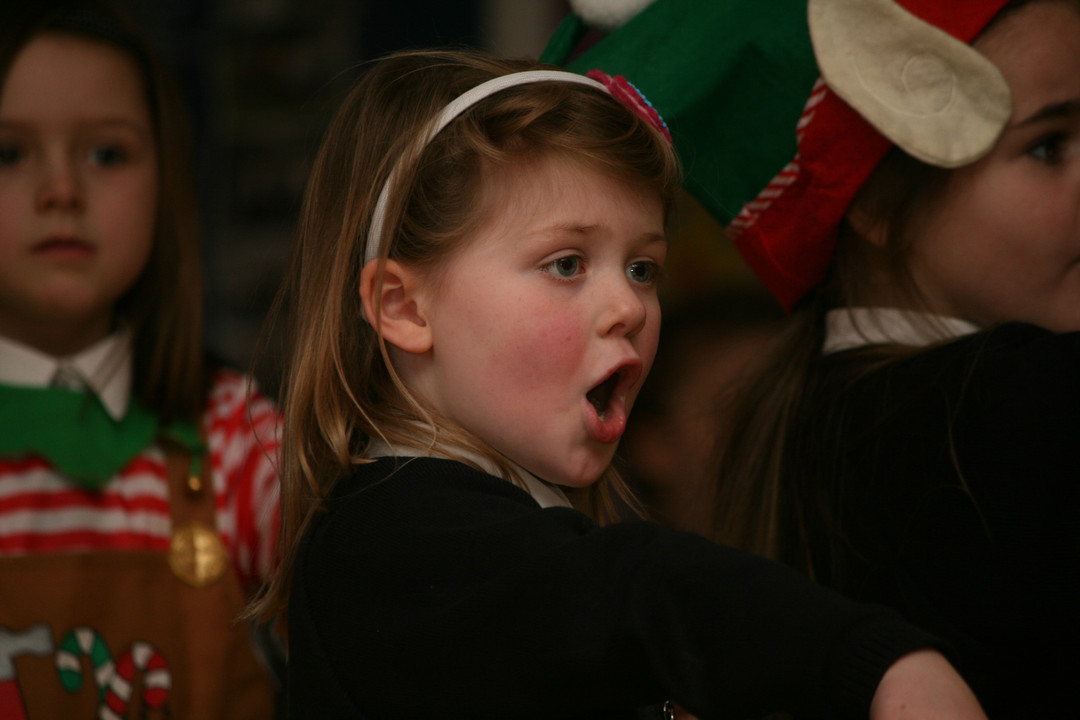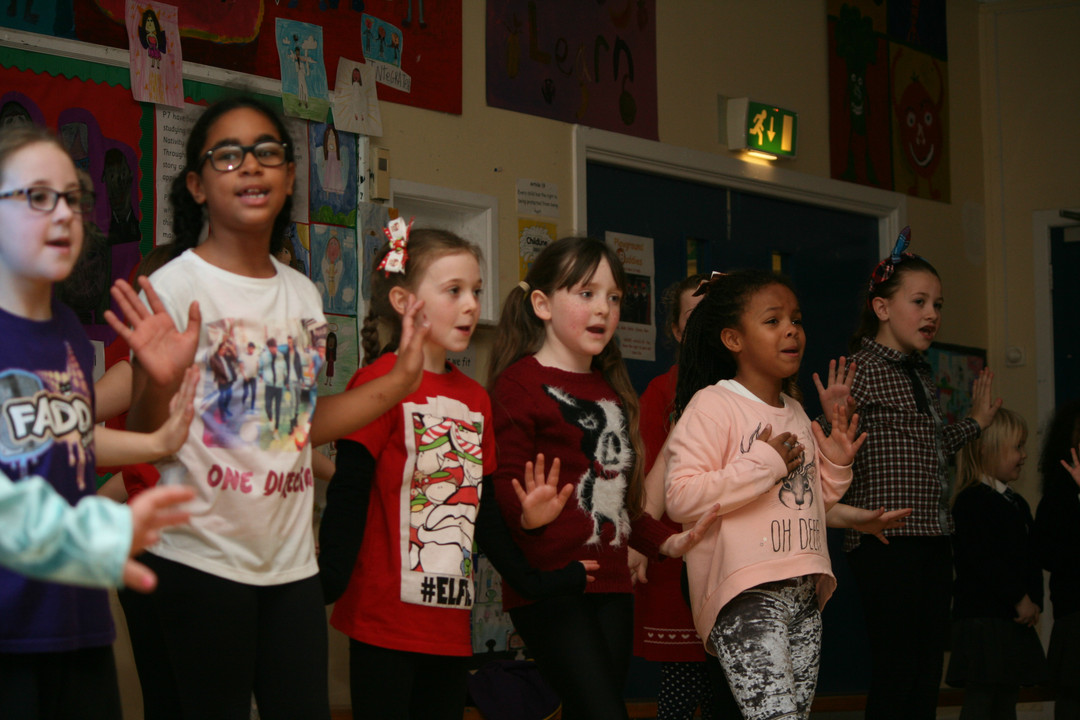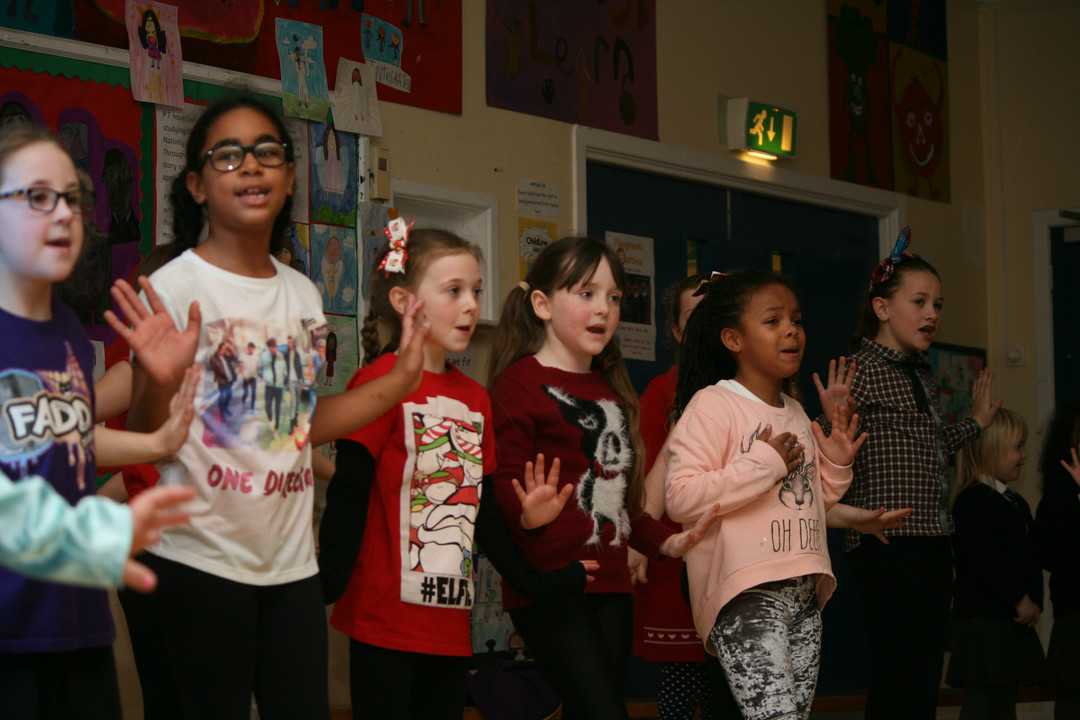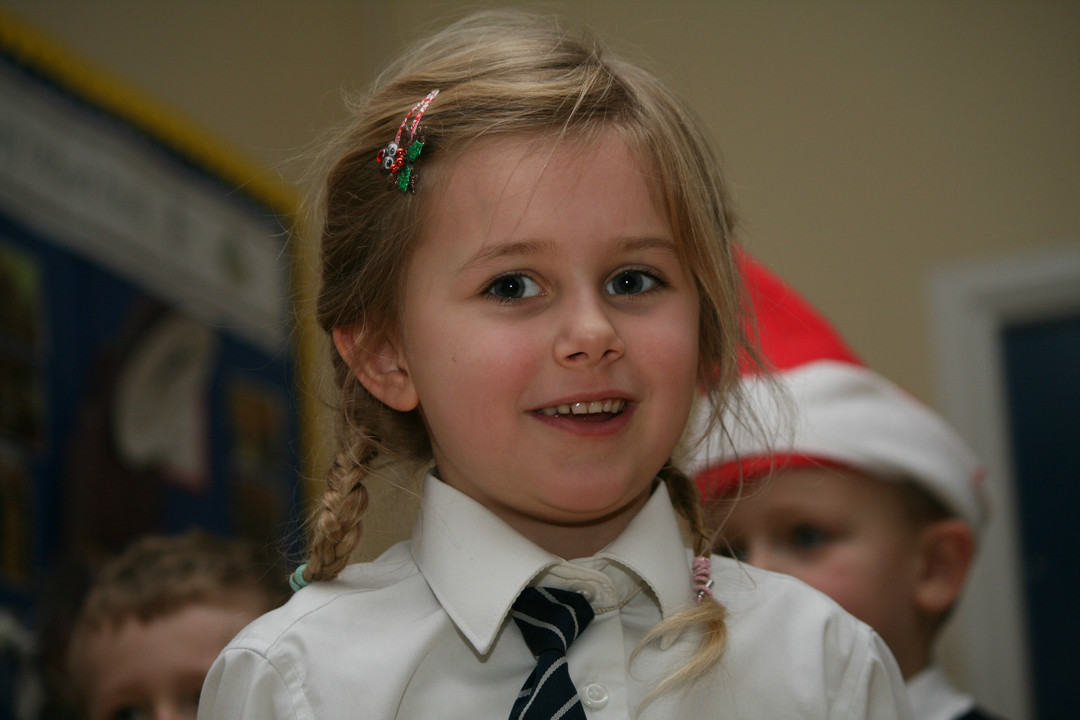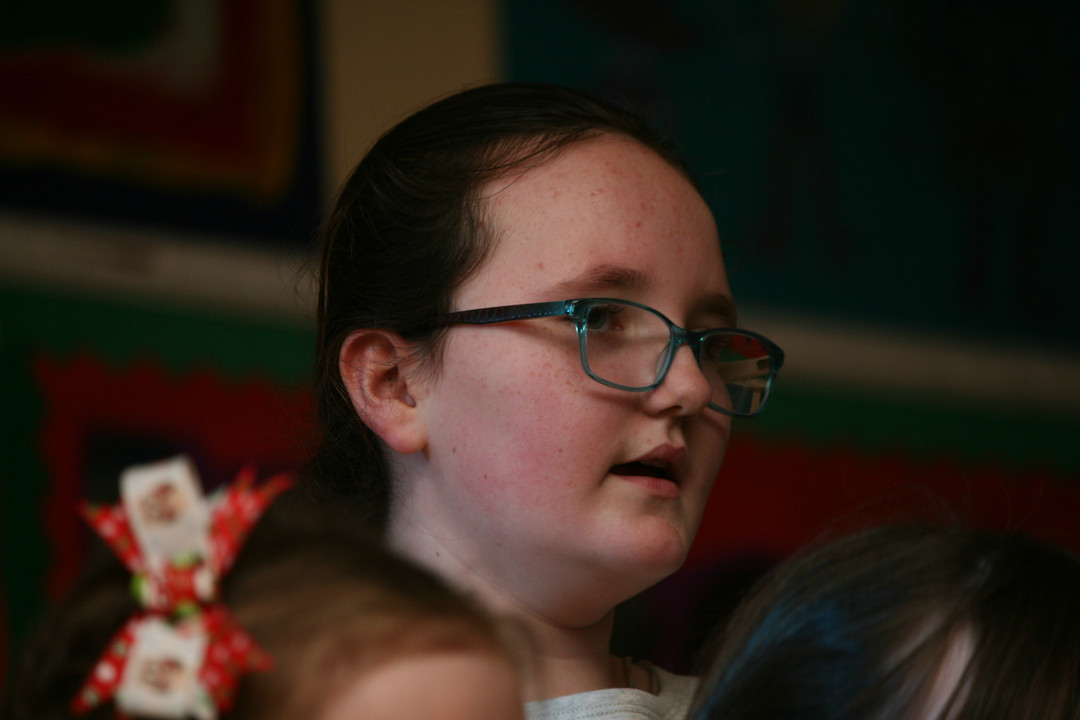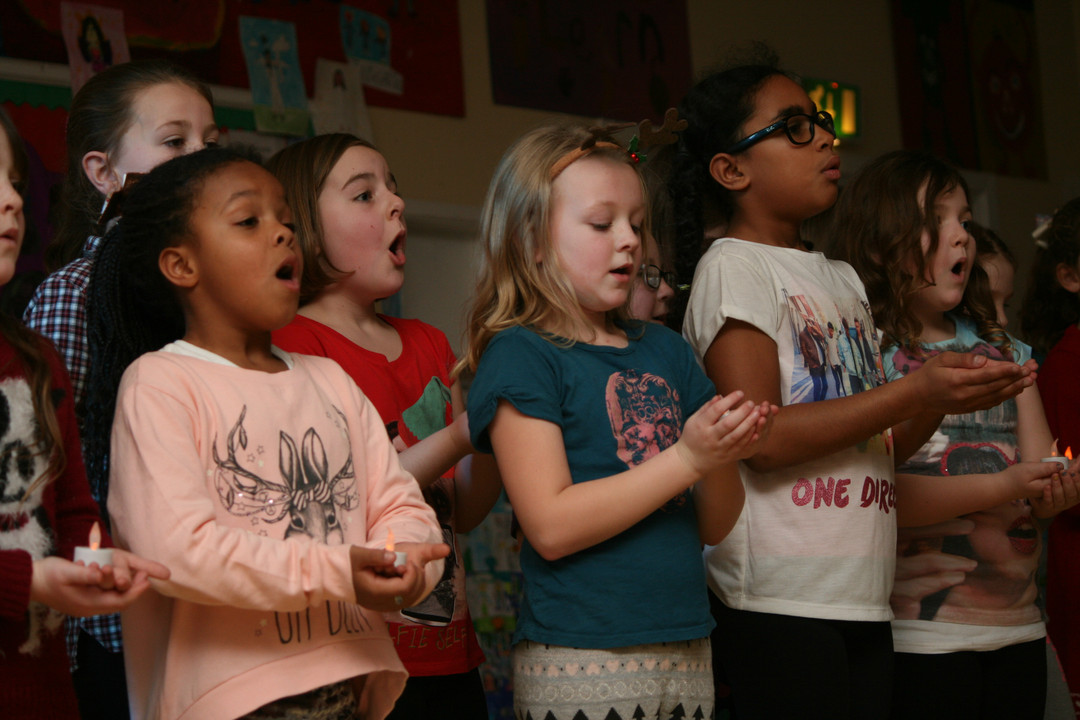 Portadown Integrated Nursery and Primary holder of the prestigious Rights Respecting School Award

At Portadown Integrated Nursery and Primary School children learn about rights through the United Nations Convention on the Rights of the Child (UNCRC). We believe that by understanding their own rights children learn to appreciate and uphold the rights of others. Children are taught to understand that with rights come responsibilities.
Our playground and Classroom Charters are used to guide the schools vision and helps us to think about the Rights and Responsibilities we all have in our community.
Children and adults work together to recognise and act upon the rights of the child with respect to the school, the local community and the wider world.
Pupil Voice
At Portadown Integrated Nursery and Primary School we encourage the children to actively participate in their own learning and to be a part of the school decision making process. School Council representatives from each class meet together to discuss, negotiate and make decisions that will affect the whole school.
Family Support NI Website
Portadown Integrated Primary School News
Rights Respecting School
News Page »