Welcome to Portadown Integrated Nursery and Primary School
Welcome to our new Website!!
World Book Day
The children recently took part in Usborne's Sponsored Reading Challenge in conjunction with Vivienne Goodwin, Independent Organiser for Usborne.
From 3rd until the 7th March they were sponsored to read as much as they could in a given time.
Children in all classes took part, the more they read the more money was raised. They read books, comics, newspapers and poems. Well done to all of the children.
Vivienne said
'It was a lovely visit, your children are a delight – the number of children who thanked me and told me that they enjoyed the show was outstanding – your school clearly brings out the best in every one of them.' .
Maths Audit
Please take the opportunity and time to fill in the following Maths Audit. It should take only a maximum of 5 minutes. Read through the questions placing in the necessary details.
Remember to press the submit button at the end of the page when you have completed the form.
Thanking You
Dessie Gordon, Numeracy Co-ordinator.
Internet Safety Week
This week is Internet Safety Week. The safety of our children is of the utmost importance. Please go to our e-safety page relating to staying safe on the on-line.
Portadown Integrated Nursery and Primary holder of the prestigious Rights Respecting School Award

At Portadown Integrated Nursery and Primary School children learn about rights through the United Nations Convention on the Rights of the Child (UNCRC). We believe that by understanding their own rights children learn to appreciate and uphold the rights of others. Children are taught to understand that with rights come responsibilities.
Our playground and Classroom Charters are used to guide the schools vision and helps us to think about the Rights and Responsibilities we all have in our community.
Children and adults work together to recognise and act upon the rights of the child with respect to the school, the local community and the wider world.
Pupil Voice
At Portadown Integrated Nursery and Primary School we encourage the children to actively participate in their own learning and to be a part of the school decision making process. School Council representatives from each class meet together to discuss, negotiate and make decisions that will affect the whole school.
Primary 2 assembly this week celebrated the Chinese New Year. The children, spoke, acted and sang beautifully.
guò nián hǎo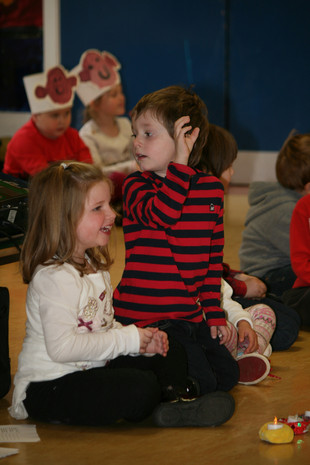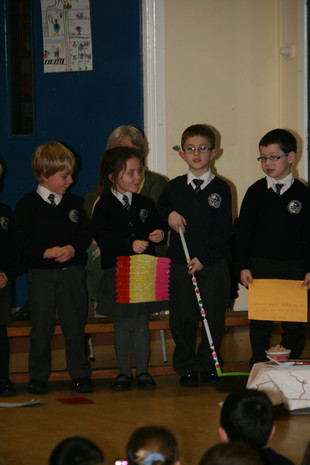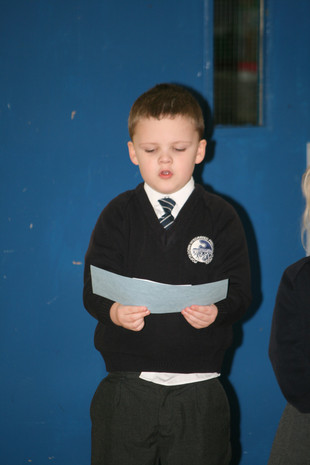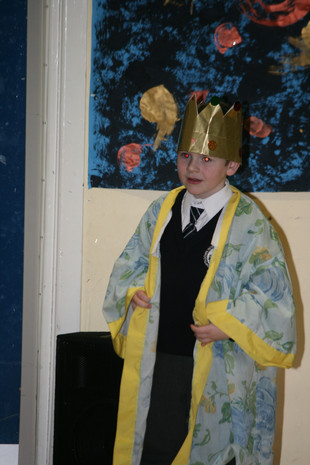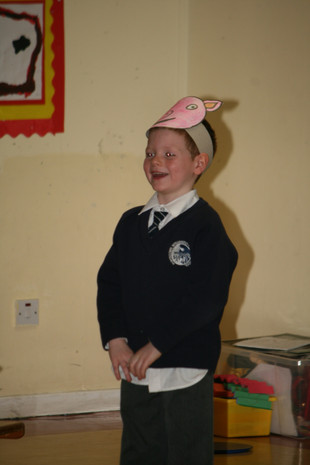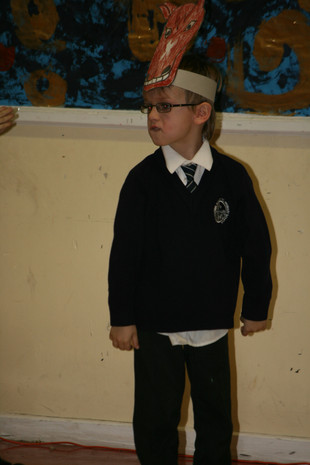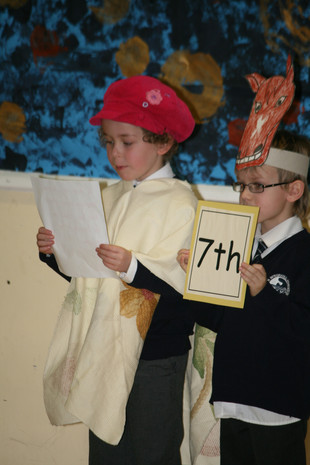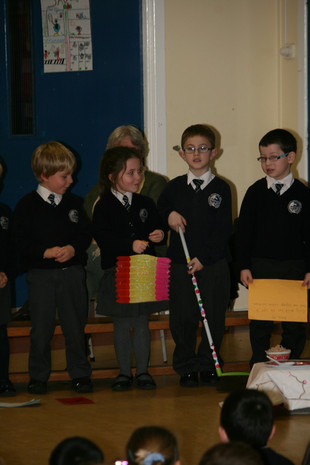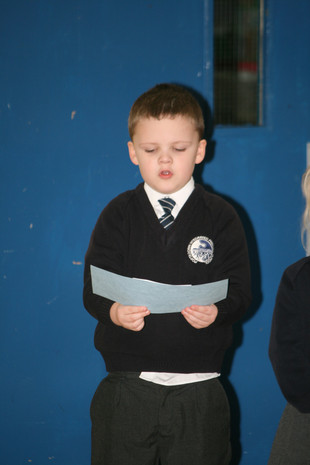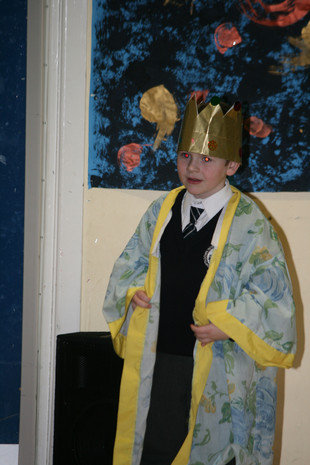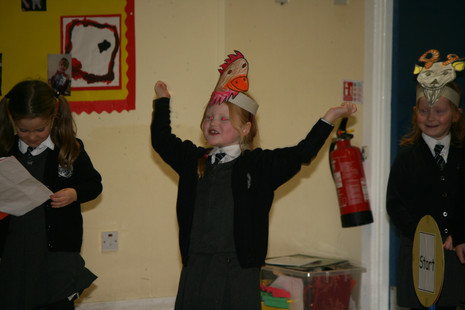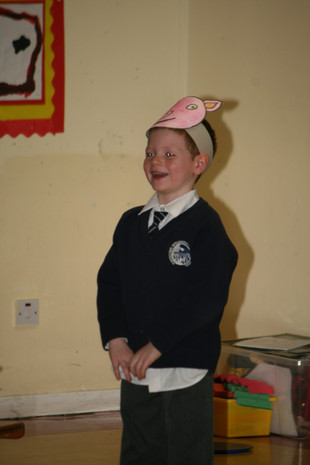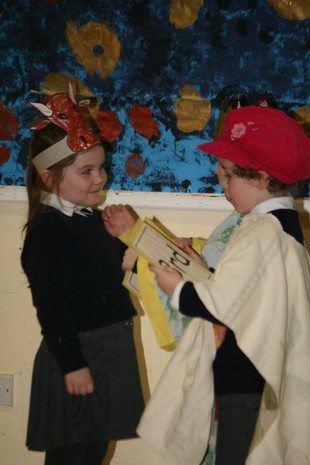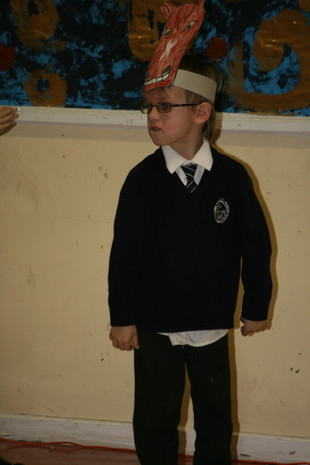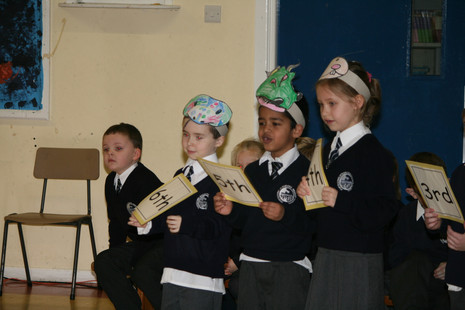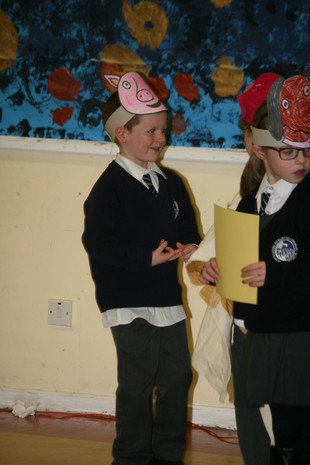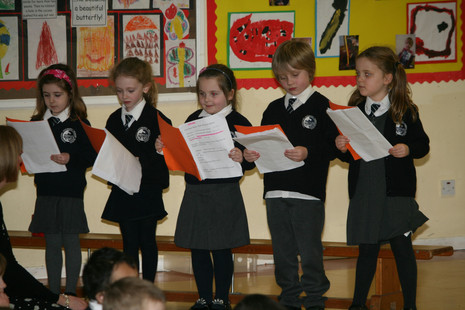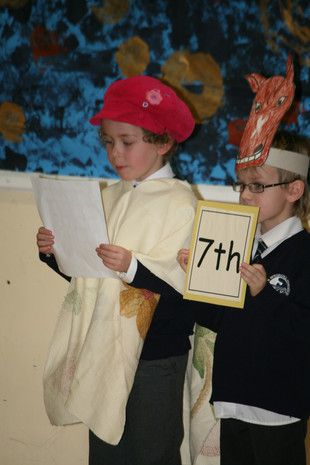 Family Support NI Website
Portadown Integrated Primary School News
Rights Respecting School
News Page »