Welcome to Portadown Integrated Nursery and Primary School
Be Happy, Be Yourself, Belong

Portadown Integrated Nursery and Primary holder of the prestigious Excellence in Integrated Education Award
Article 3; The best interests of the child must be a top priority in all things that affect children.
Click the link below for the SEN/General assistant jobs
Click Here - SEN/General Assistance Application Form
Primary 7 - Willy Wonka Play
Primary 7 have put on a fantastic production of Willy Wonka. The children were superb ; singing songs, learning all their lines and putting in so much effort. Well done to all of you, the production was amazing! The performace for parents will be on Wednesday 24th June at 10 am...you are in for a real chocolate treat!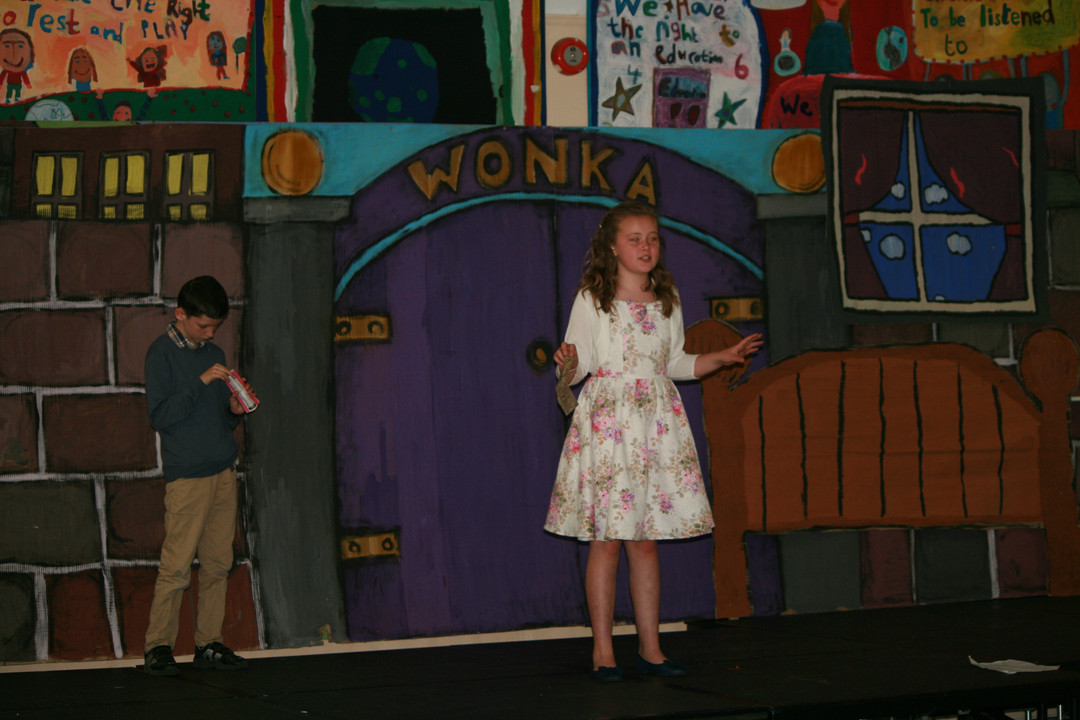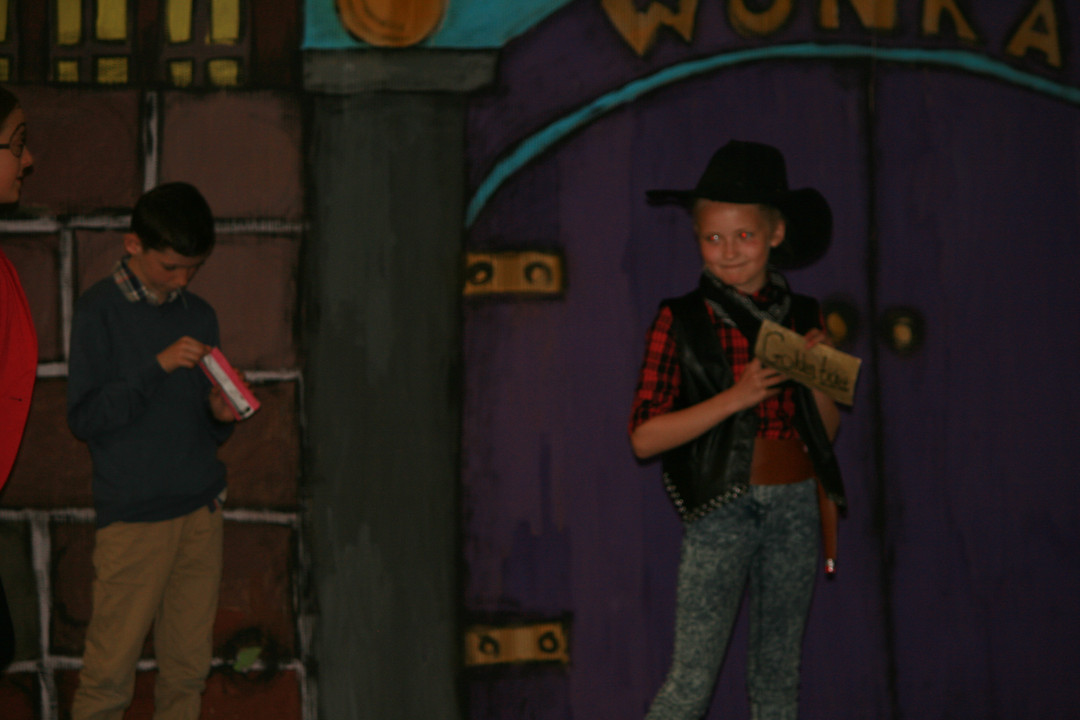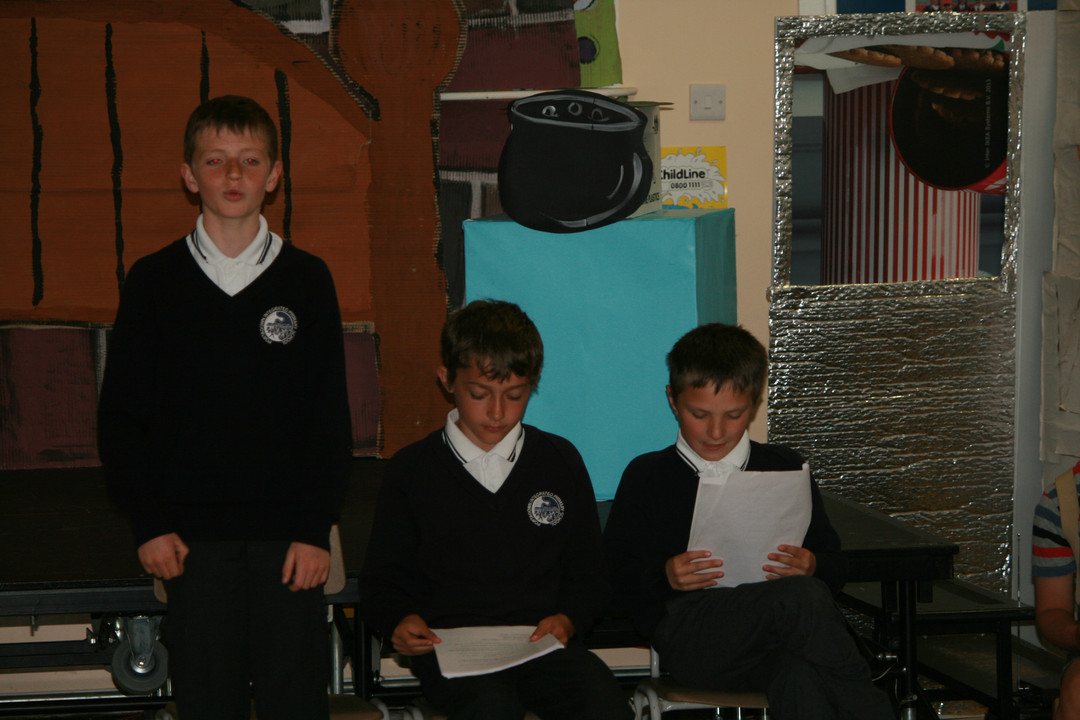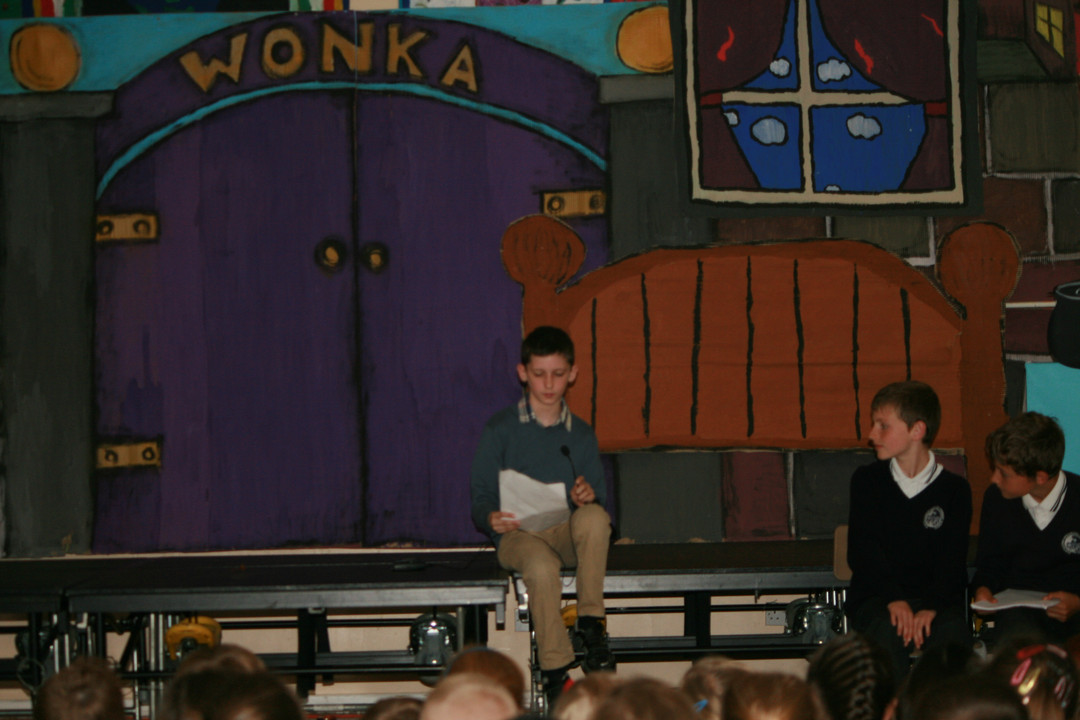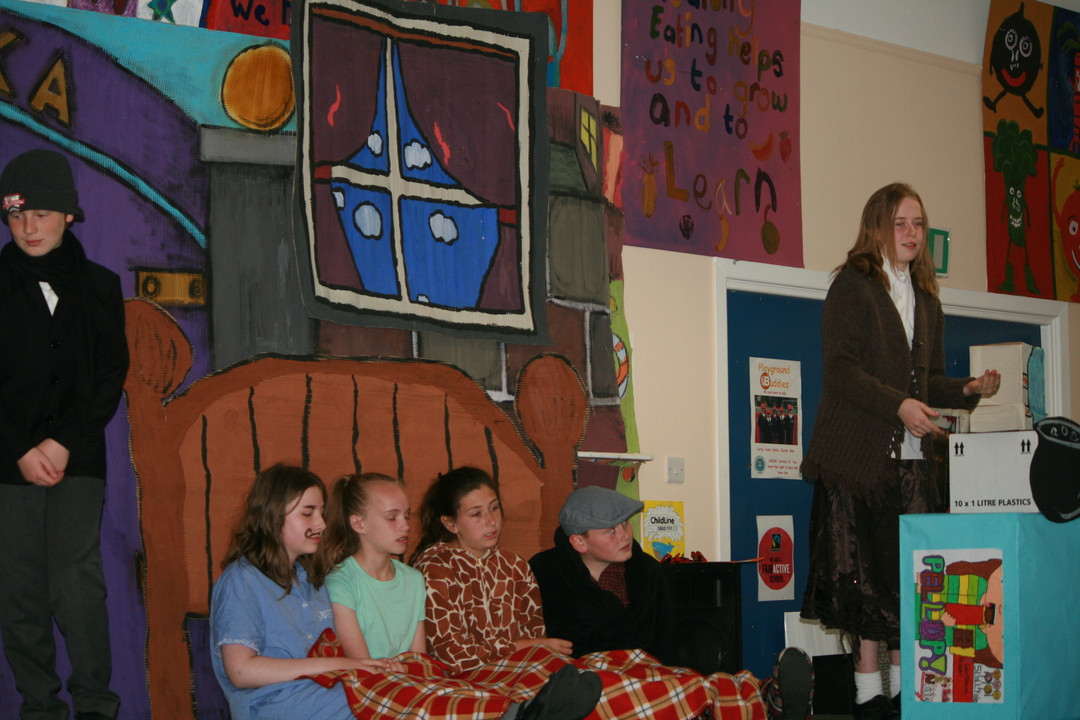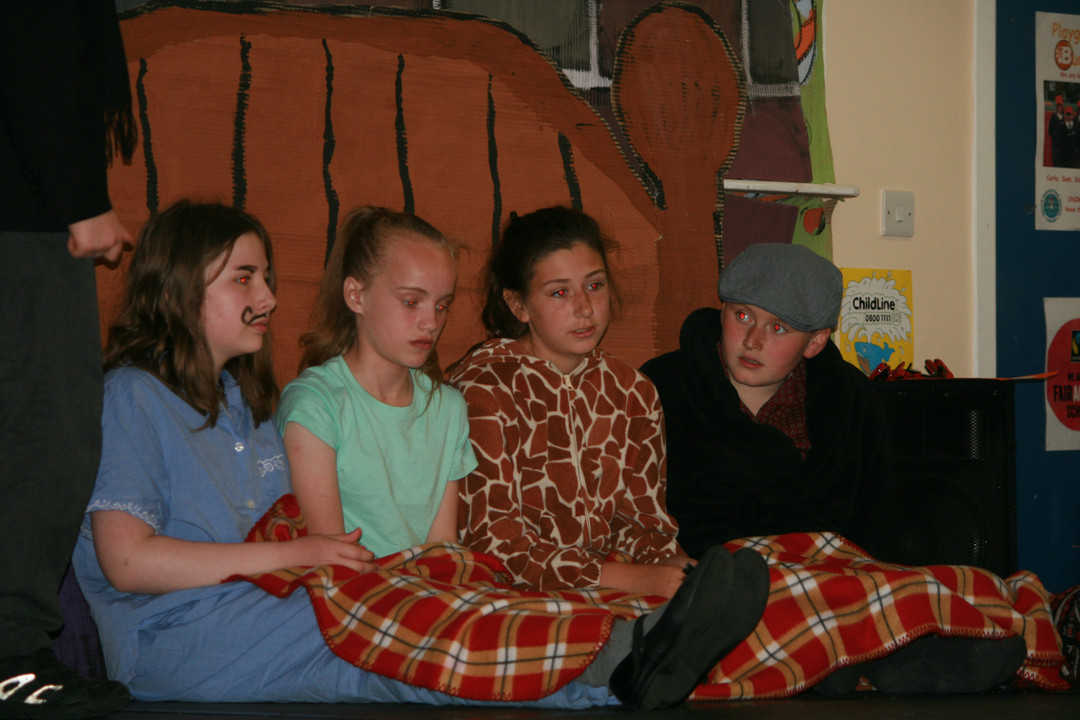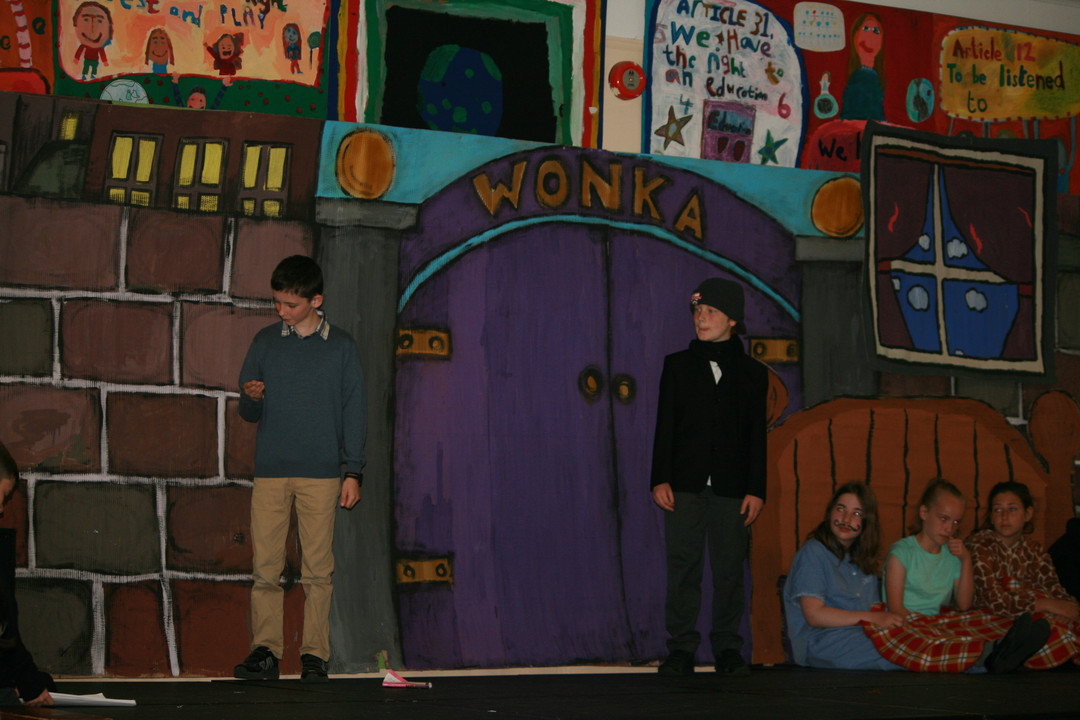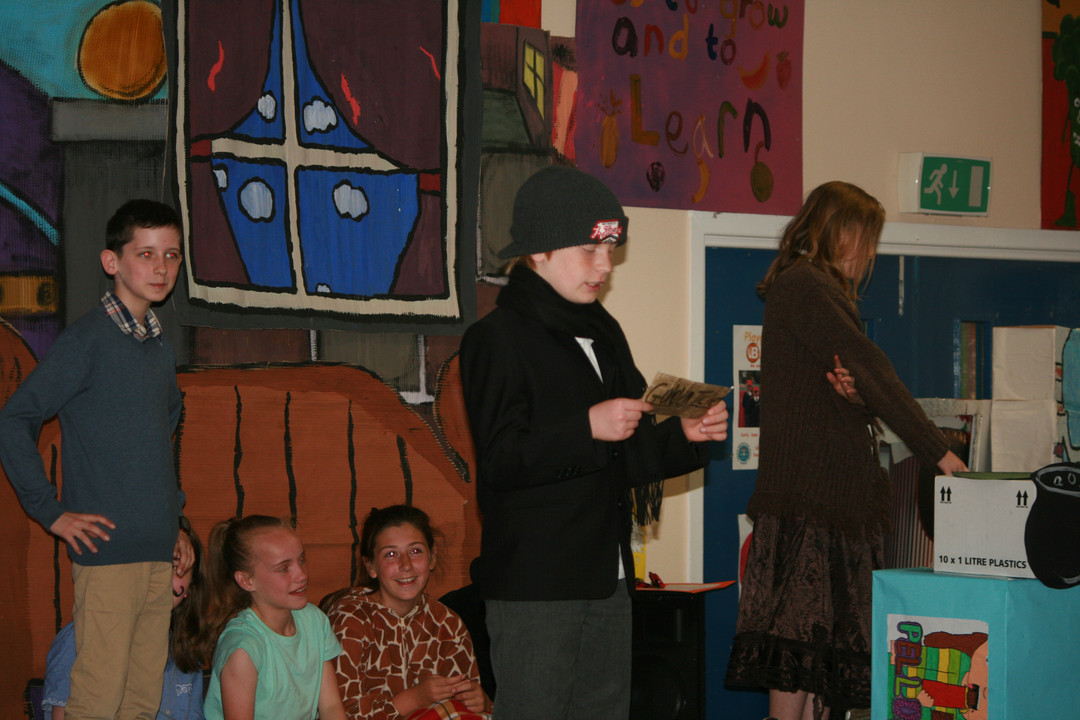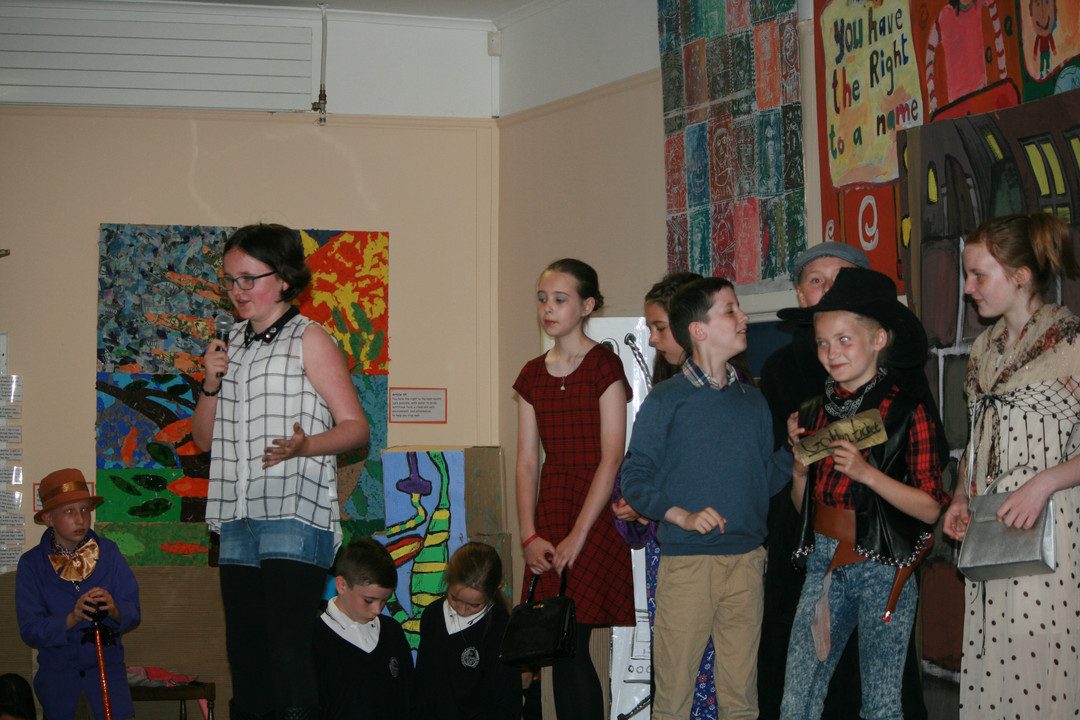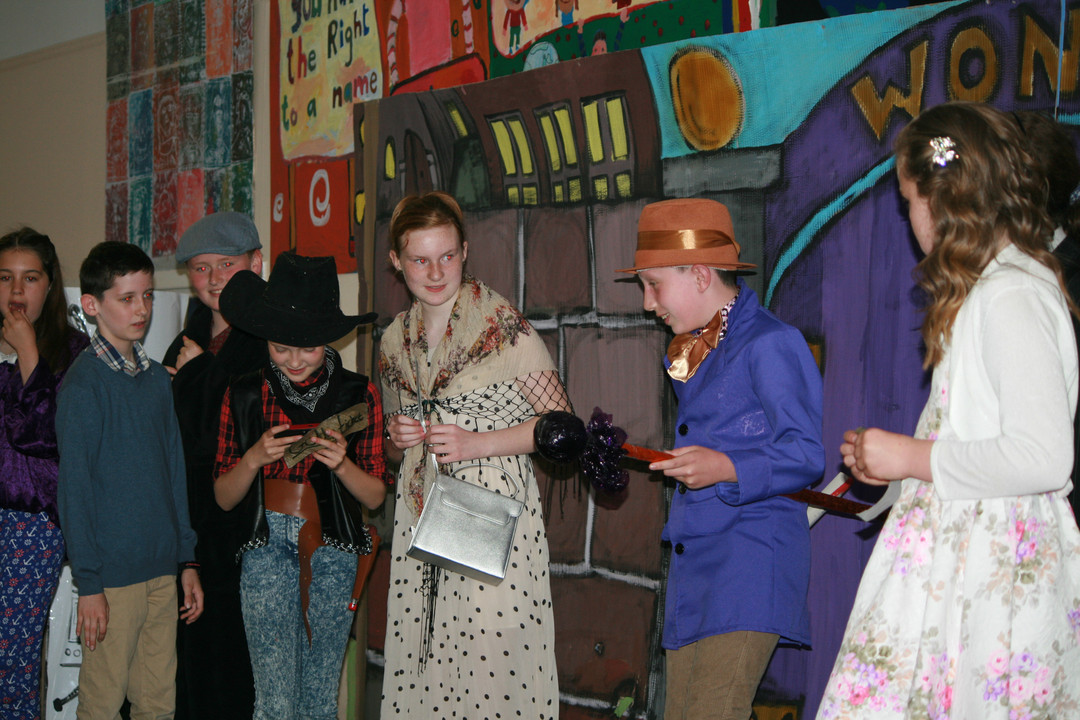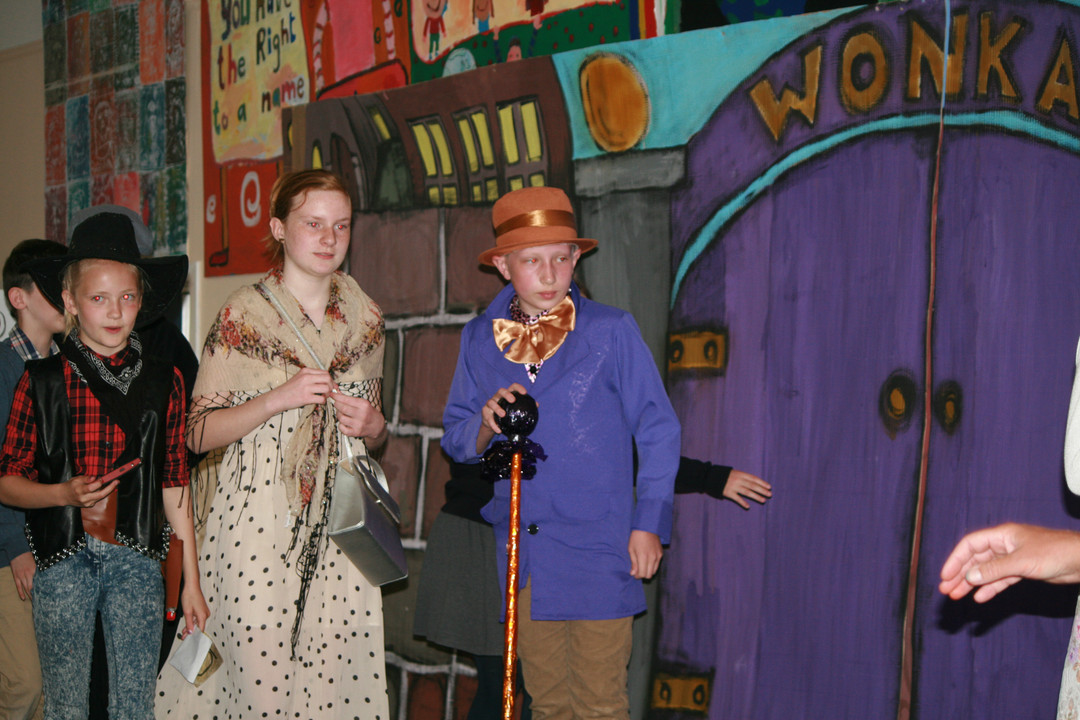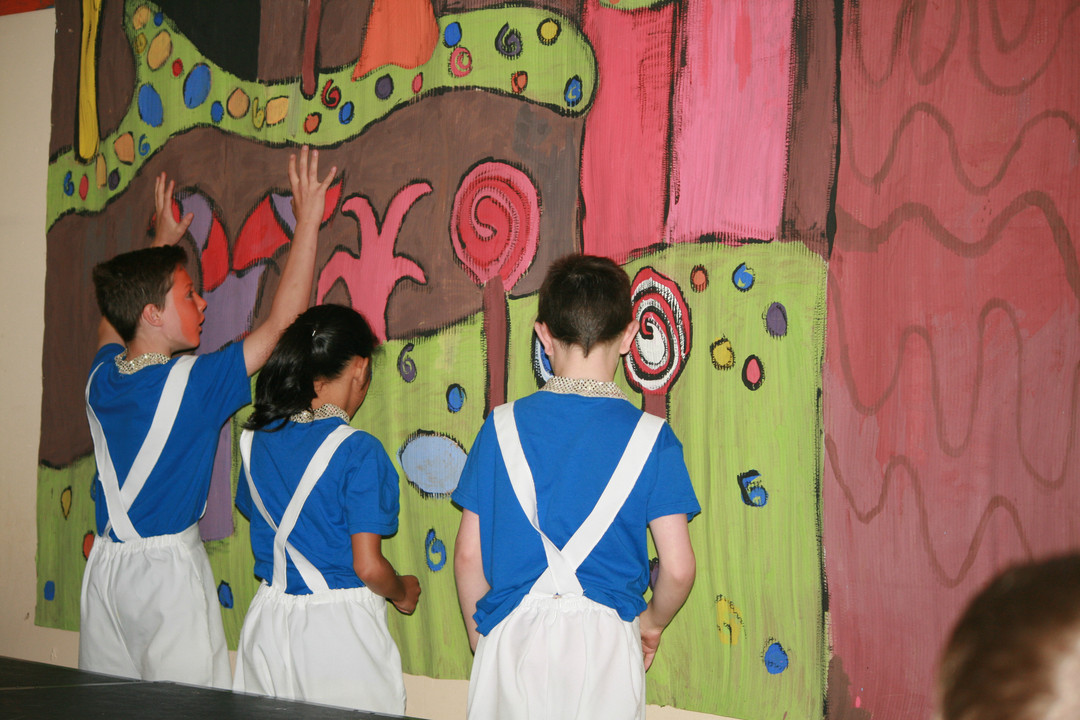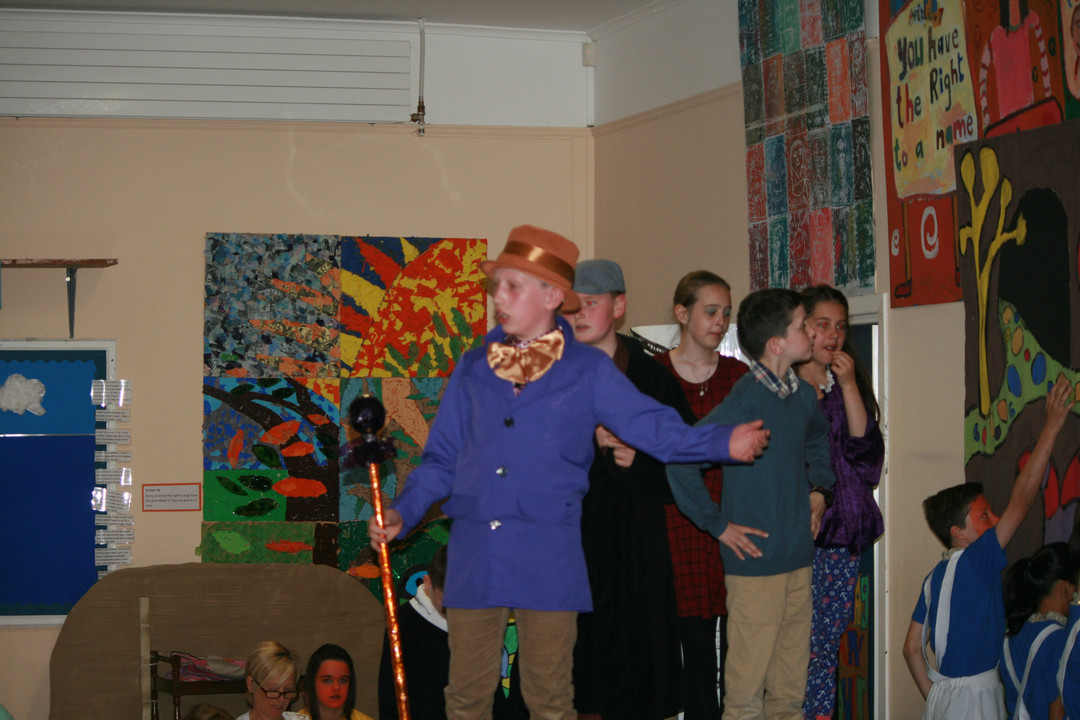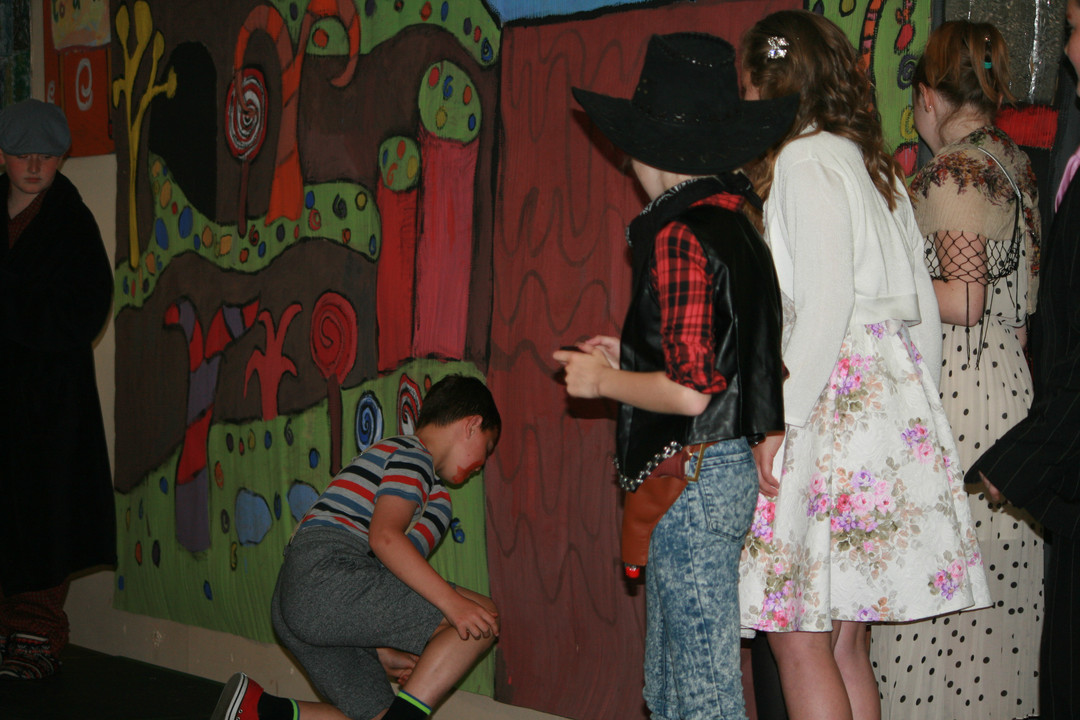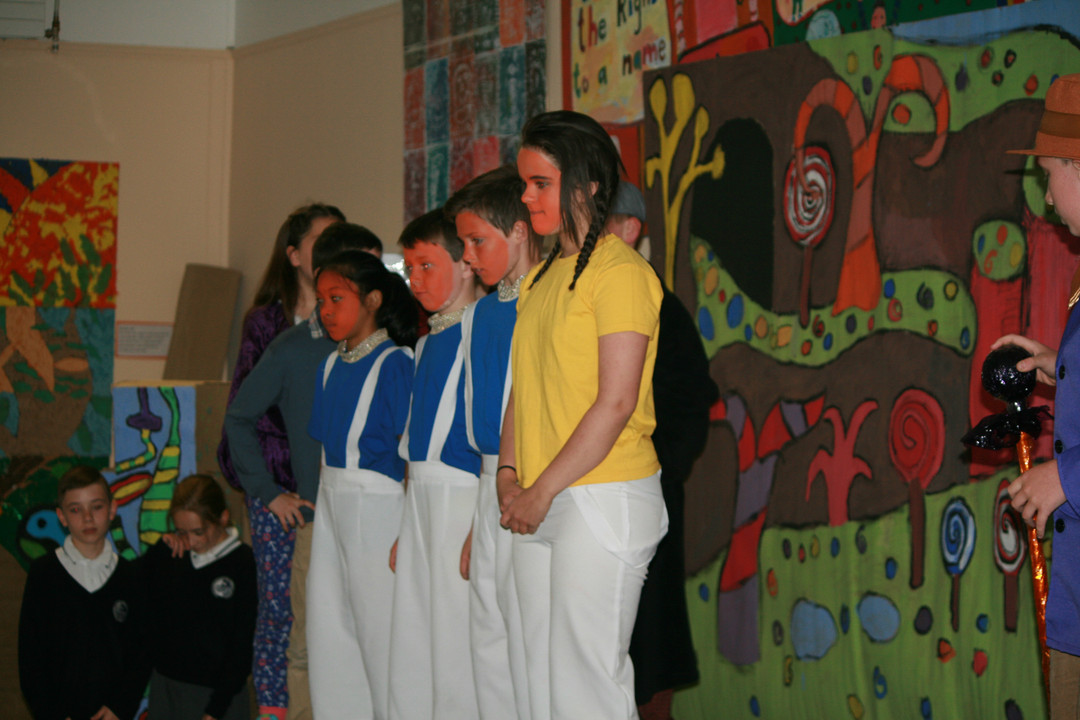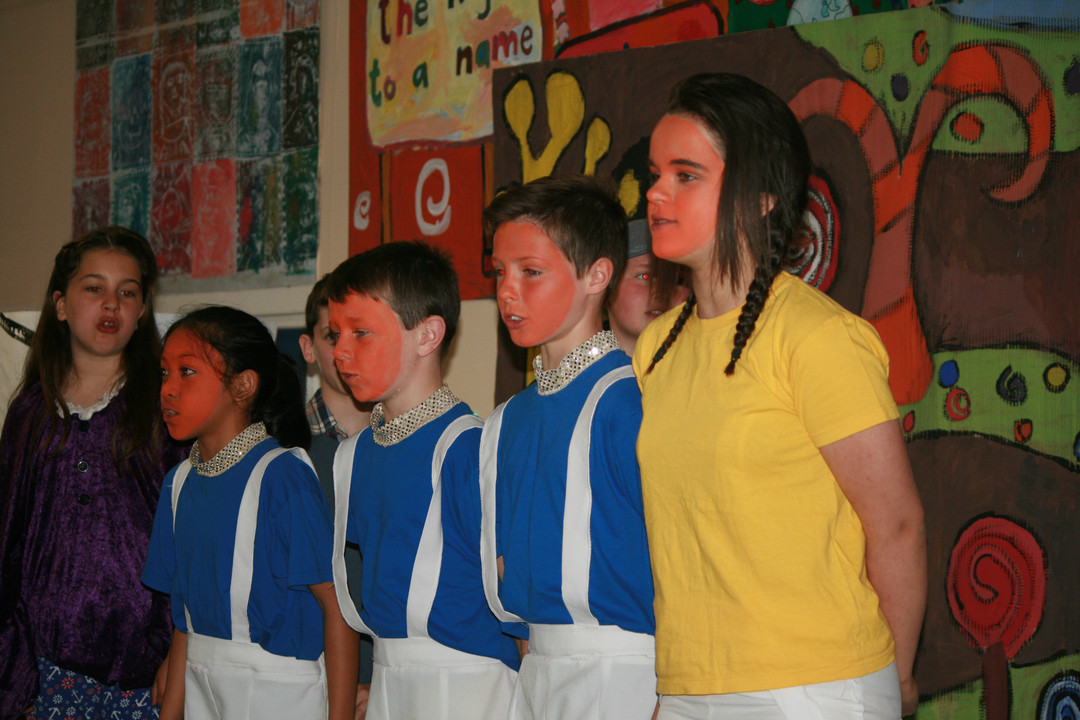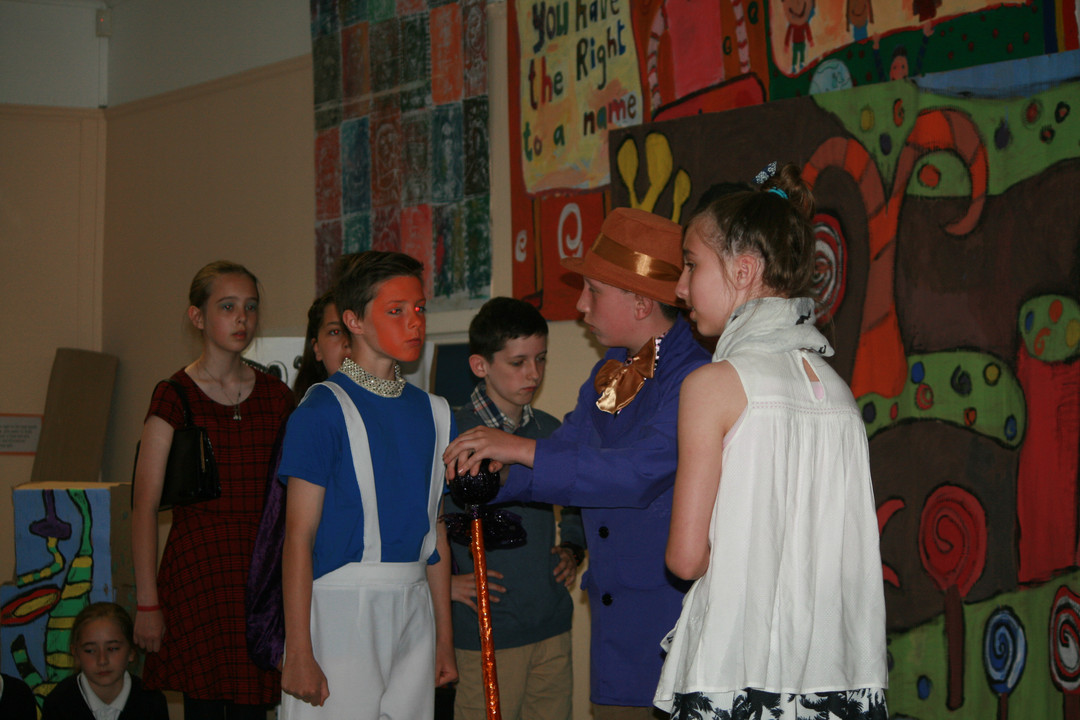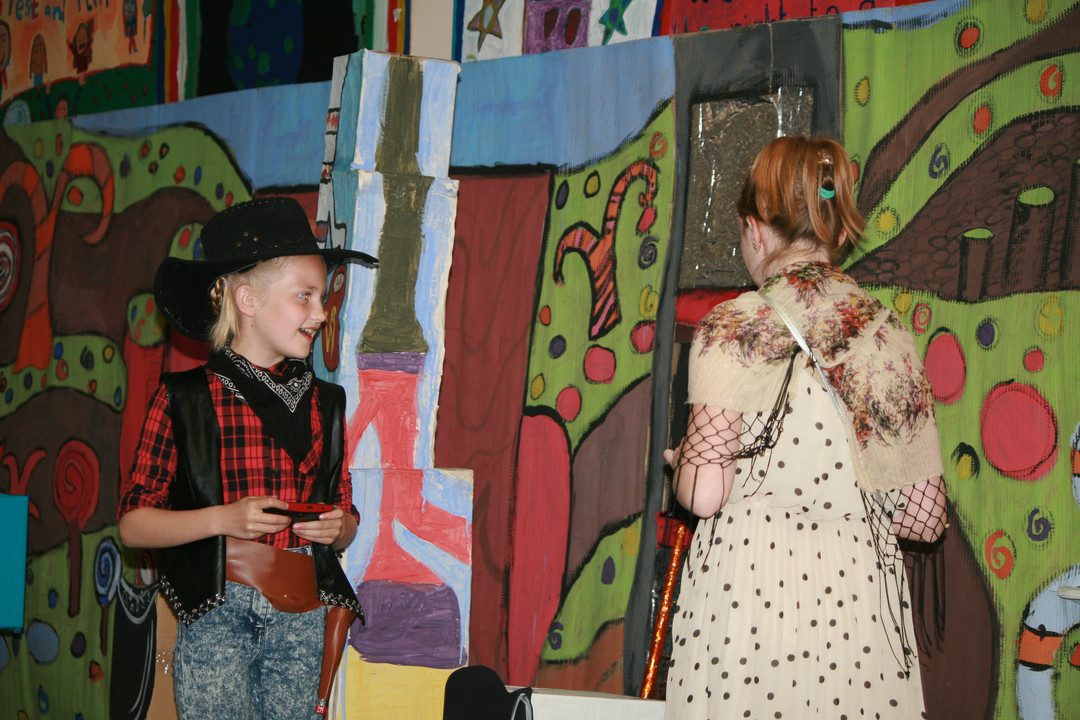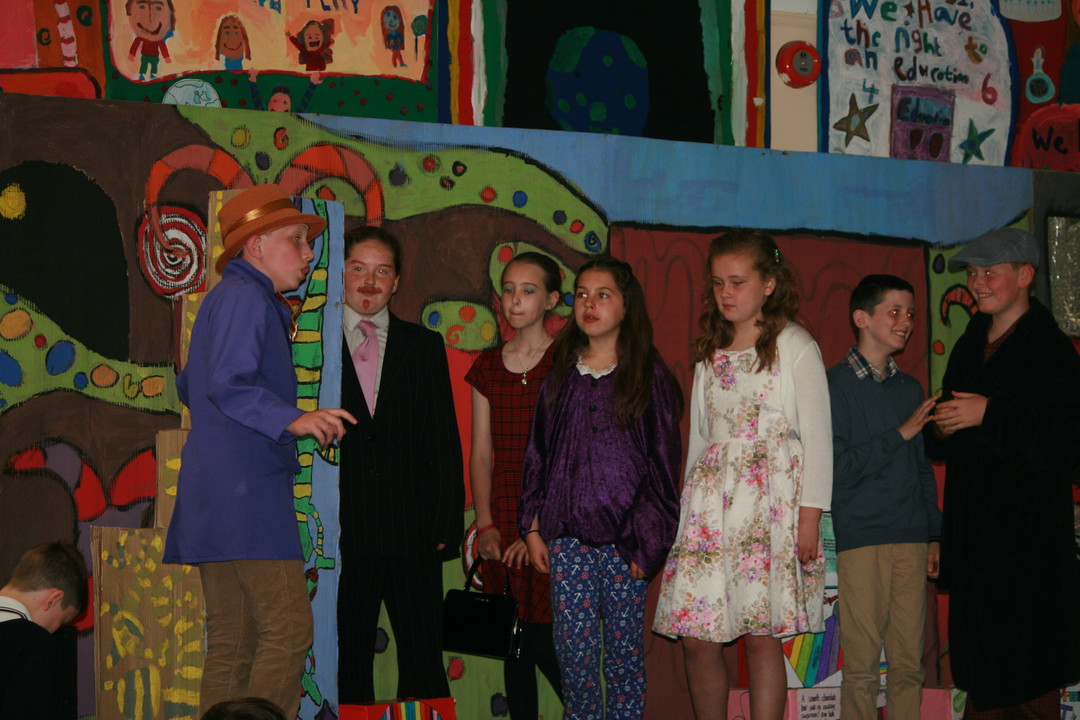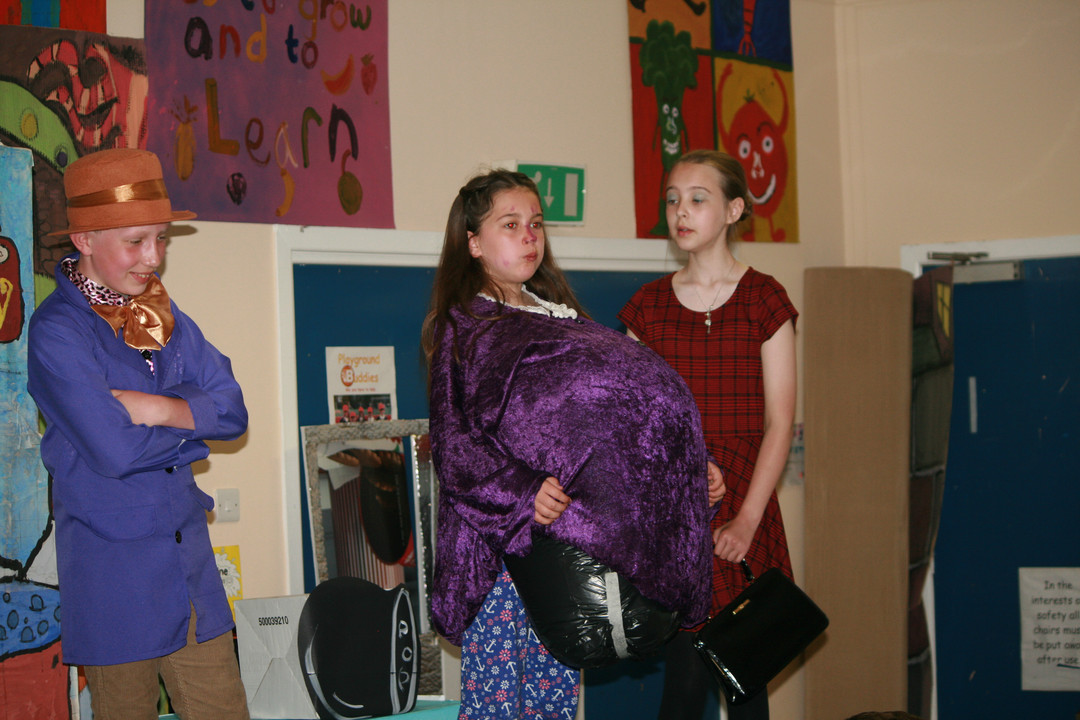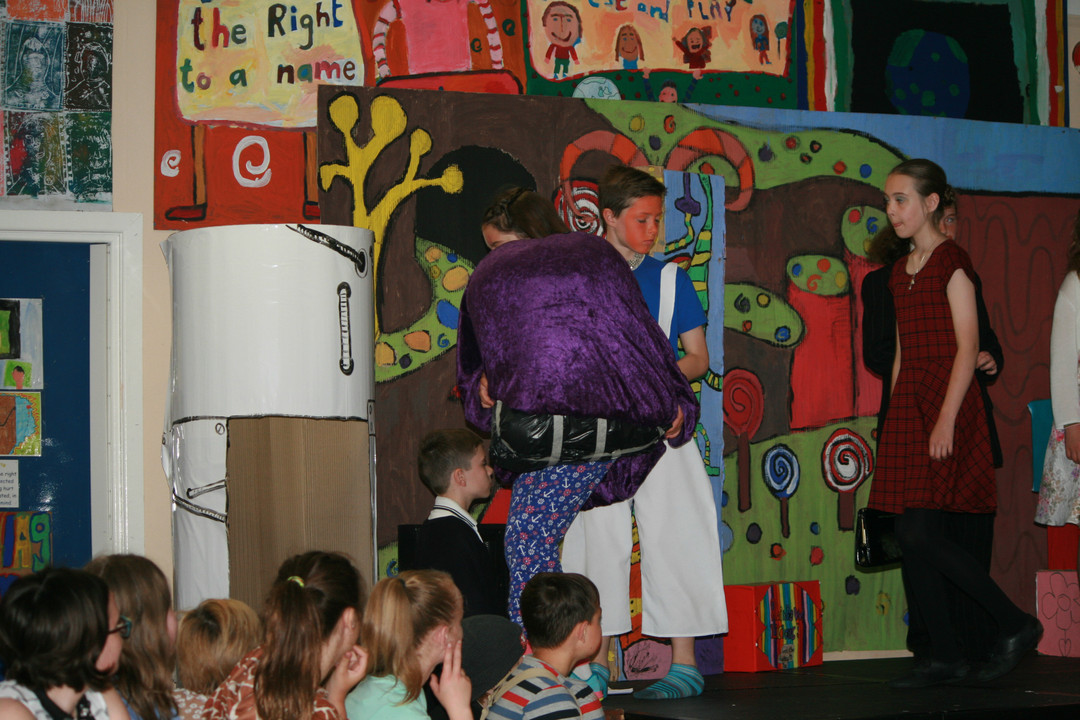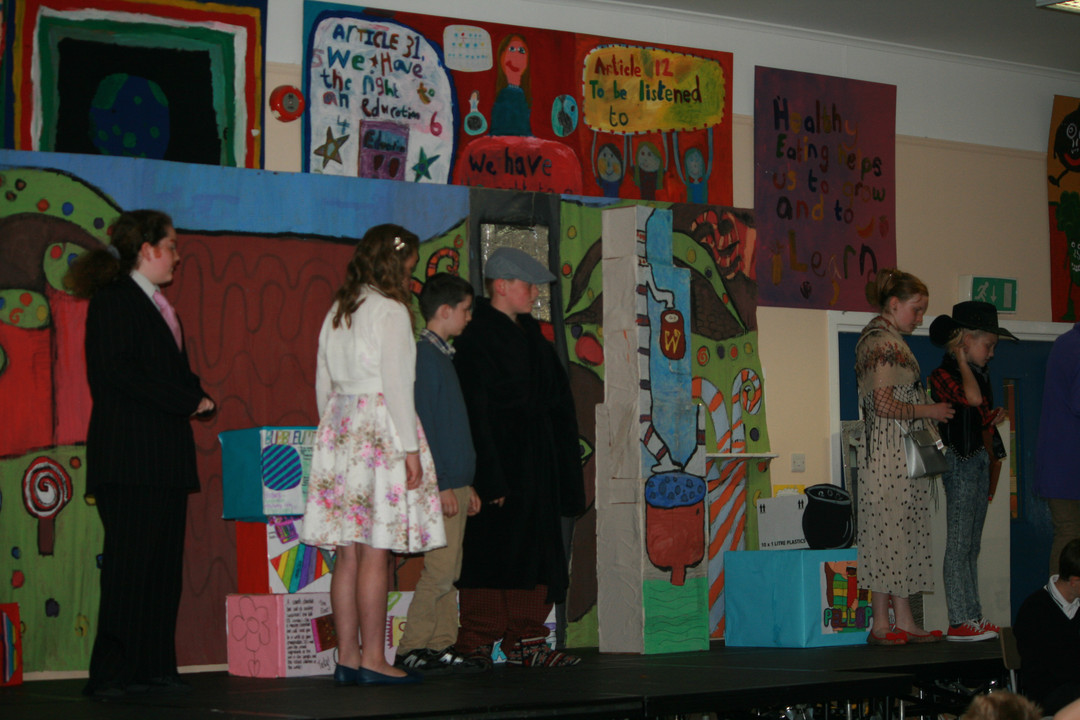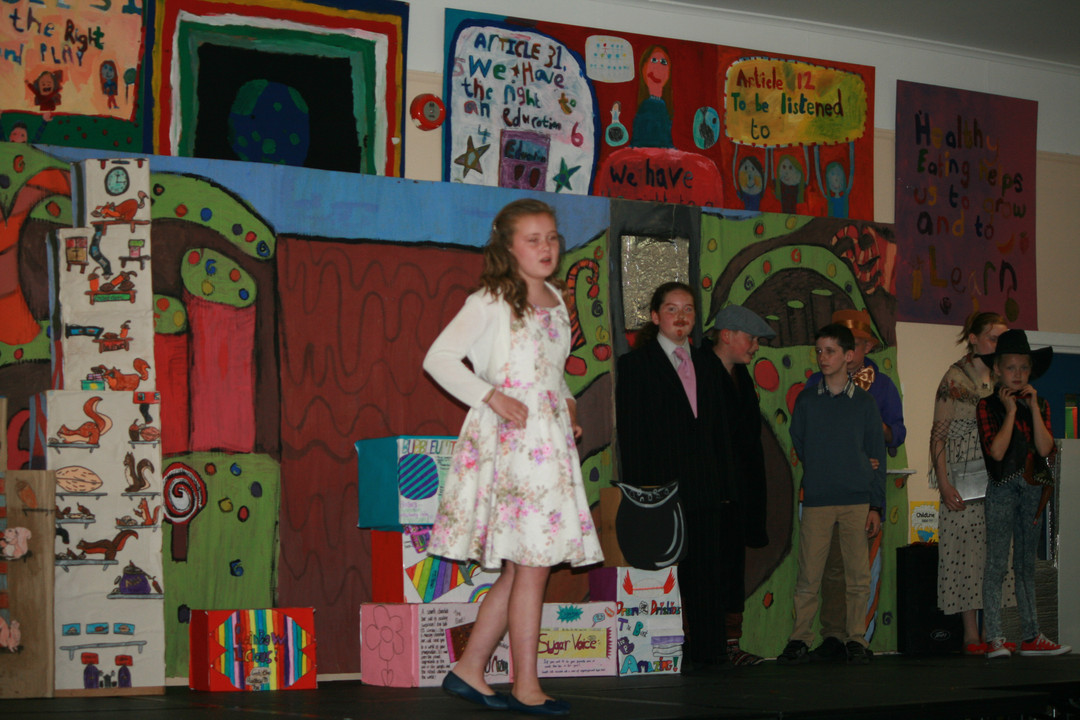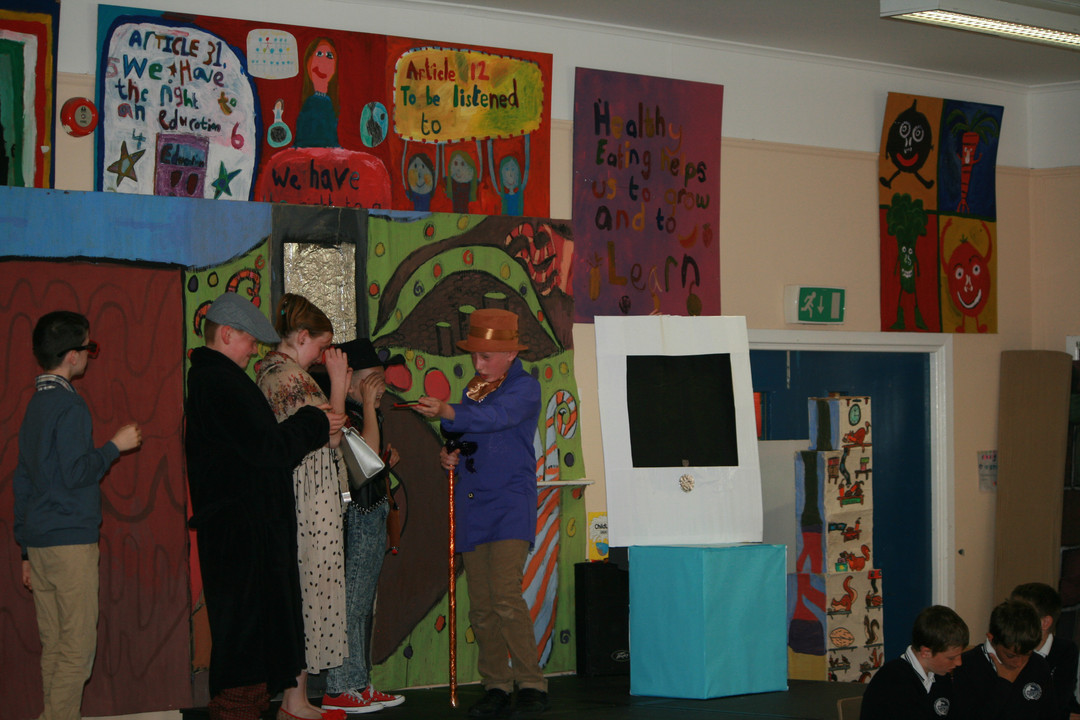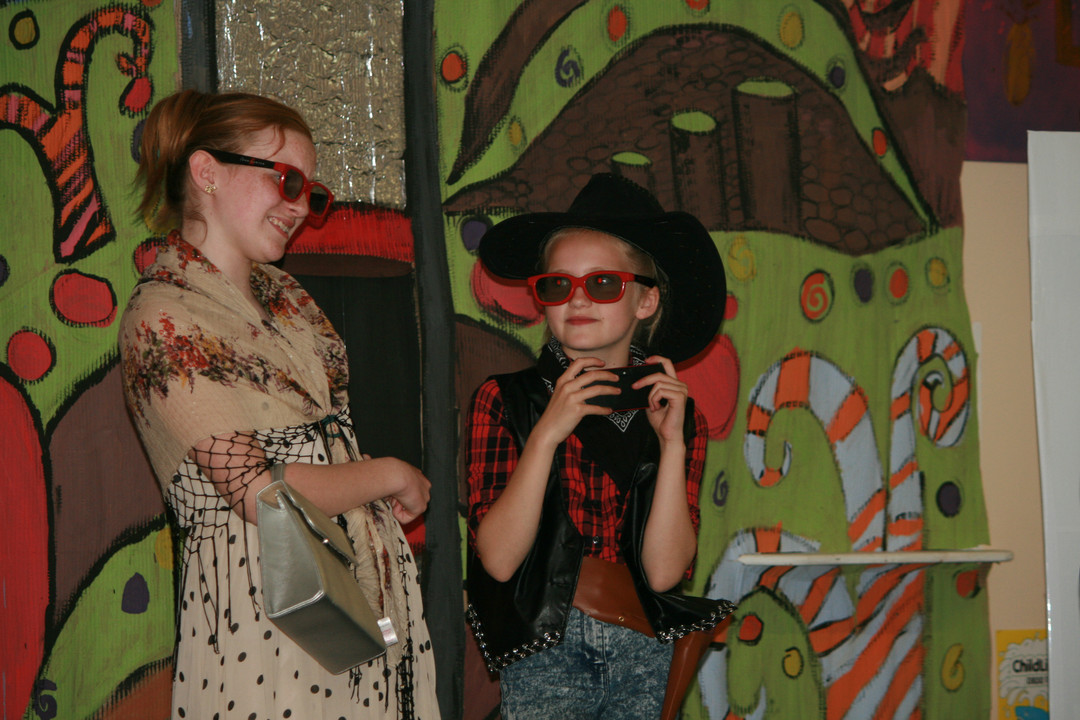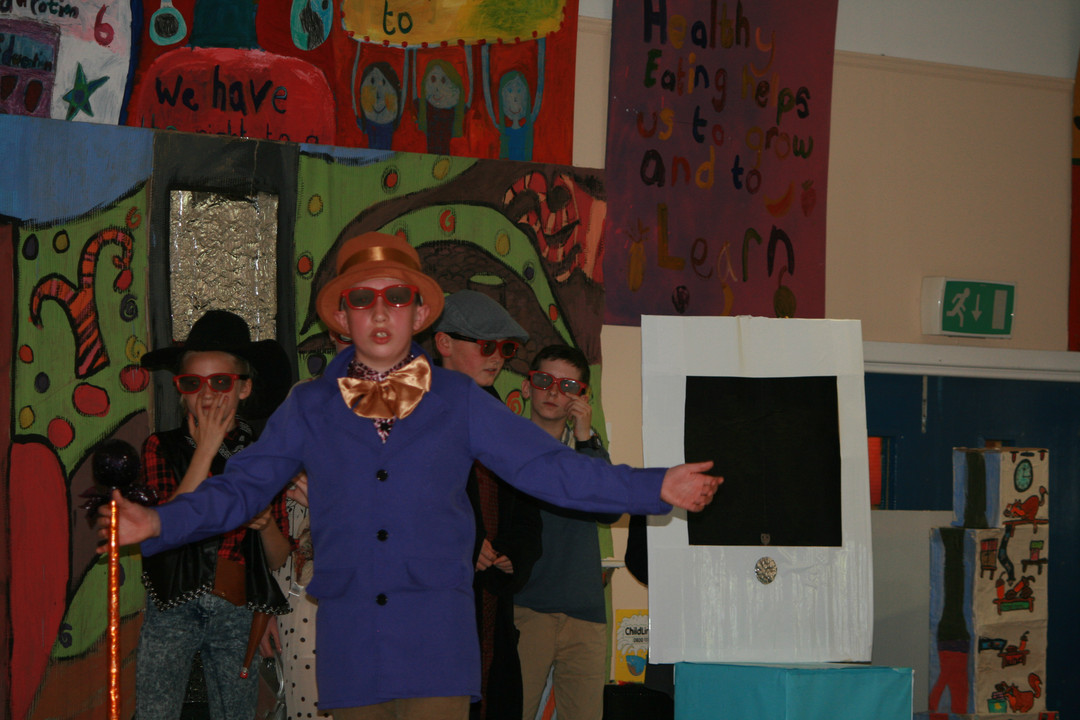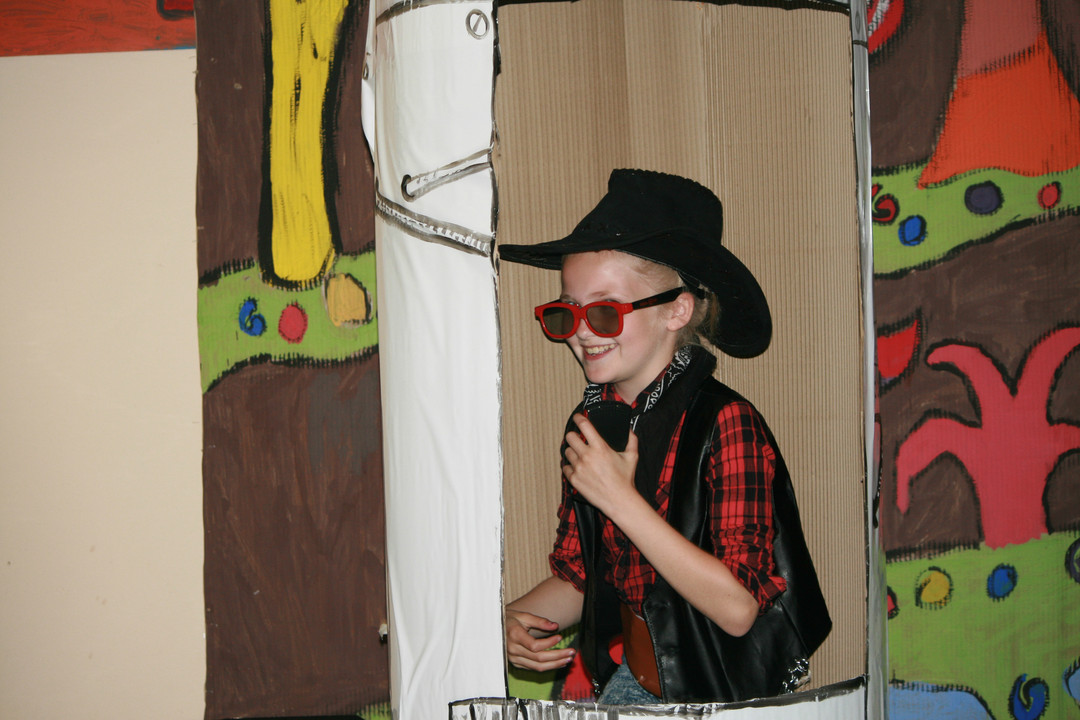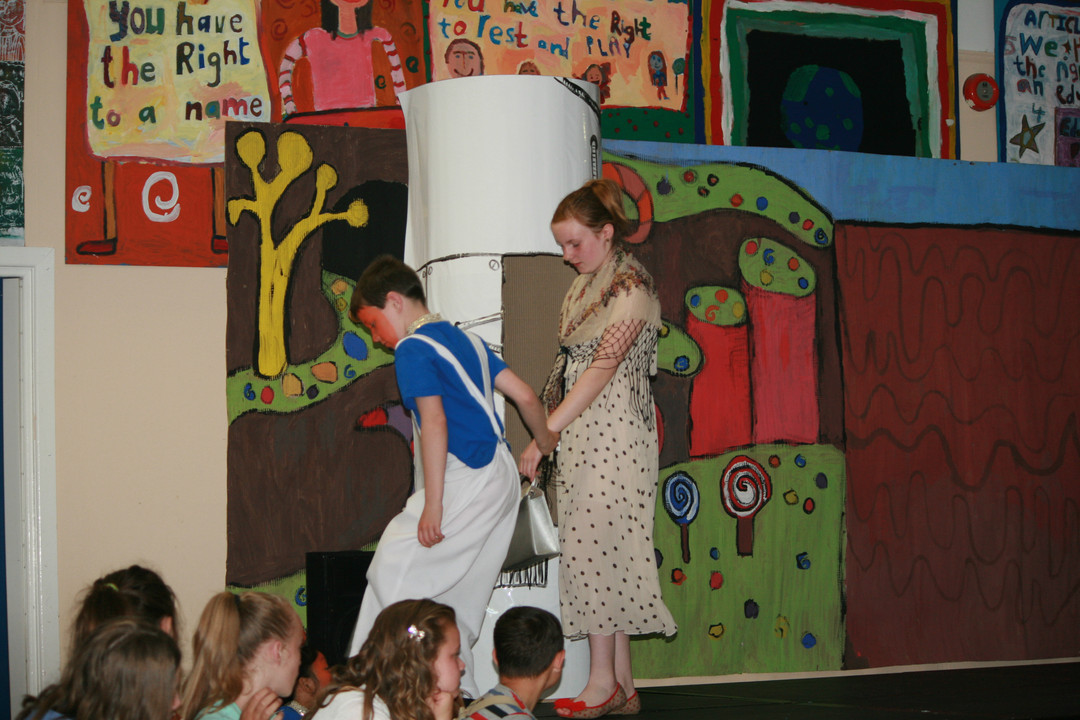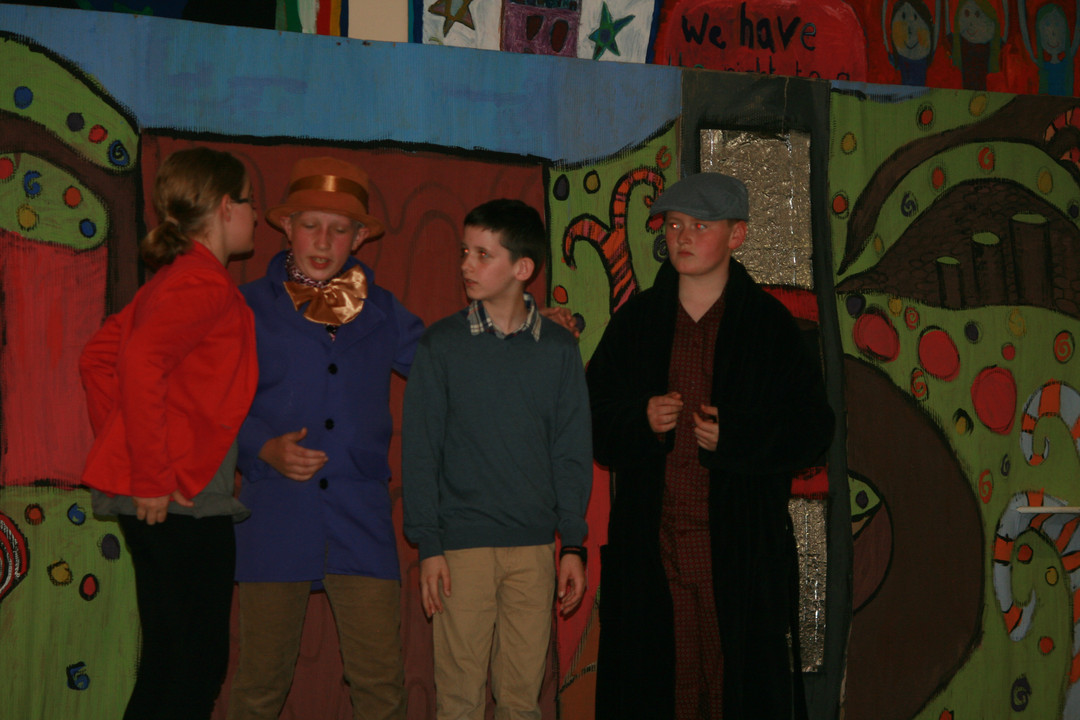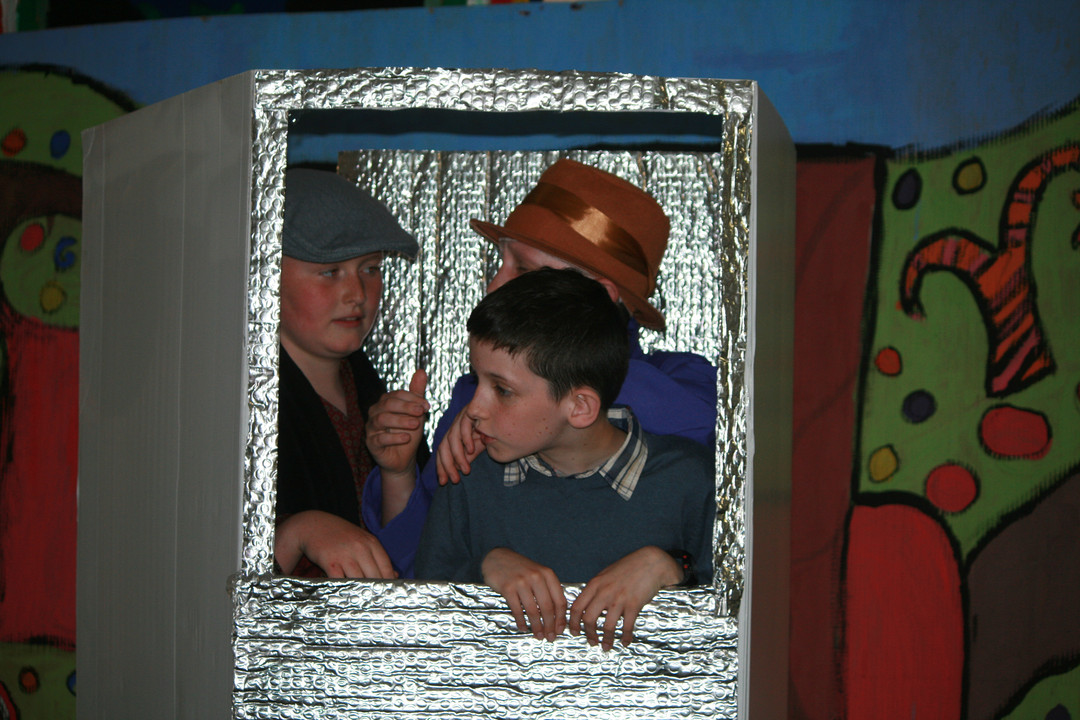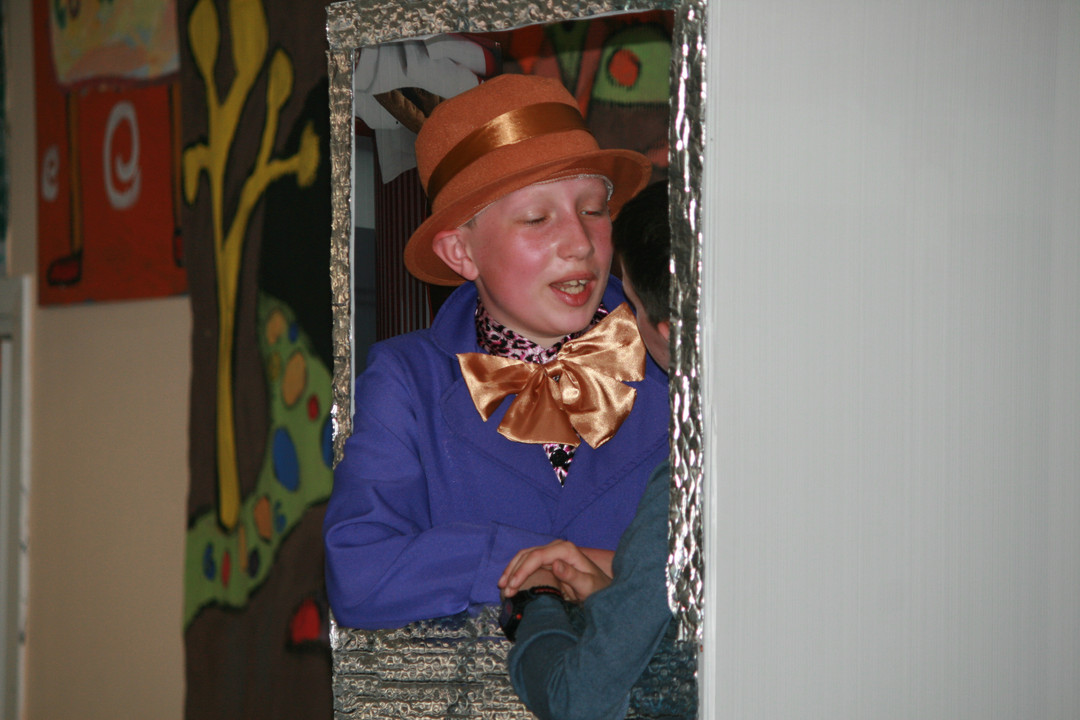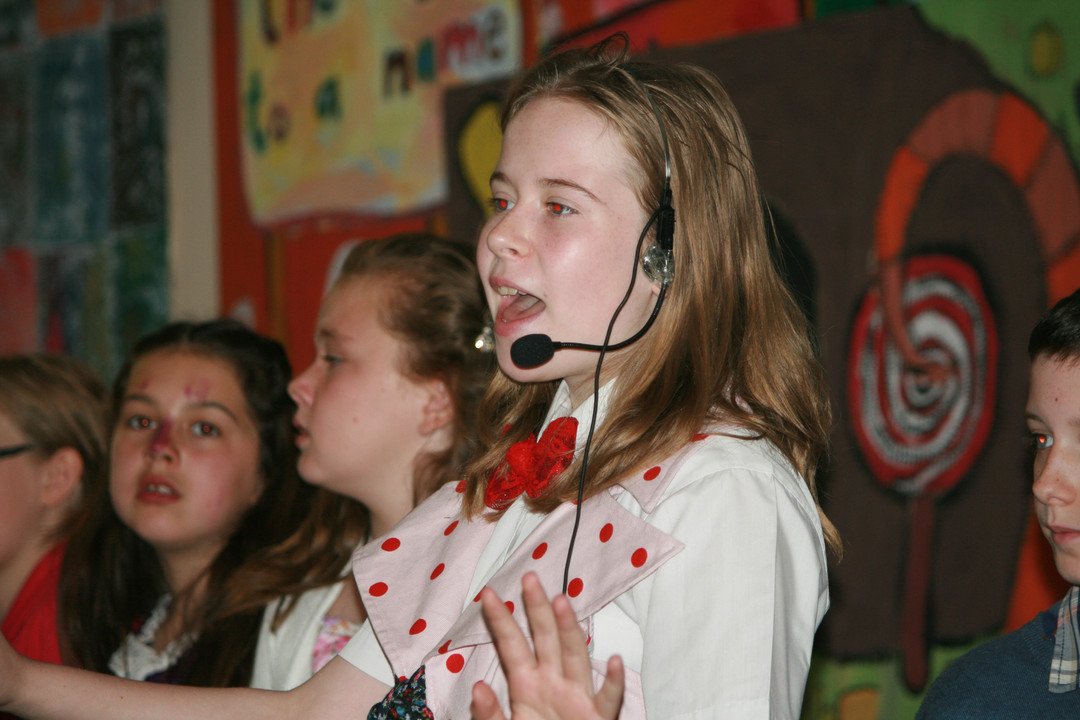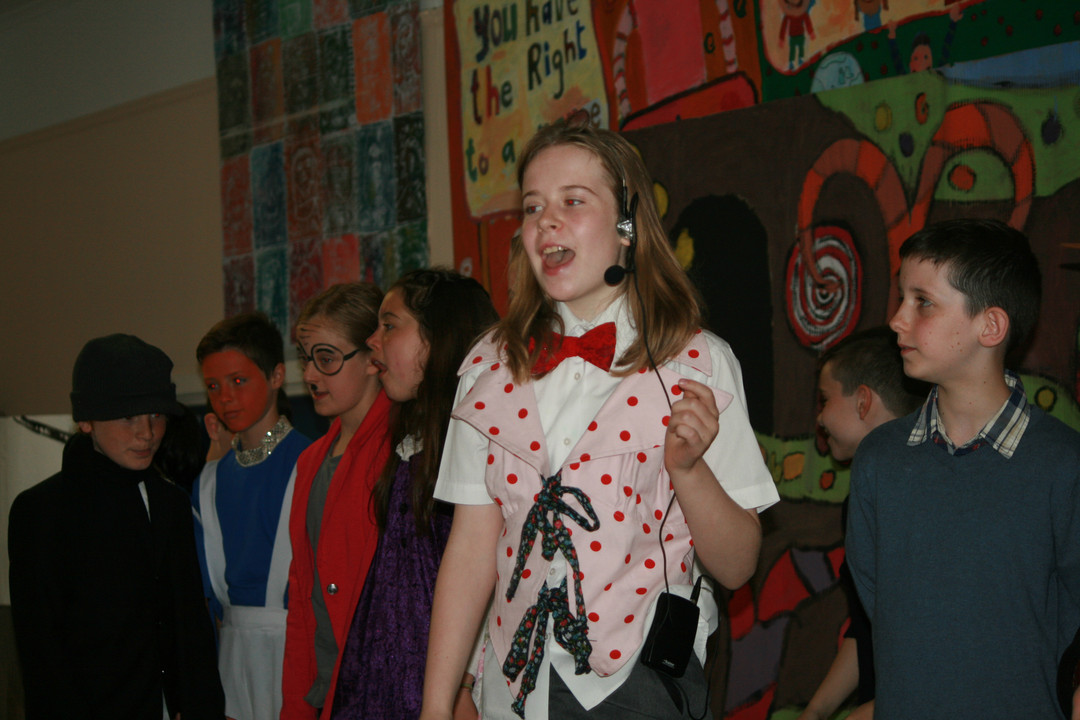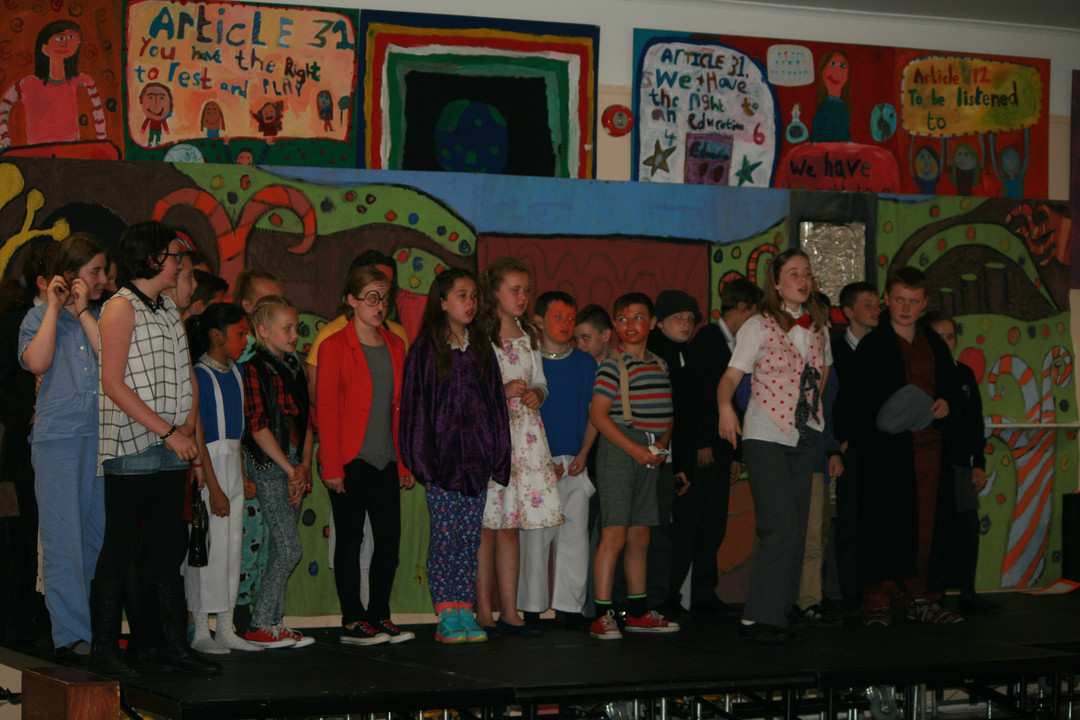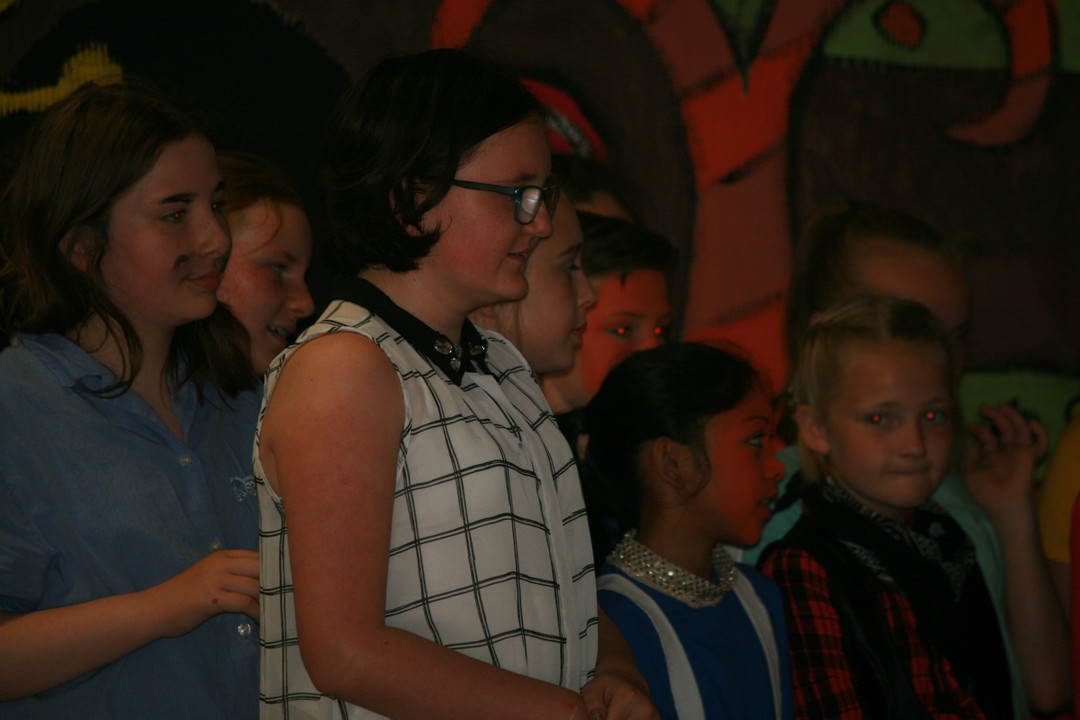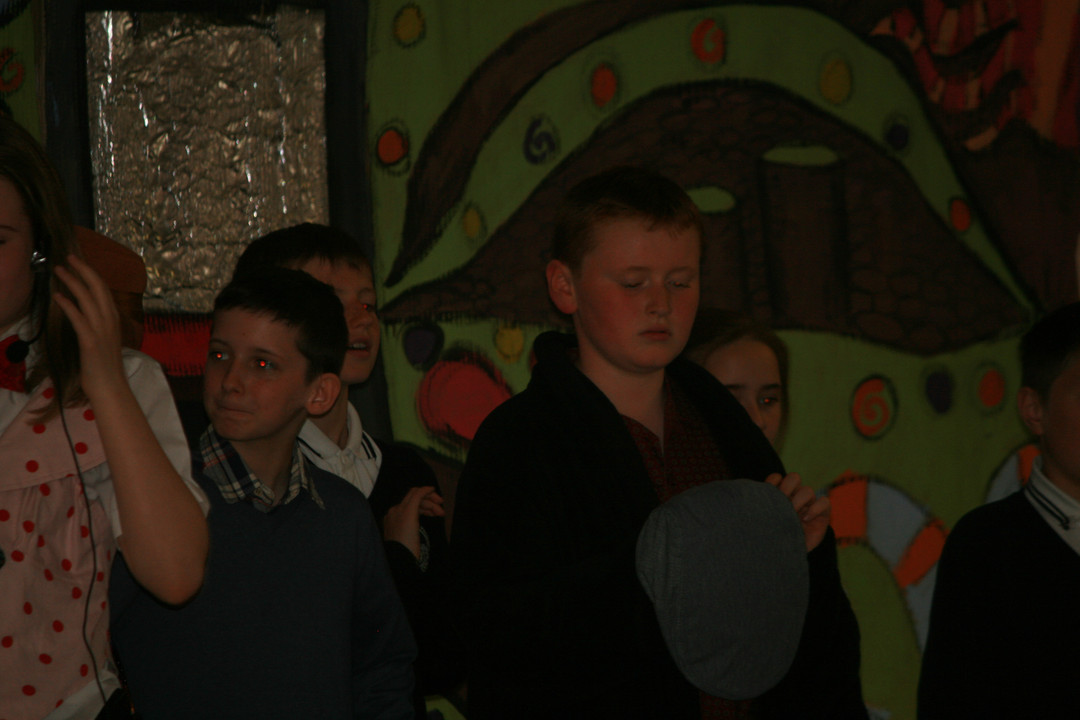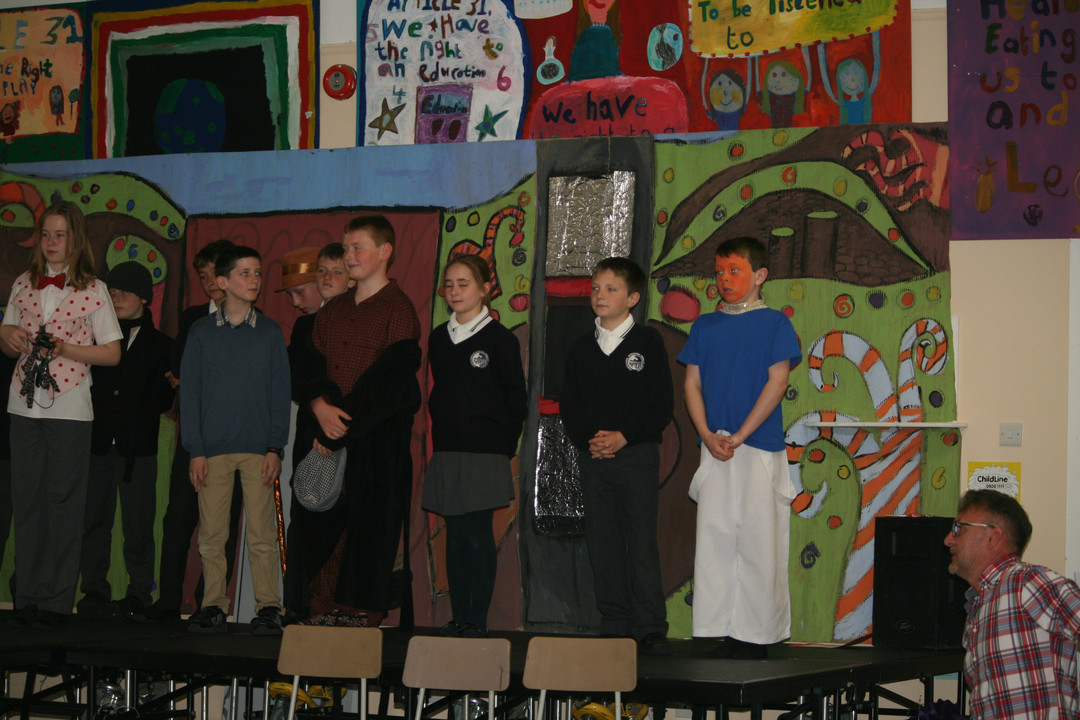 Bingo Night 2015
Thank you for all for attending our very successful Bingo Night. A great evenings entertainment was had by all. There were lots of smiles as many Easter Eggs were given out as prizes. Have a safe and fun time over the Easter break!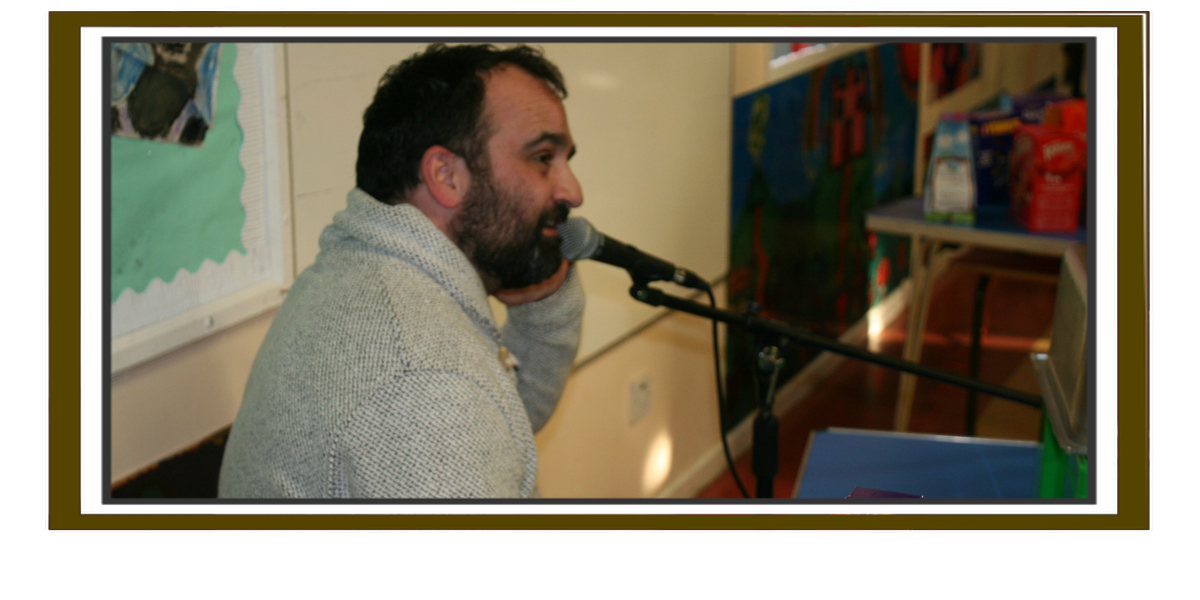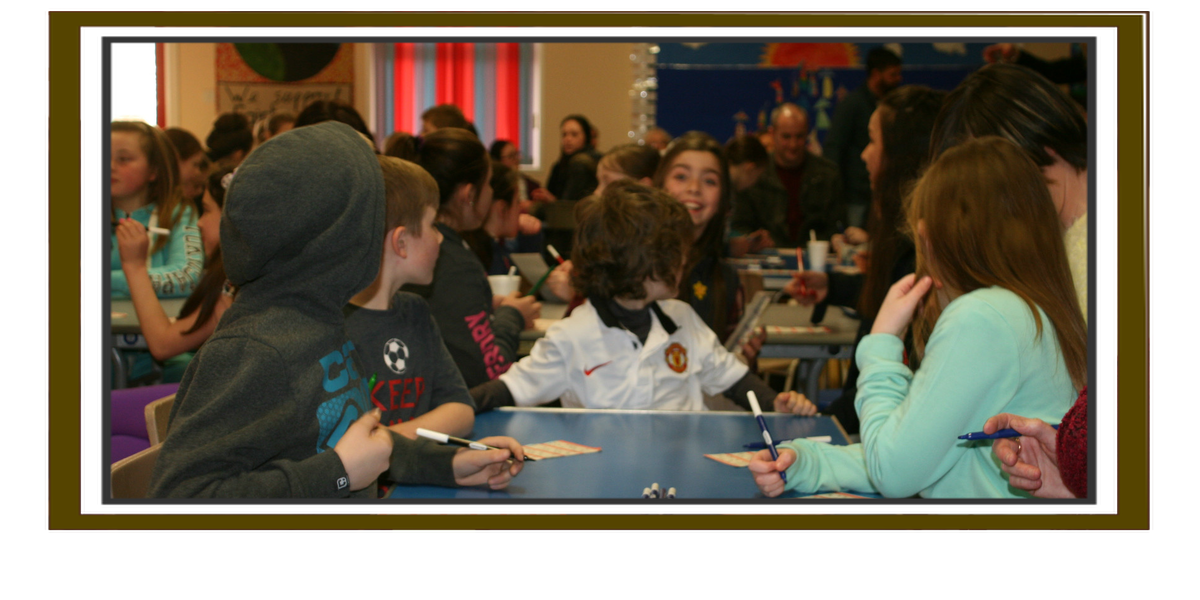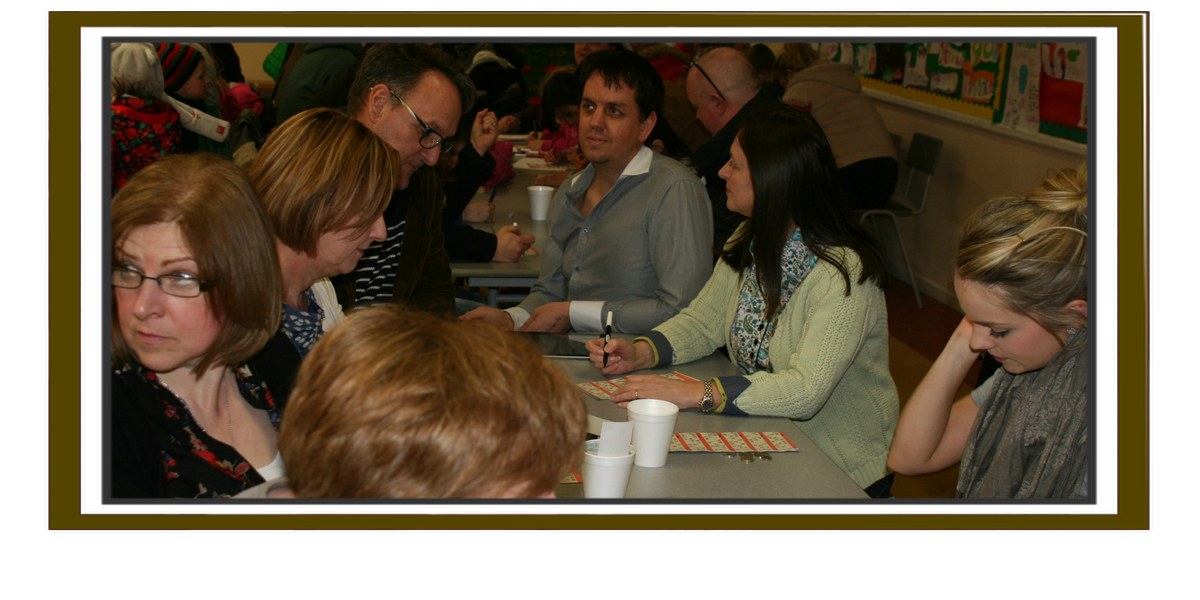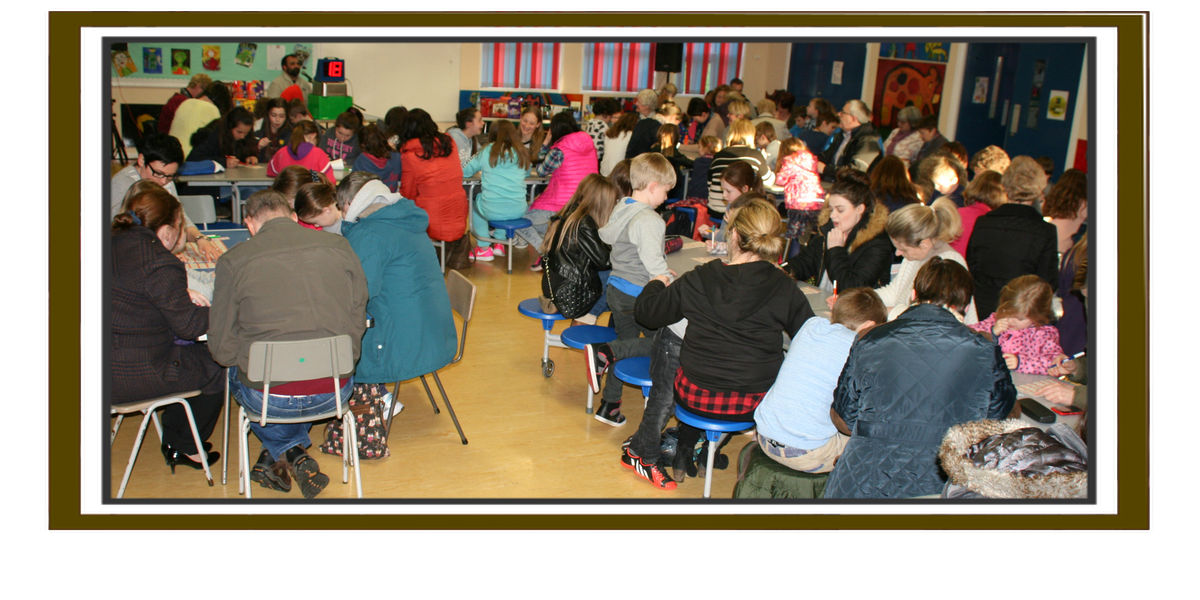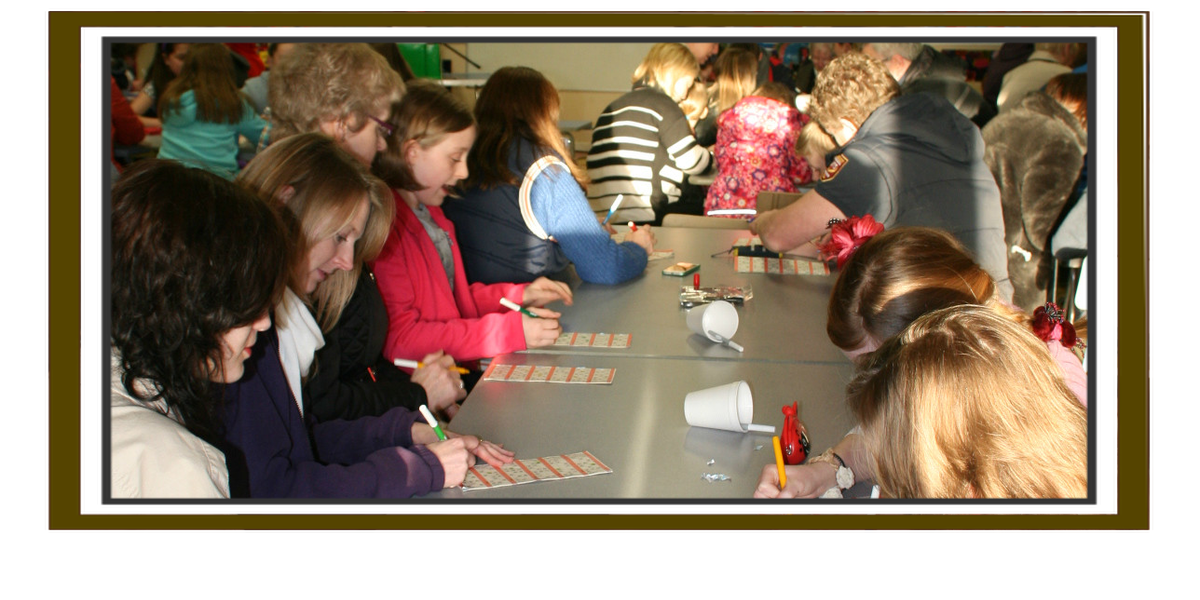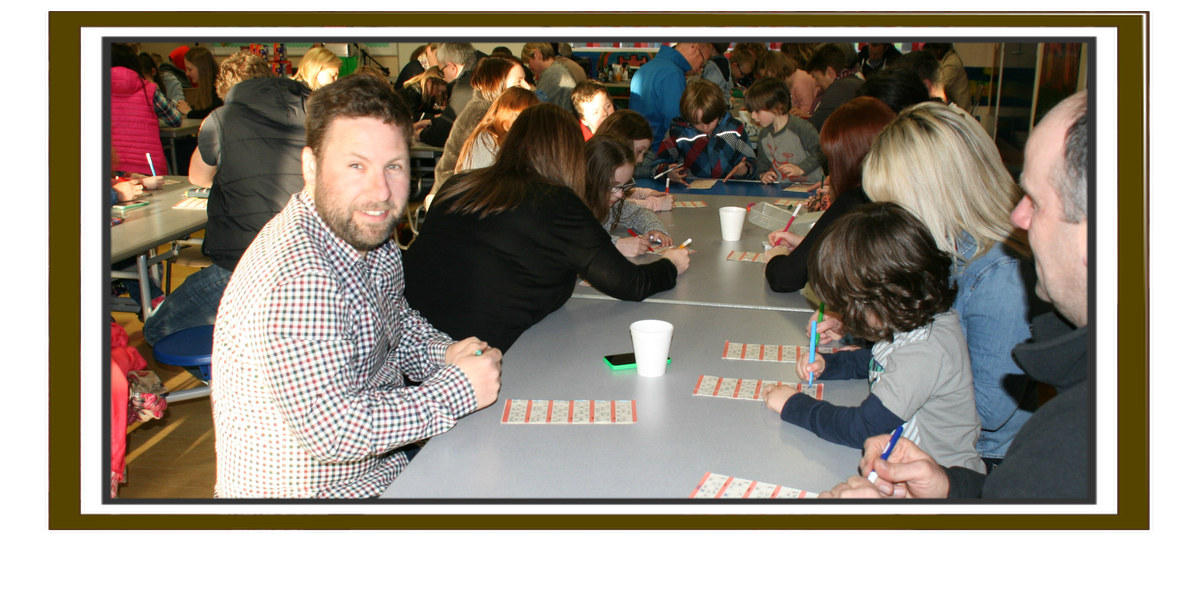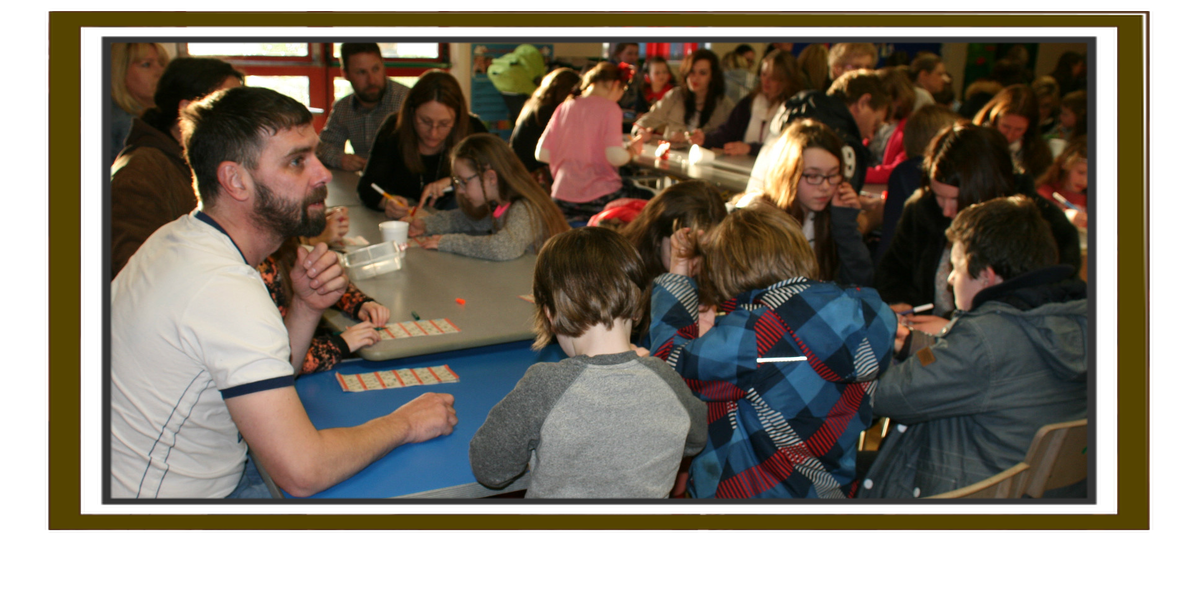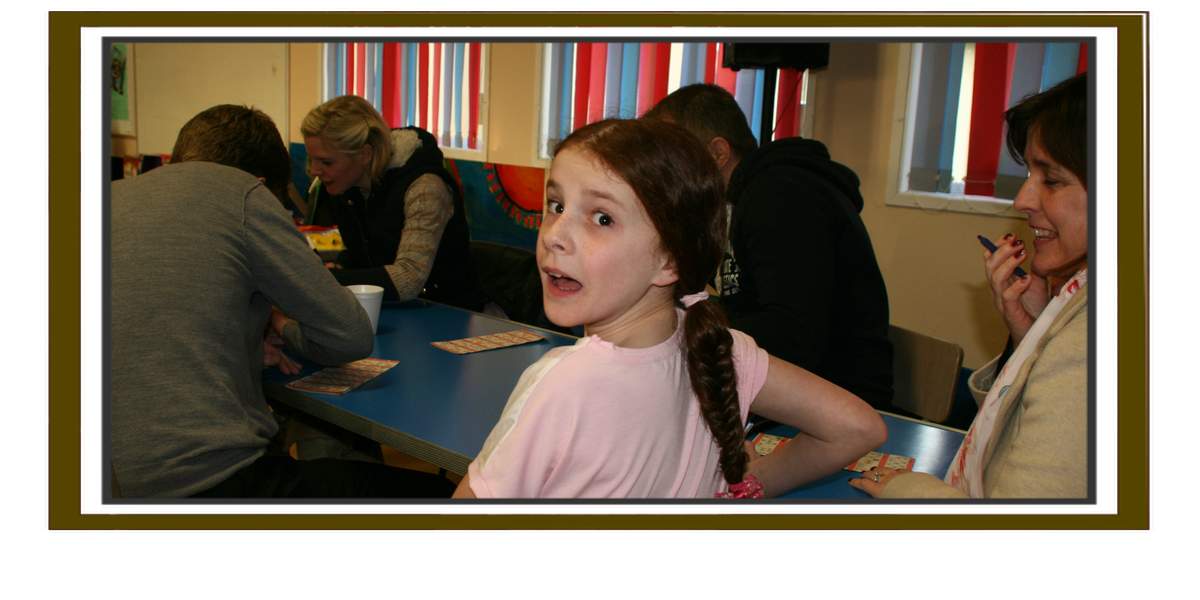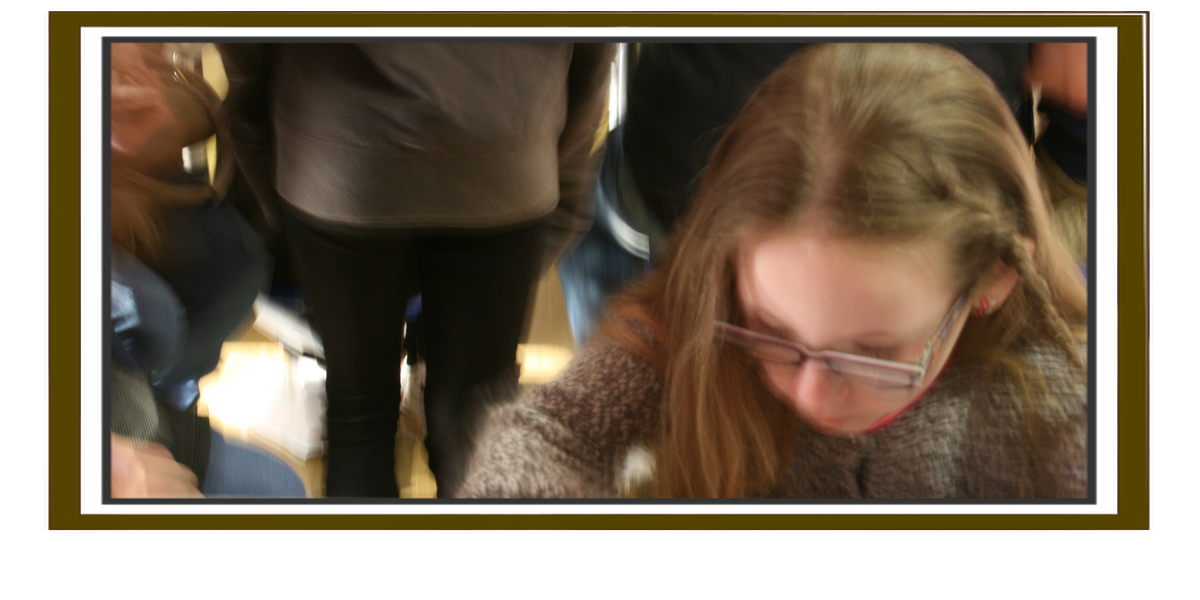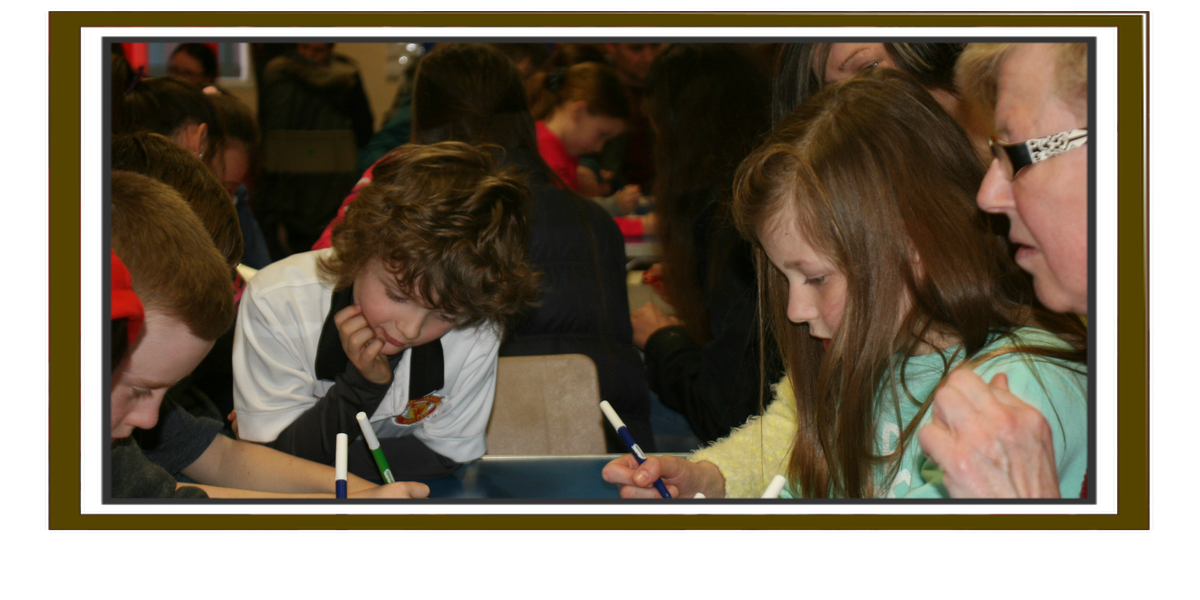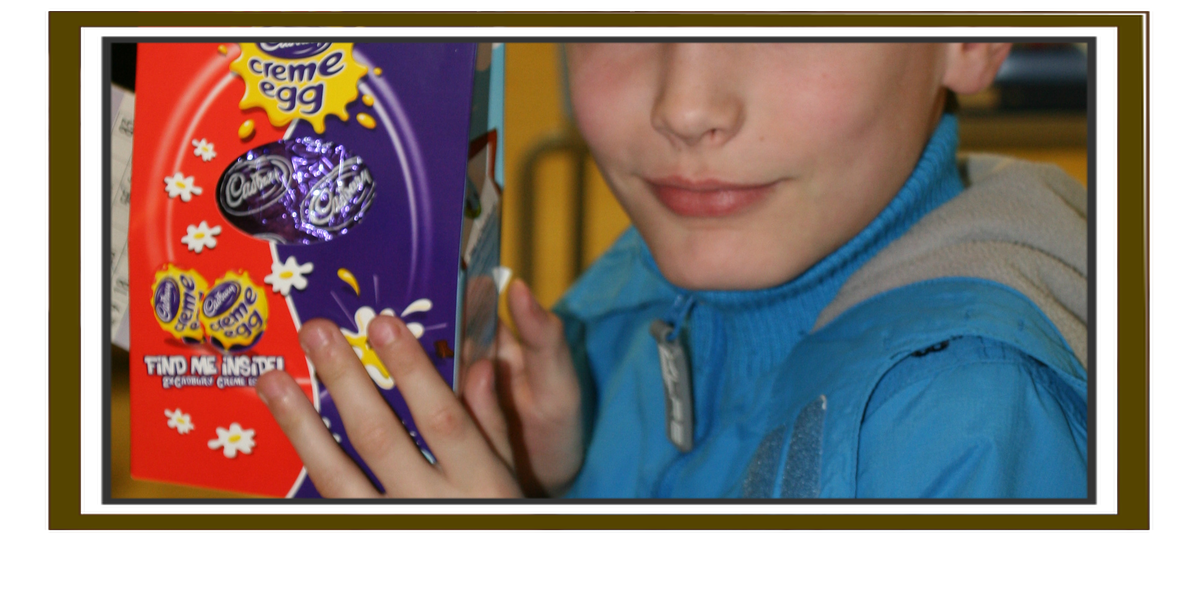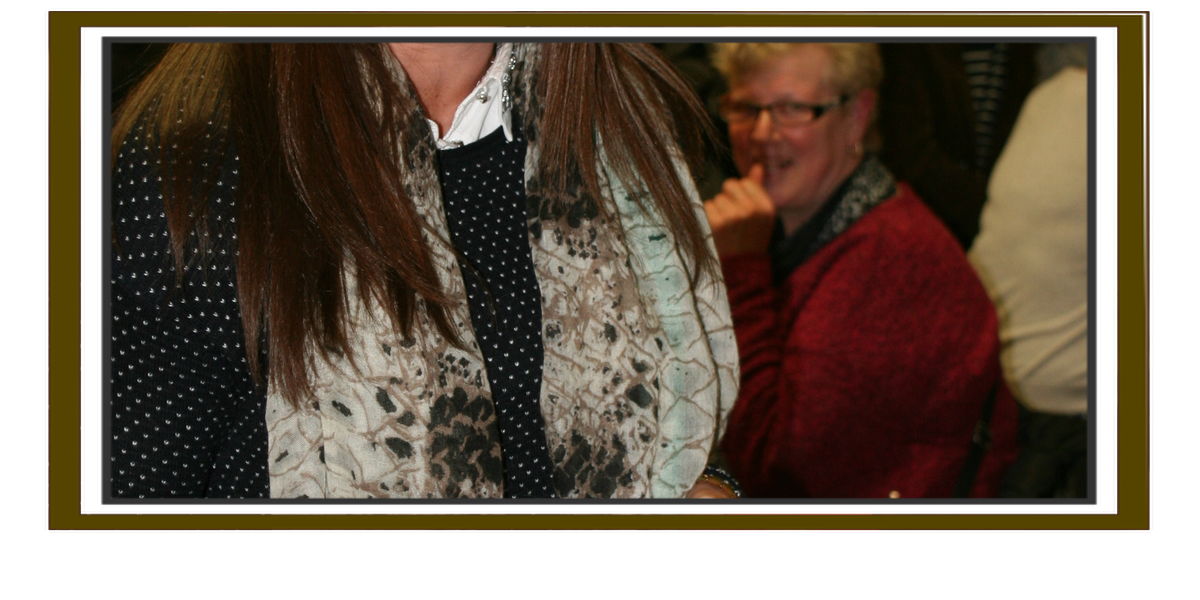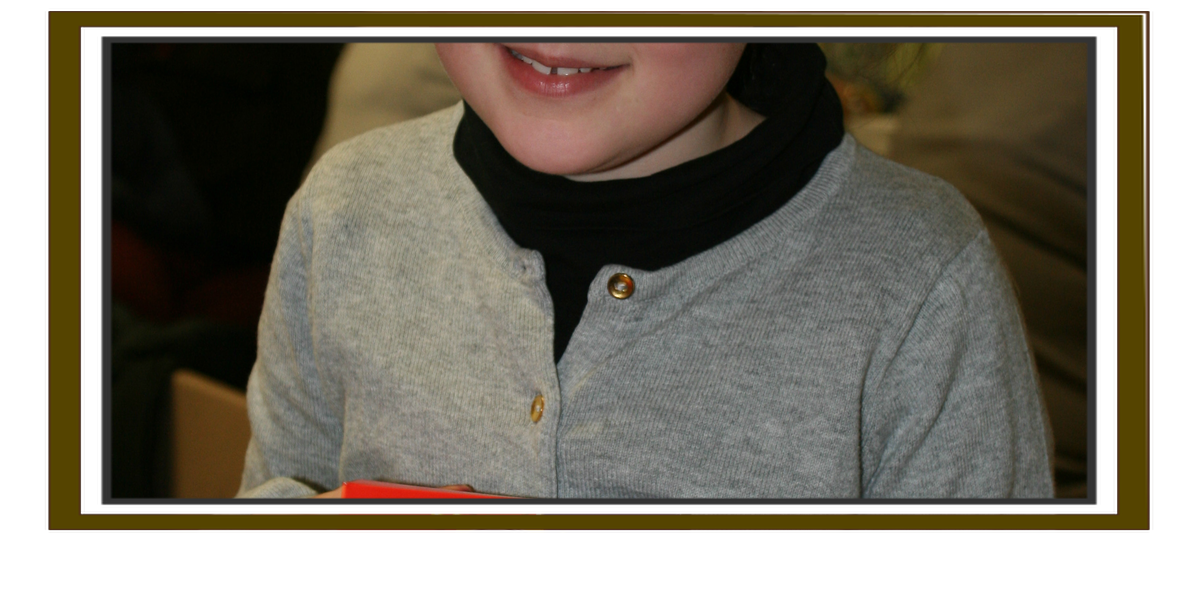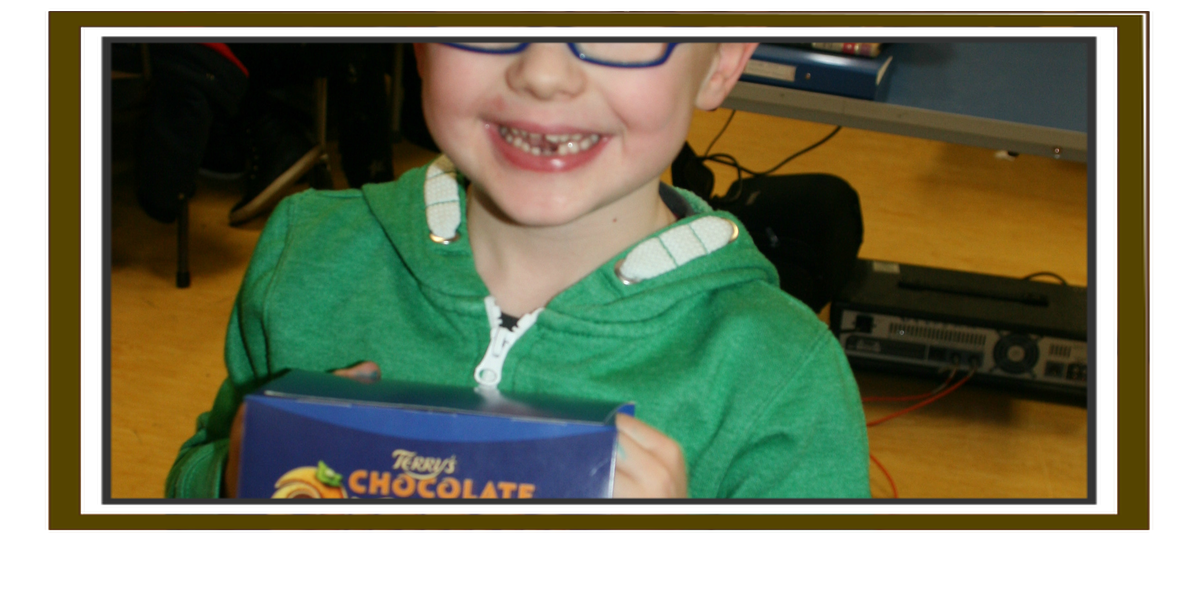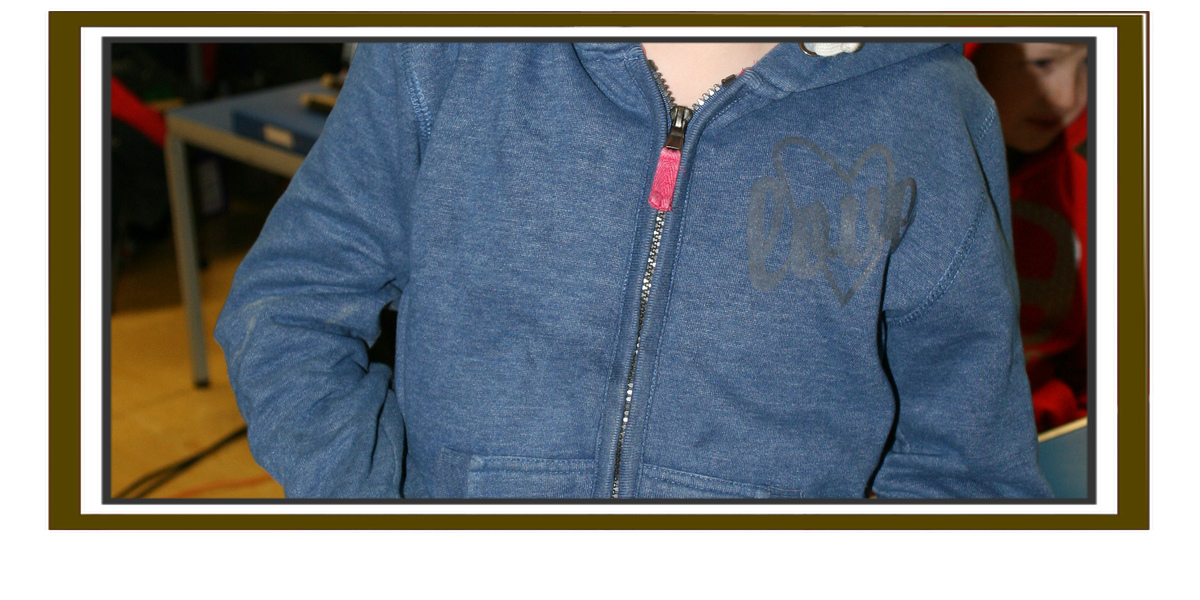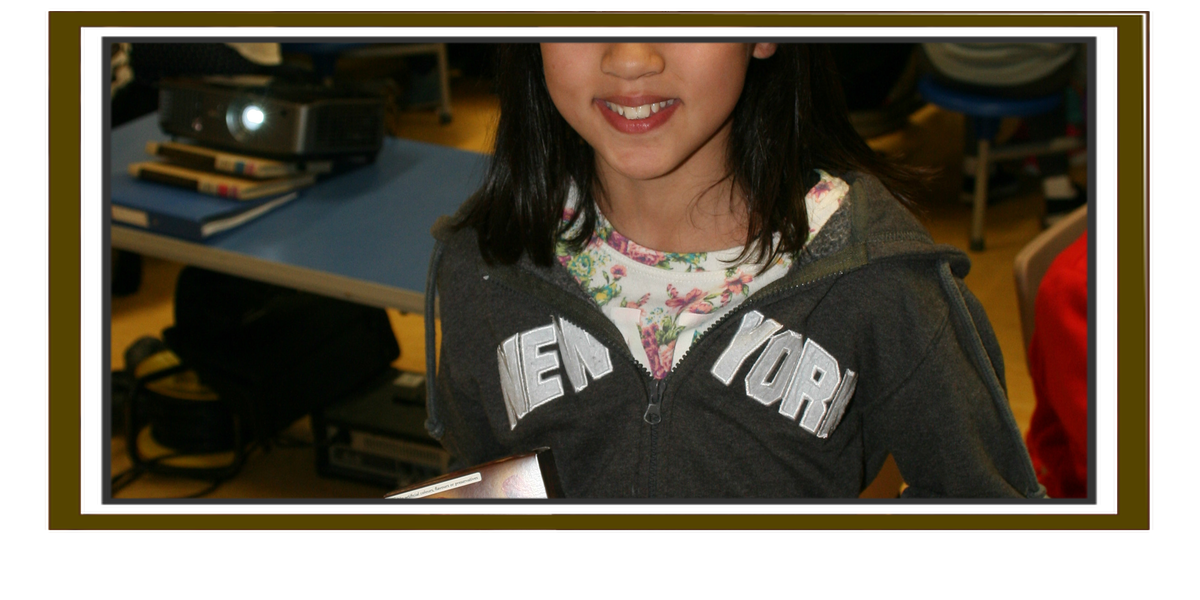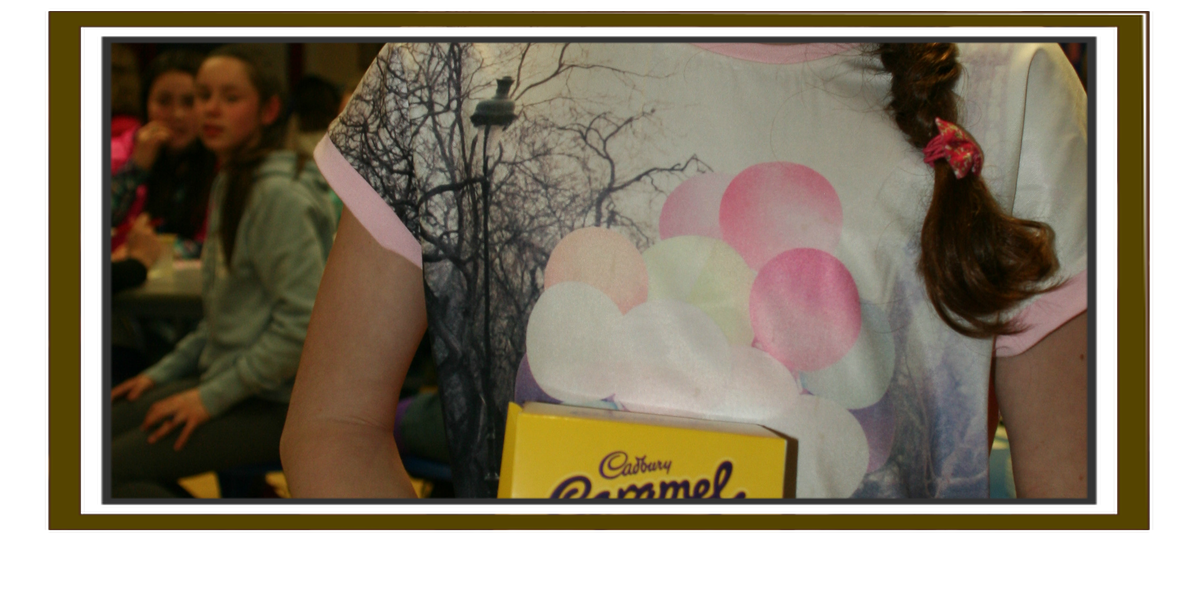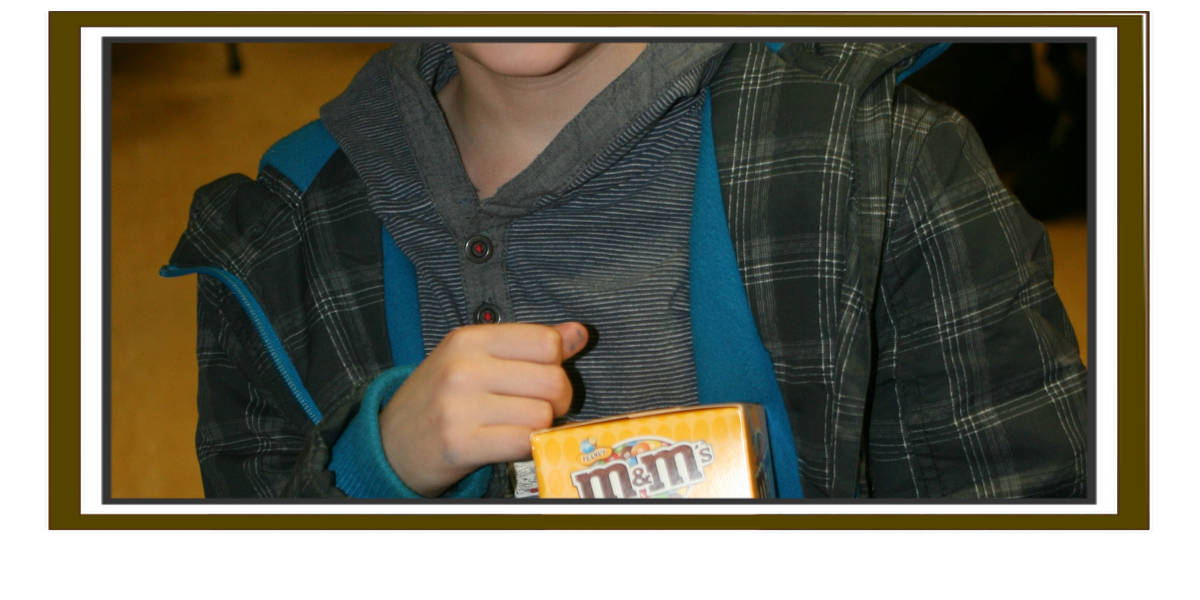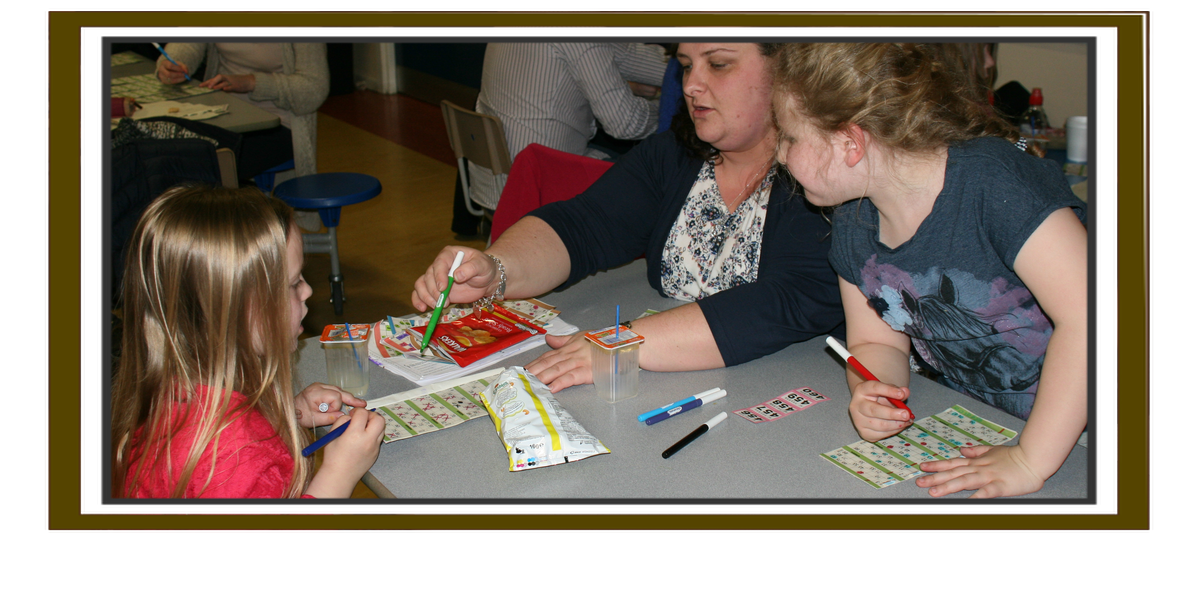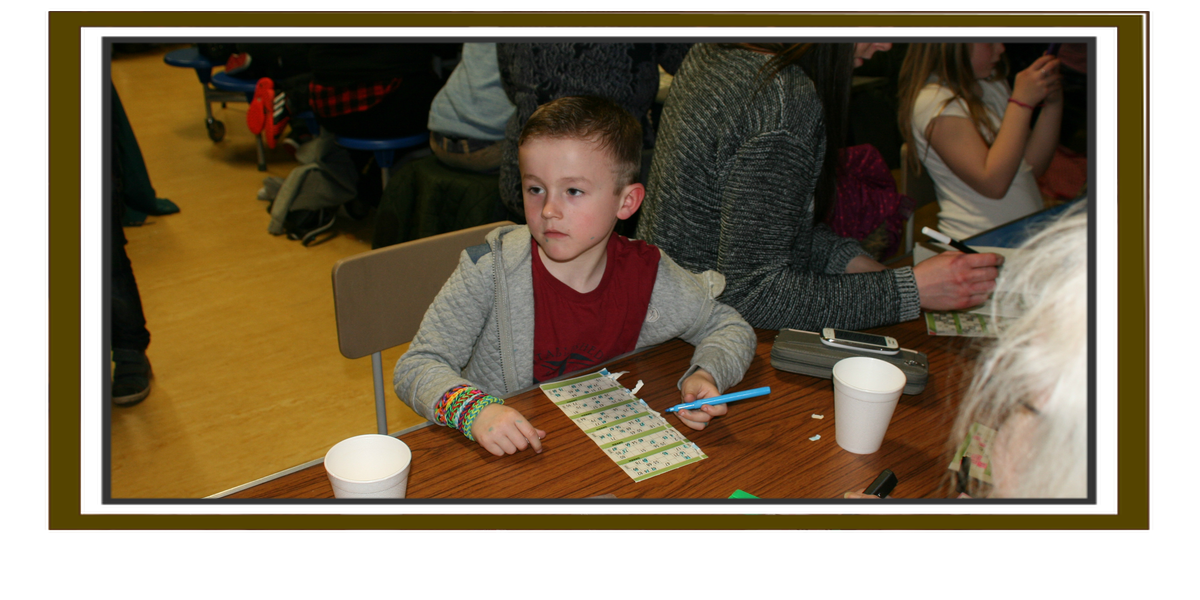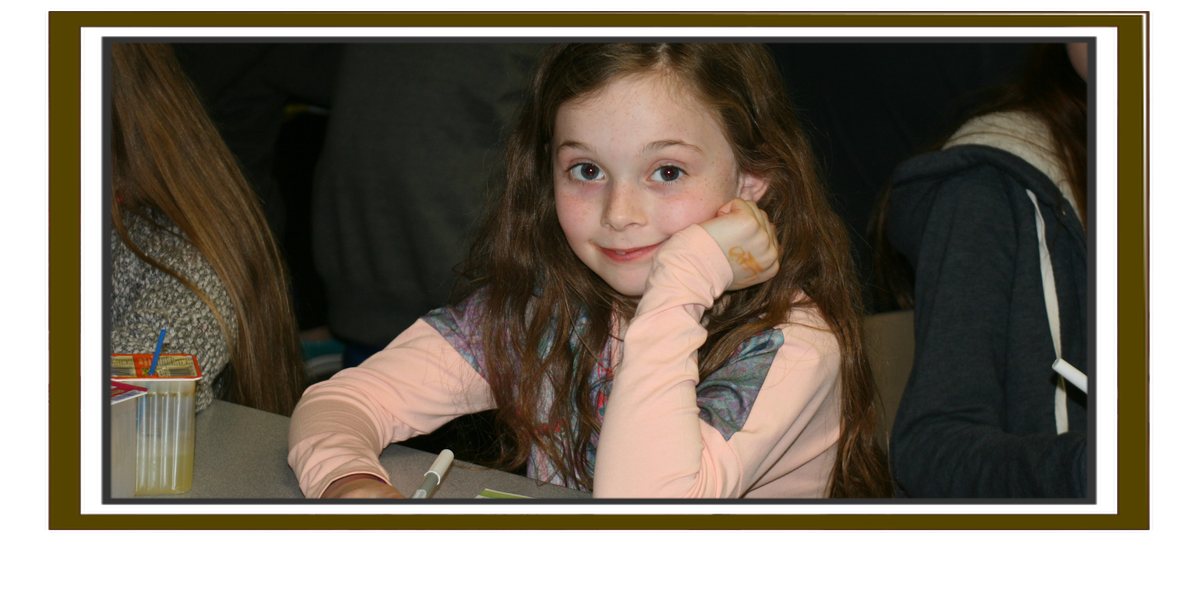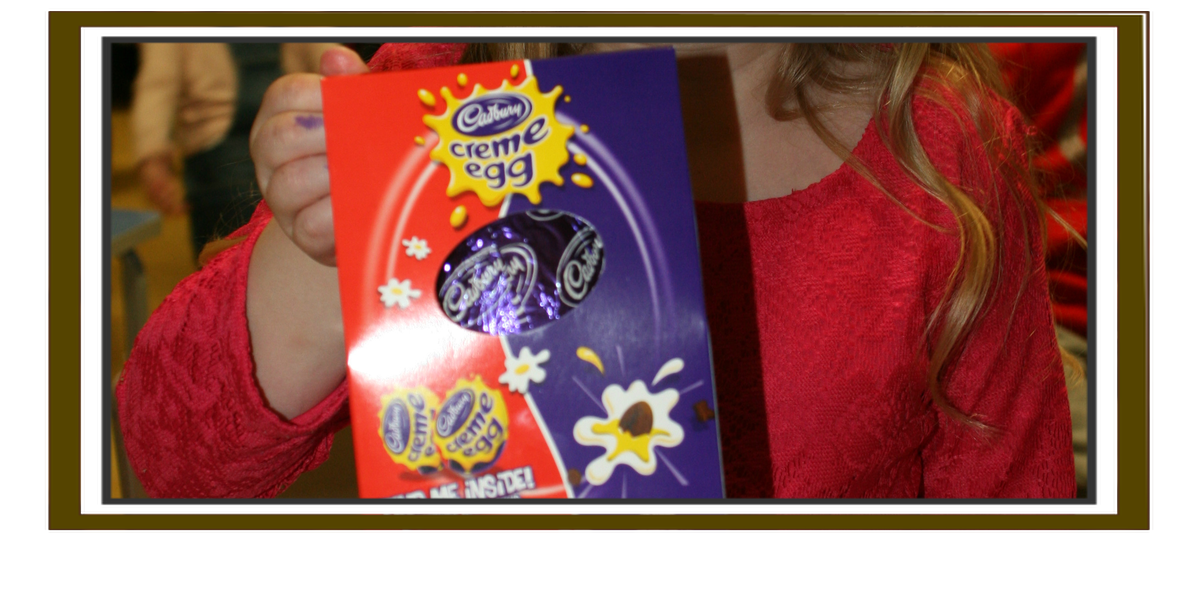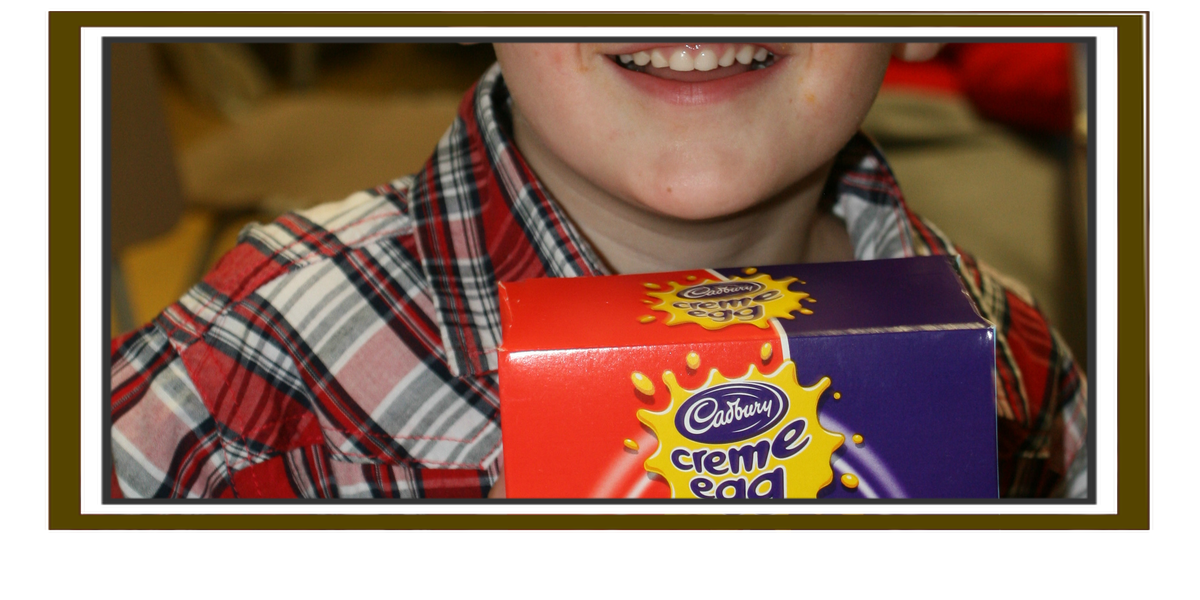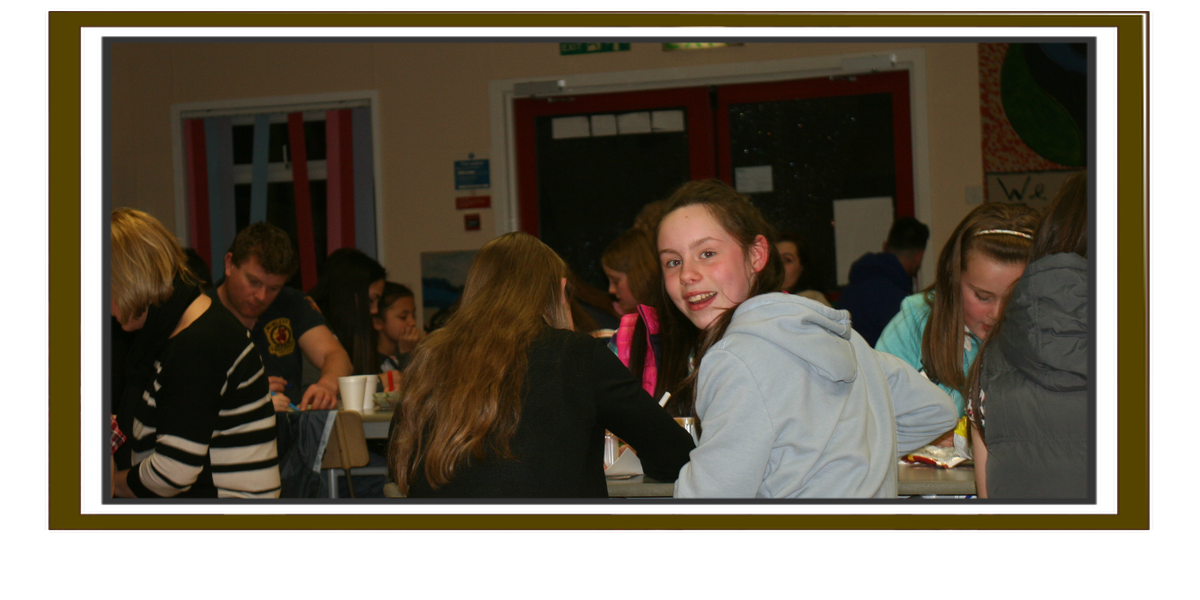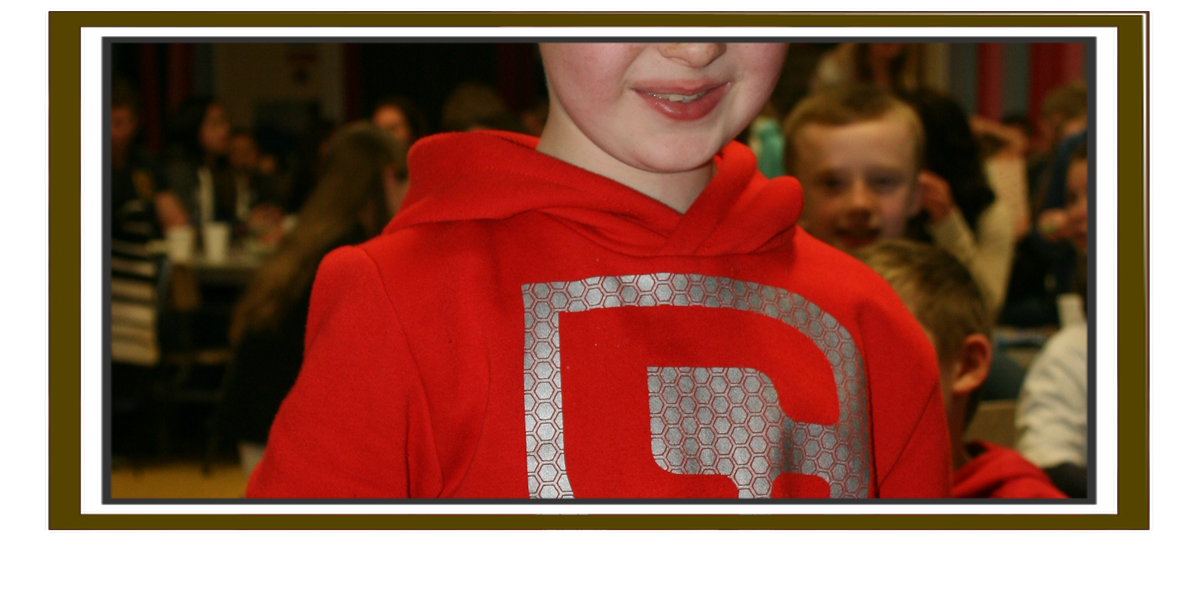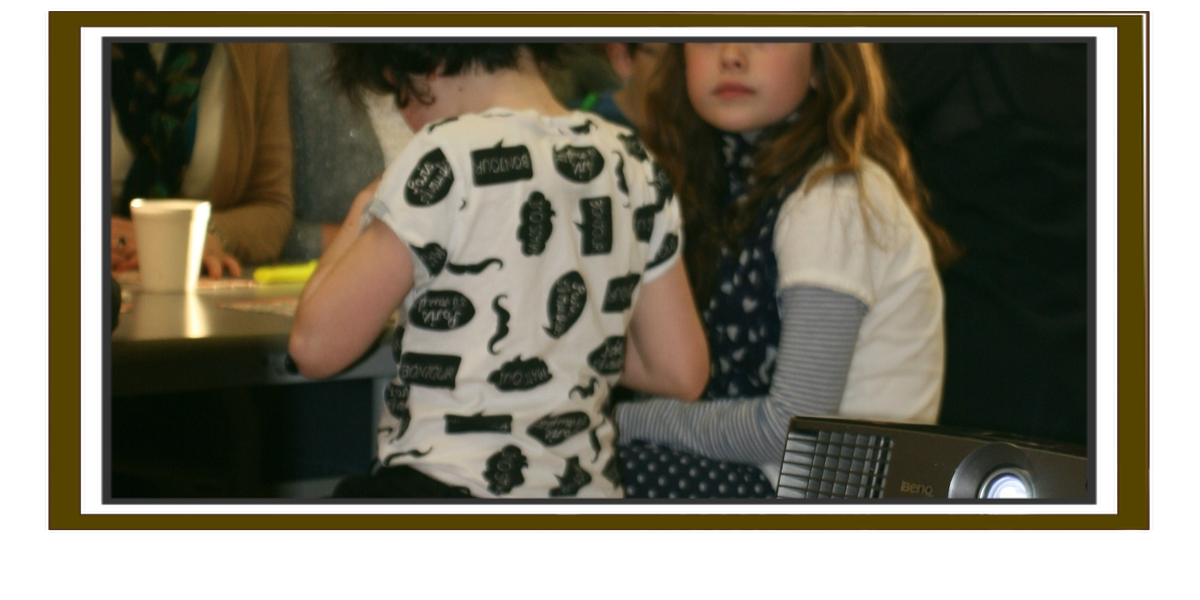 At Portadown Integrated Nursery and Primary School children learn about rights through the United Nations Convention on the Rights of the Child (UNCRC). We believe that by understanding their own rights children learn to appreciate and uphold the rights of others. Children are taught to understand that with rights come responsibilities.
Our playground and Classroom Charters are used to guide the schools vision and helps us to think about the Rights and Responsibilities we all have in our community.
Children and adults work together to recognise and act upon the rights of the child with respect to the school, the local community and the wider world.
Pupil Voice
At Portadown Integrated Nursery and Primary School we encourage the children to actively participate in their own learning and to be a part of the school decision making process. School Council representatives from each class meet together to discuss, negotiate and make decisions that will affect the whole school.
Primary One Assembly
Primary one's assembly on Toys was brilliant. They explained the importance of looking after things they own and how they can share their toys with each other. This week Primary one asked the school community to donate unwanted toys from home to charity.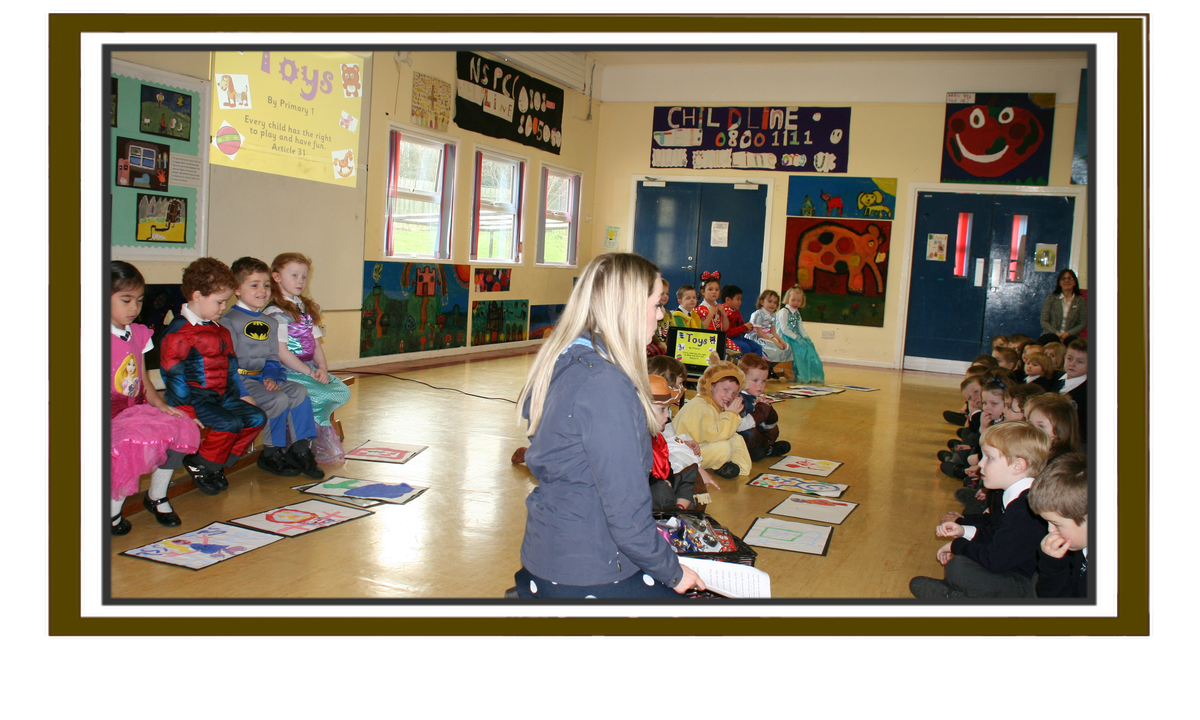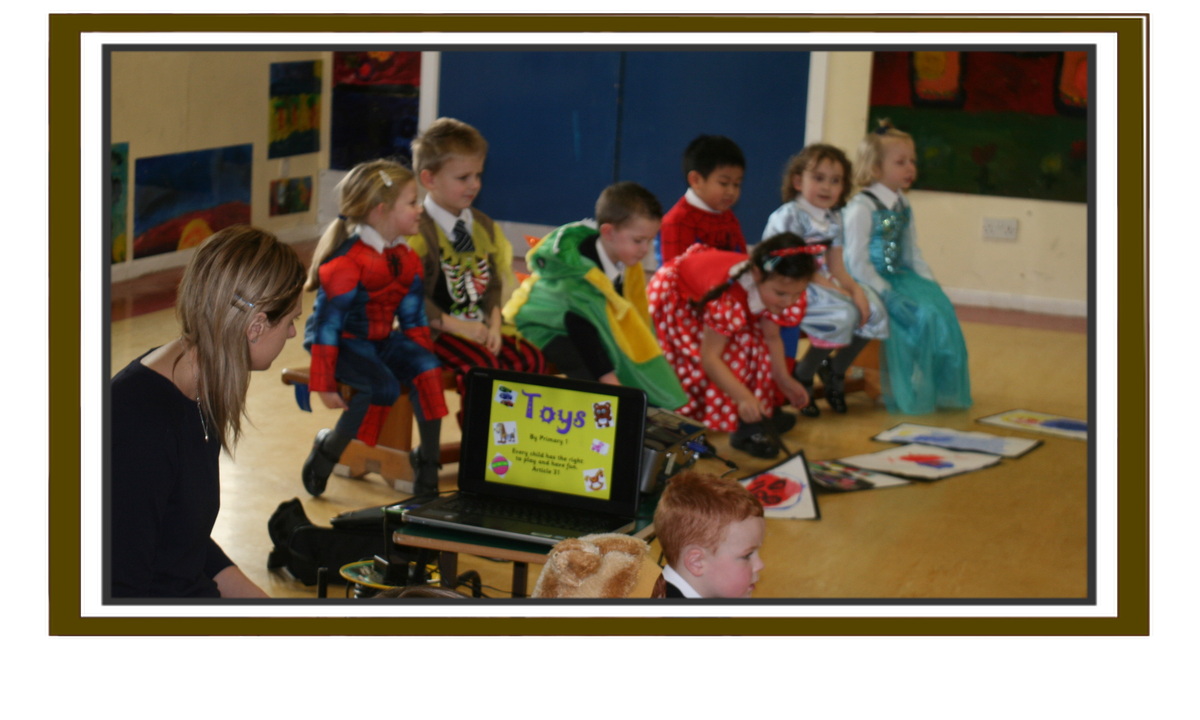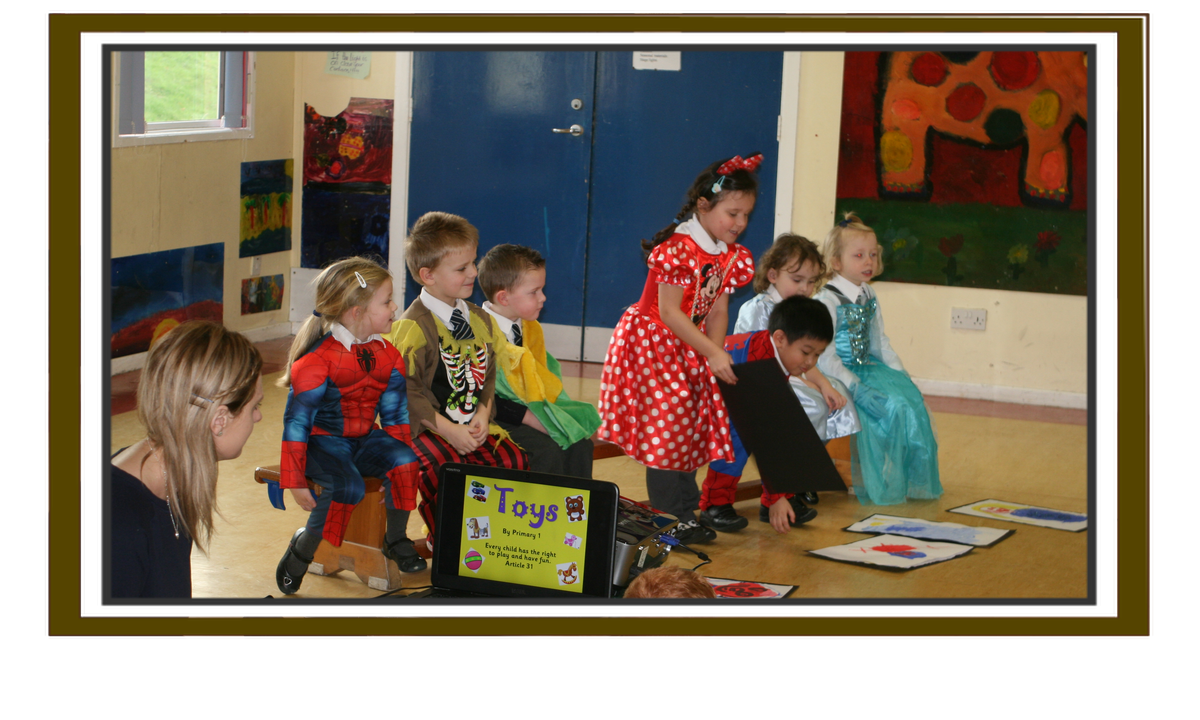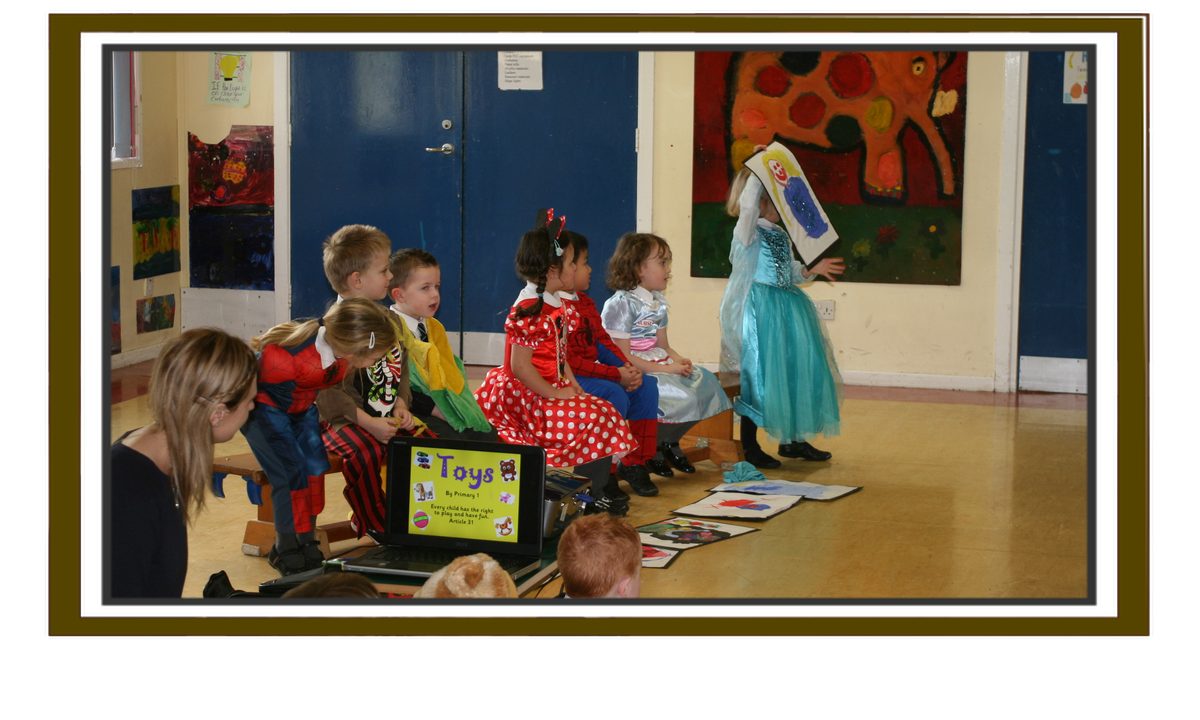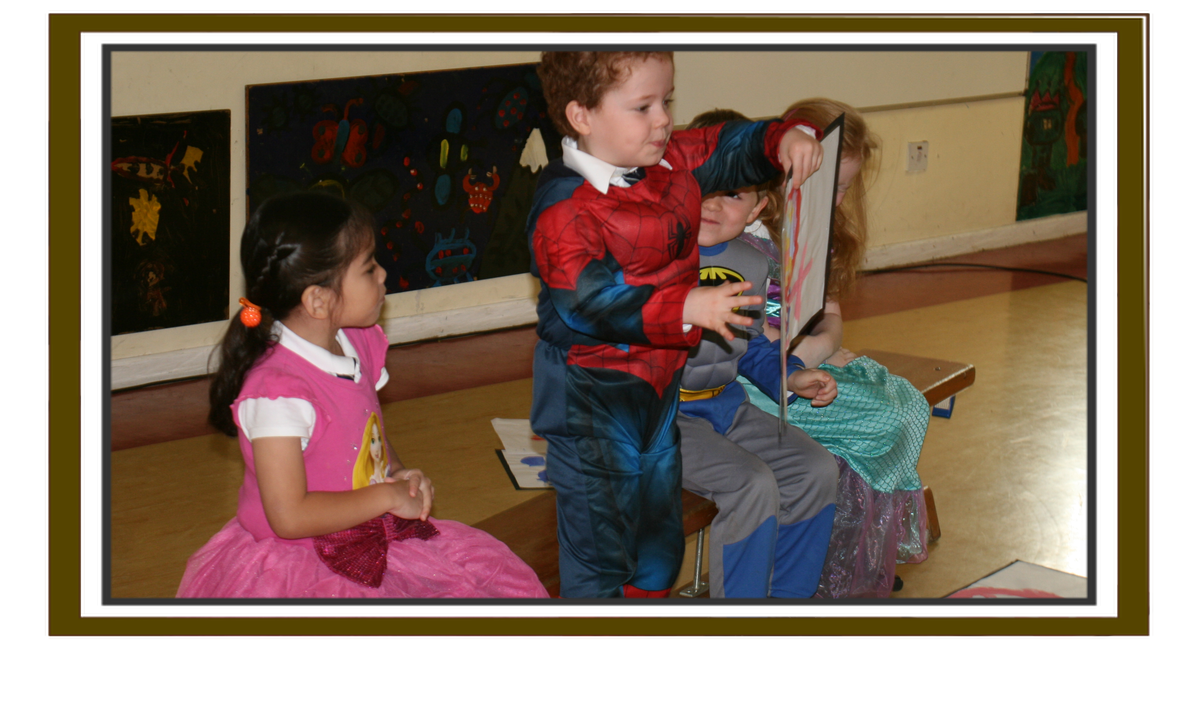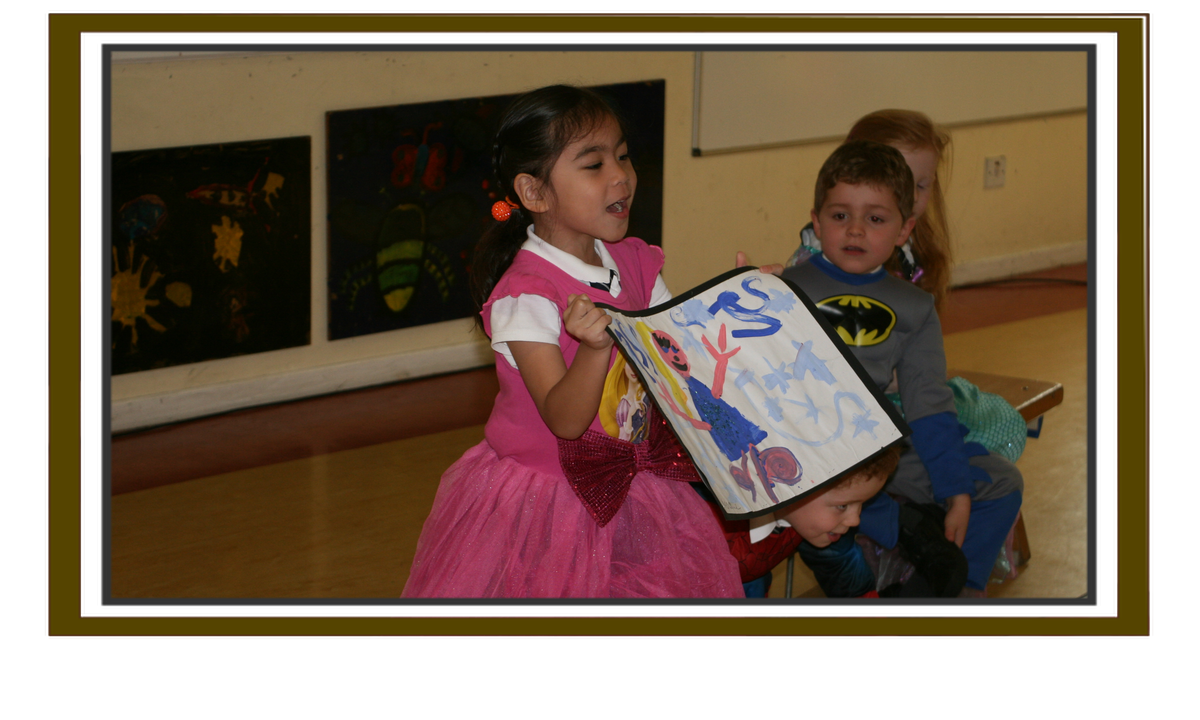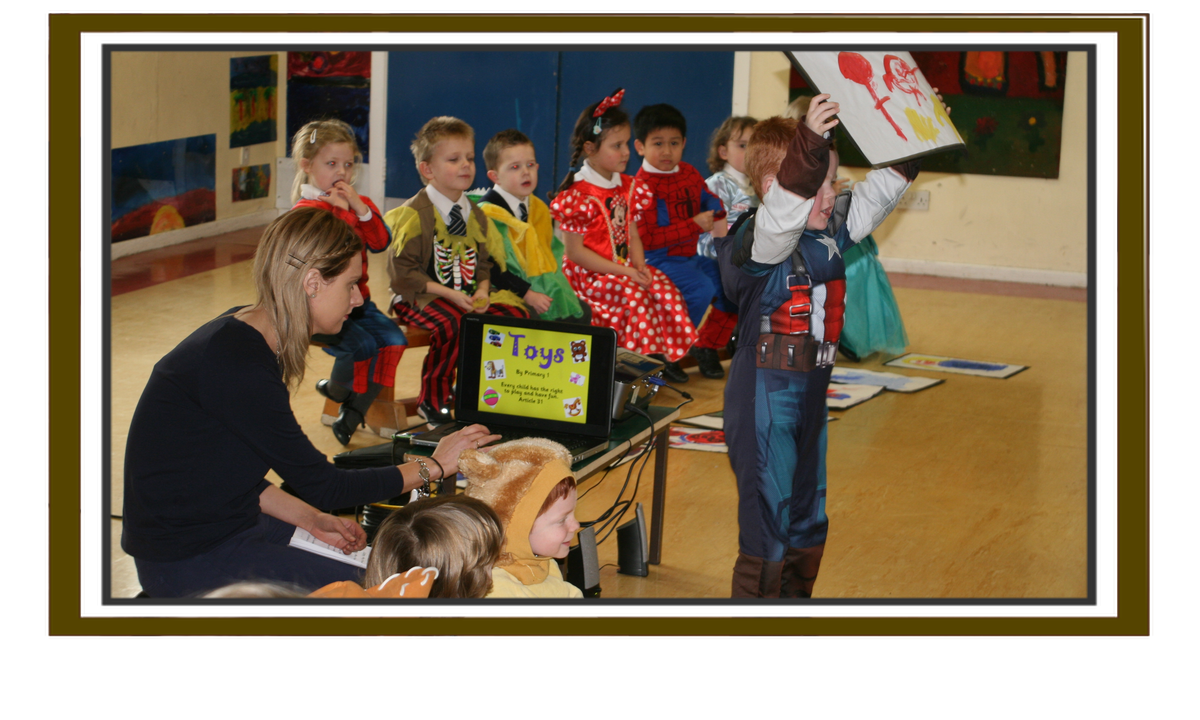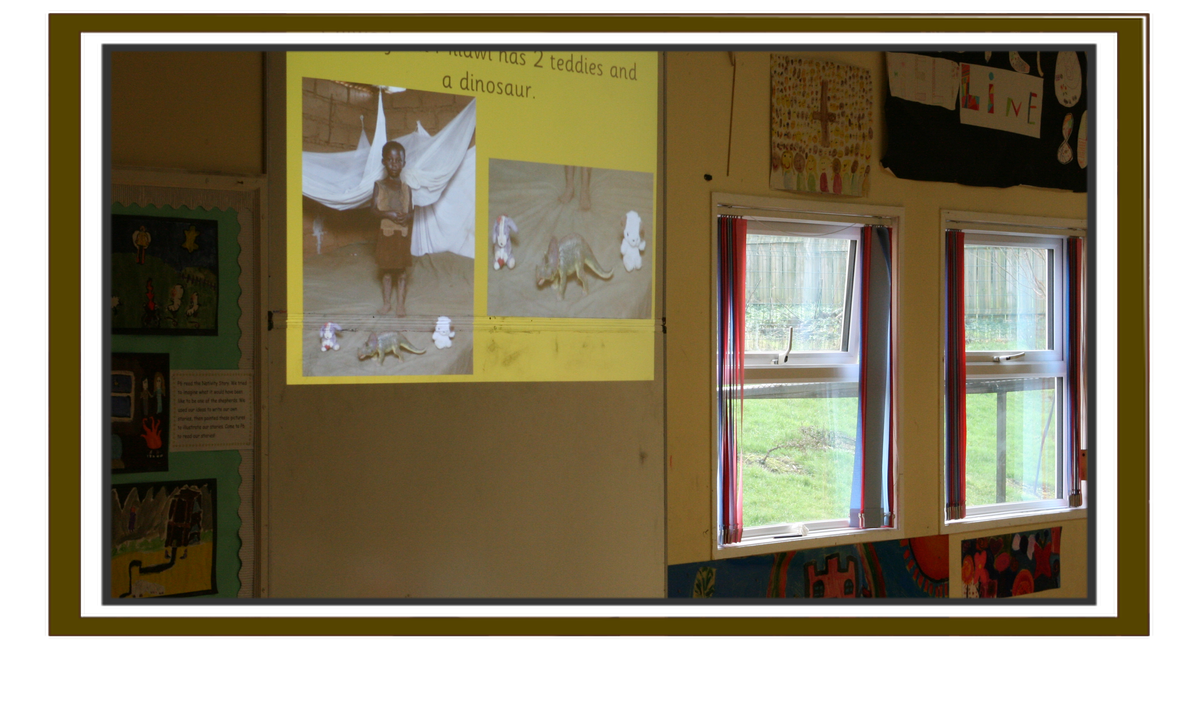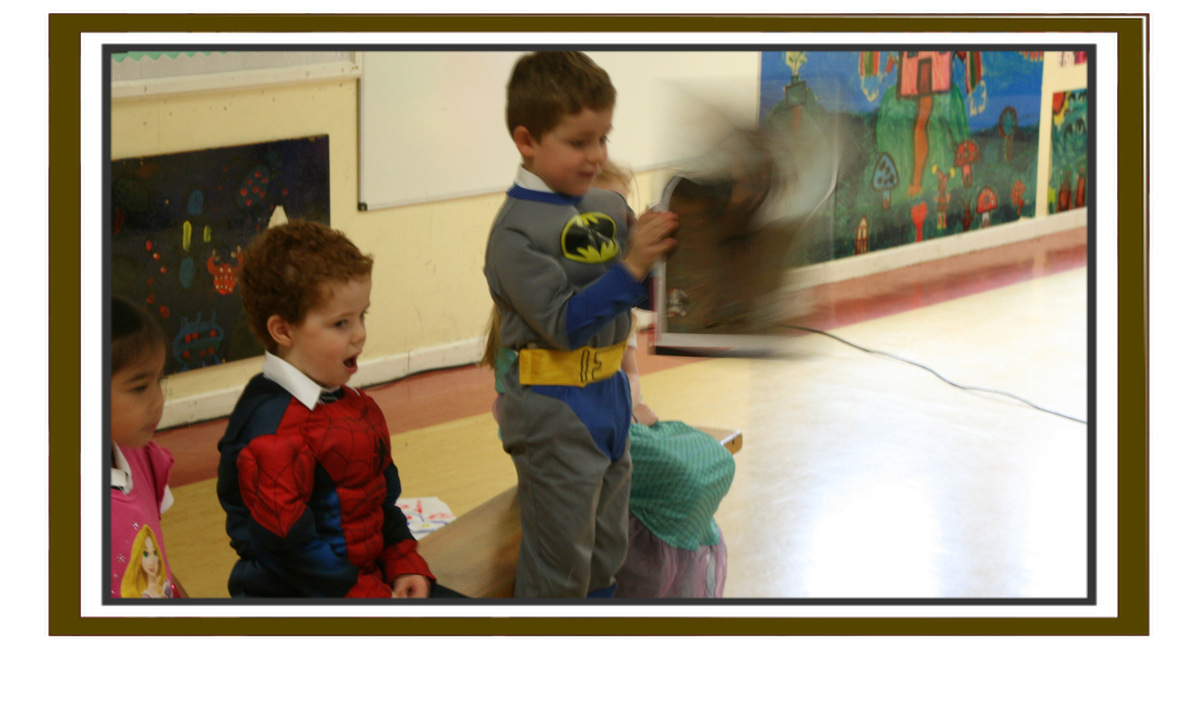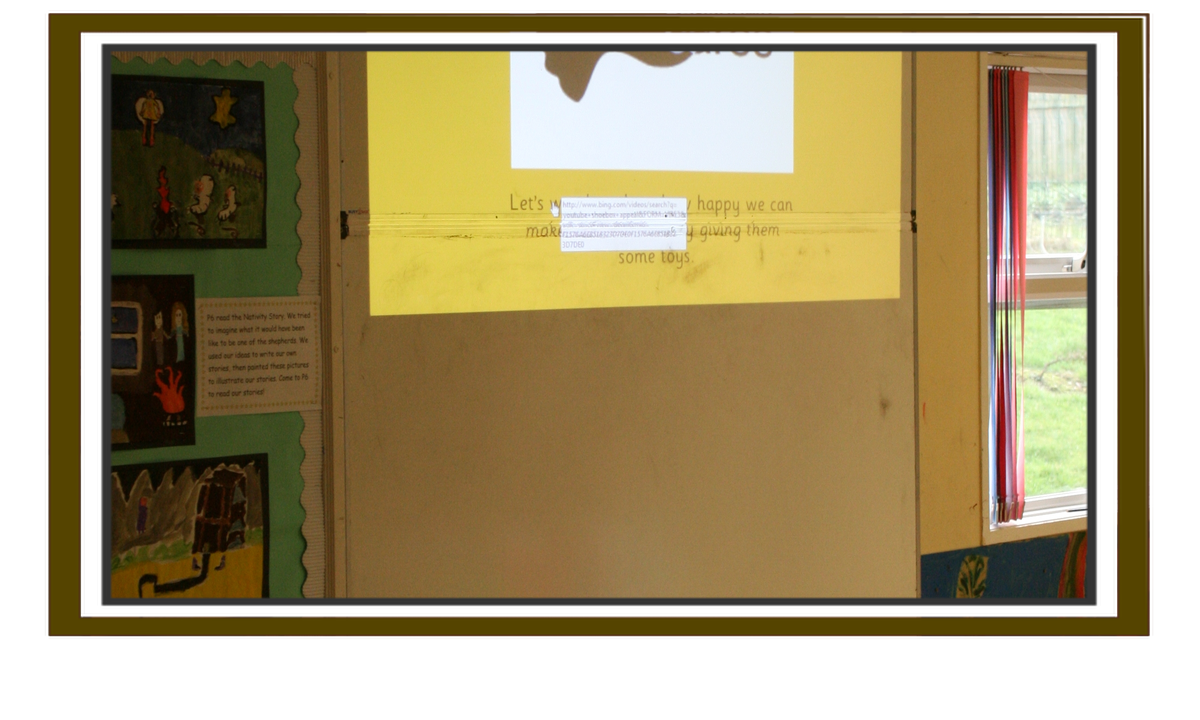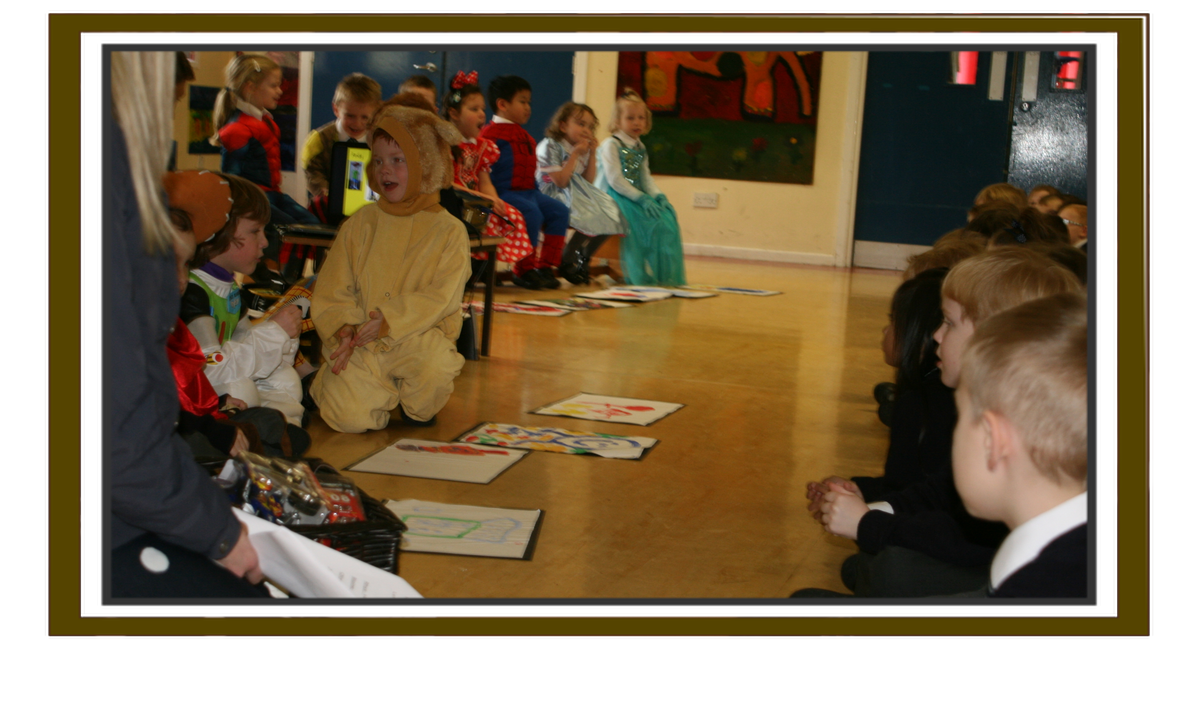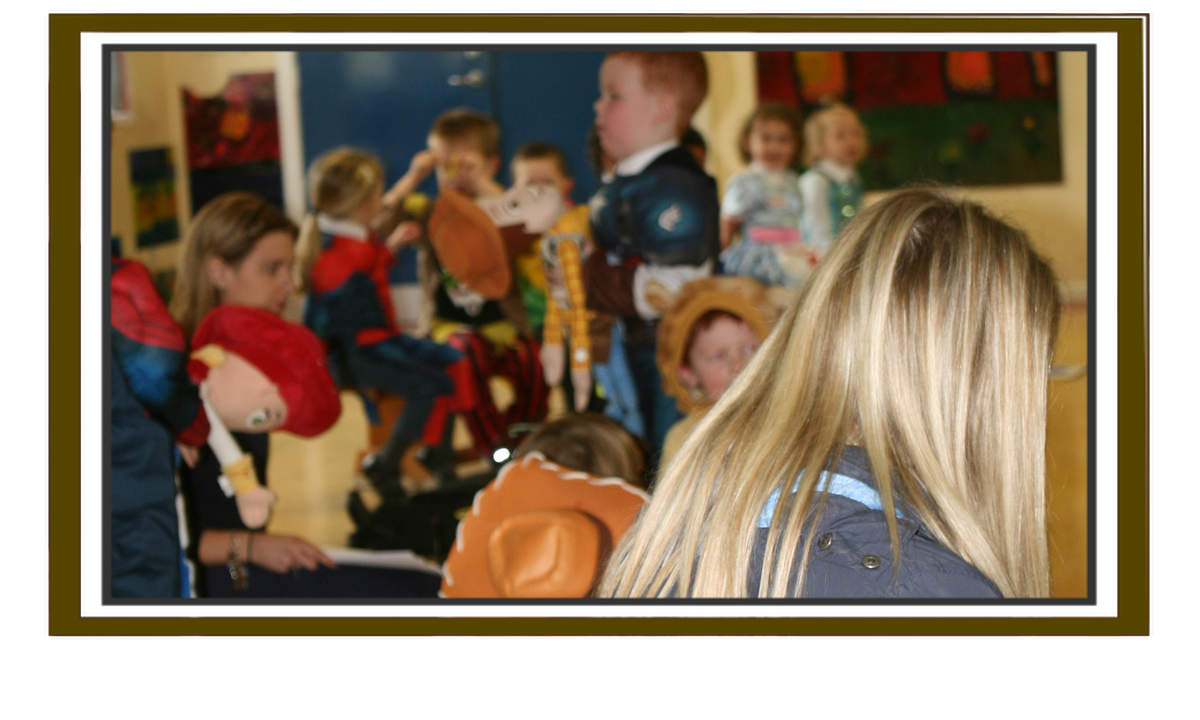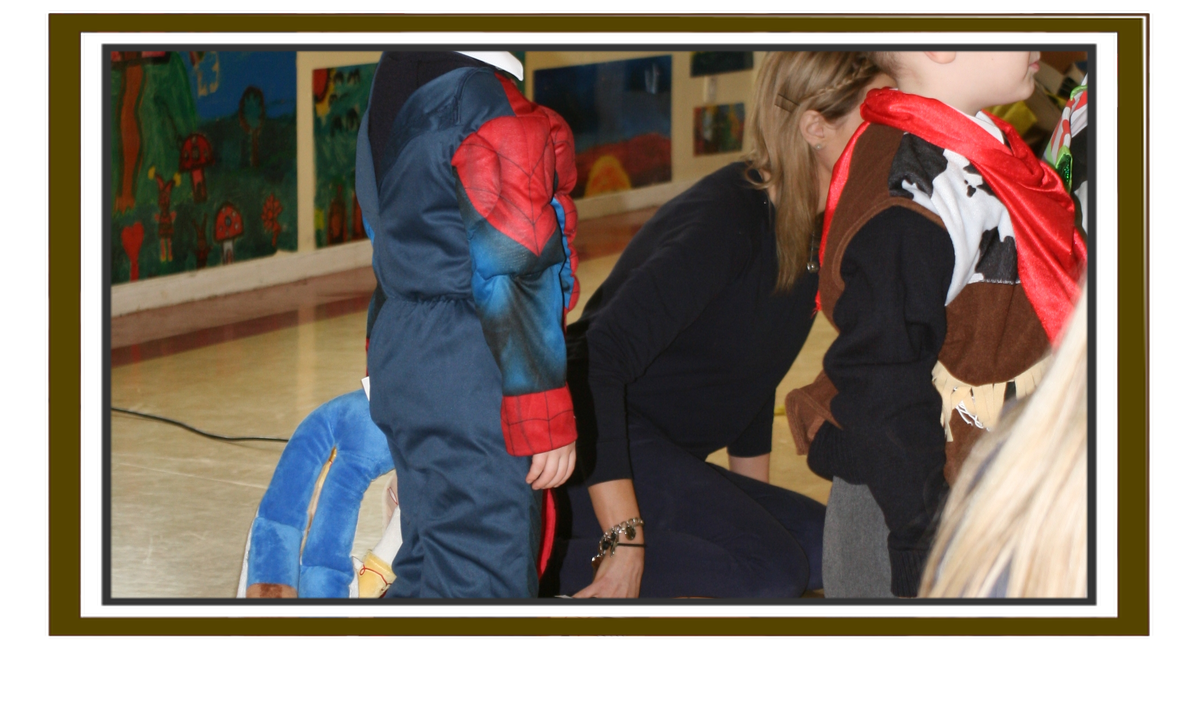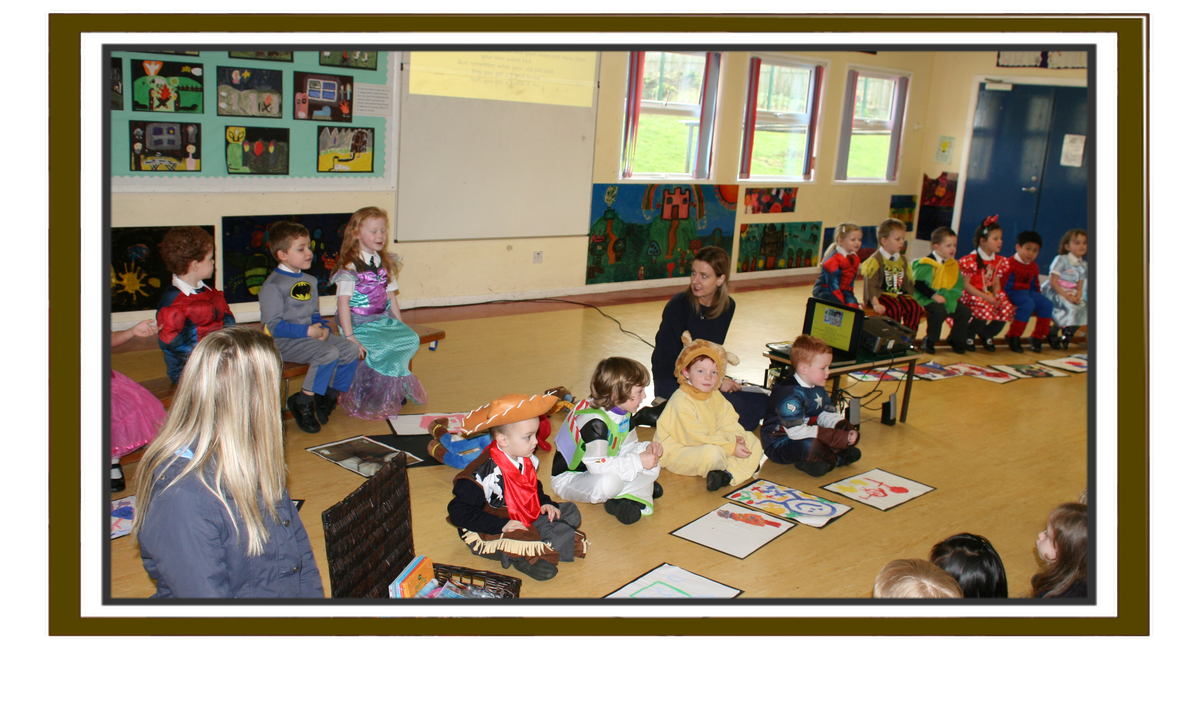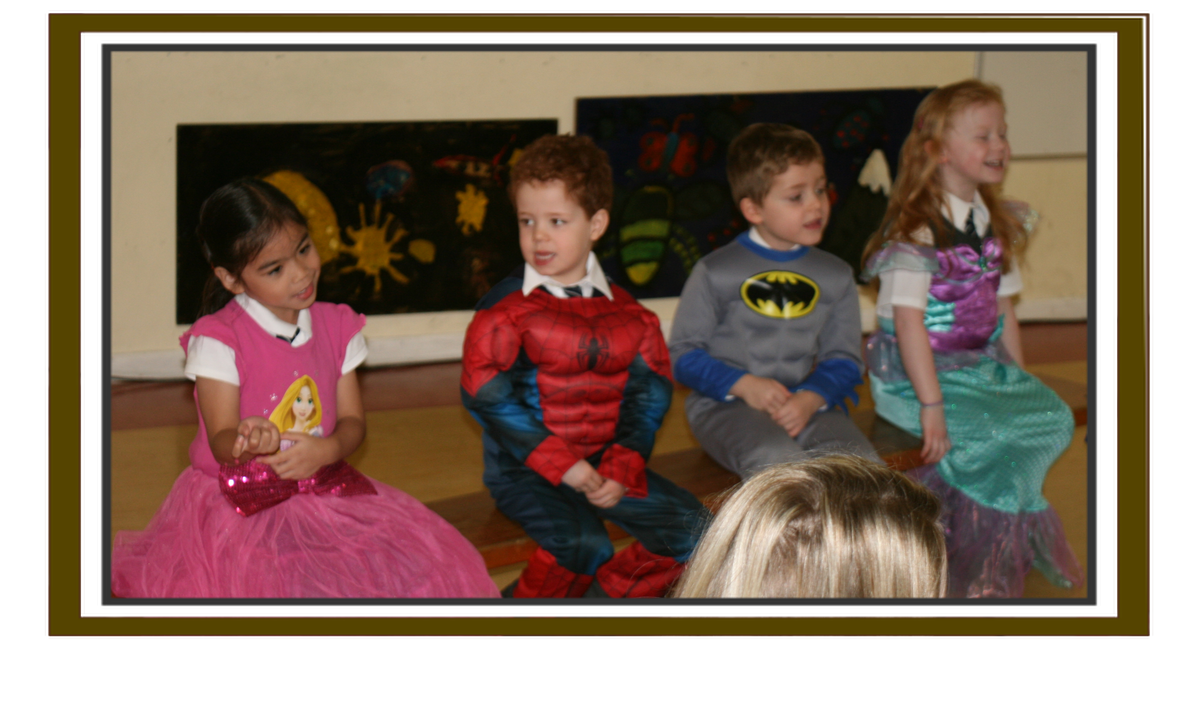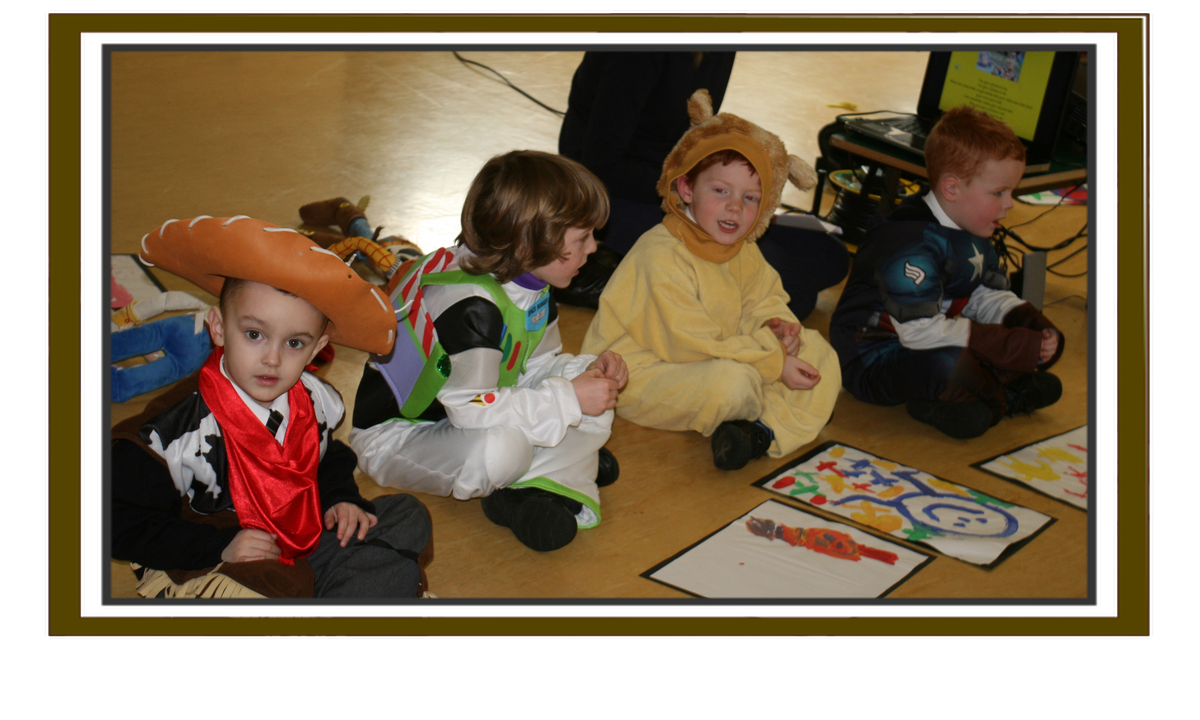 Family Support NI Website
Portadown Integrated Primary School News
Rights Respecting School
News Page »